With the newly implemented slow down in USPS mail delivery, please place your holiday orders early so they arrive on time.
*** FREE SHIPPING ***
(First Class Mail - U.S. Only)
Blog entry
Posted October 15, 2019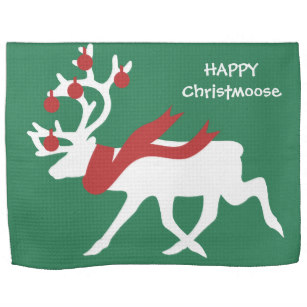 '
Week 4 of the Countdown to Christmas quickly came and went . . . and a wide variety of wonderful artisan handmade items were left in its wake. According to the ever ticking Christmas clock, there is only 70 days until Christmas is here - once again - too early. Now is the perfect time and this is the perfect place to start your holiday shopping. Follow this motto: SHOP EARLY, SHOP OFTEN! And, most of all, SHOP HANDMADE!
» Tagged:
alpaca
,
aqua
,
Arizona
,
artisan
,
beret
,
black
,
boho
,
butterfly wings
,
camper
,
cats
,
Christmas
,
Christmas gifts
,
coasters
,
Countdown to Christmas
,
crocheted
,
diamonds
,
digital art
,
earrings
,
elephants
,
fringe
,
gift ideas
,
handmade
,
handwoven
,
hat
,
holidays
,
jewelry
,
key chain
,
kitchen
,
lampwork
,
Mom
,
moose
,
Mother
,
pink
,
polymer clay
,
puzzle
,
scubbies
,
seagull
,
shawl
,
white
,
wood