Blog entry
Mother's Day will soon be here. Treat your Mom to one of a kind, handmade jewelry!
Use the coupon code LOVEMOM10 for 10% off your total order AND free shipping.
Posted September 20, 2016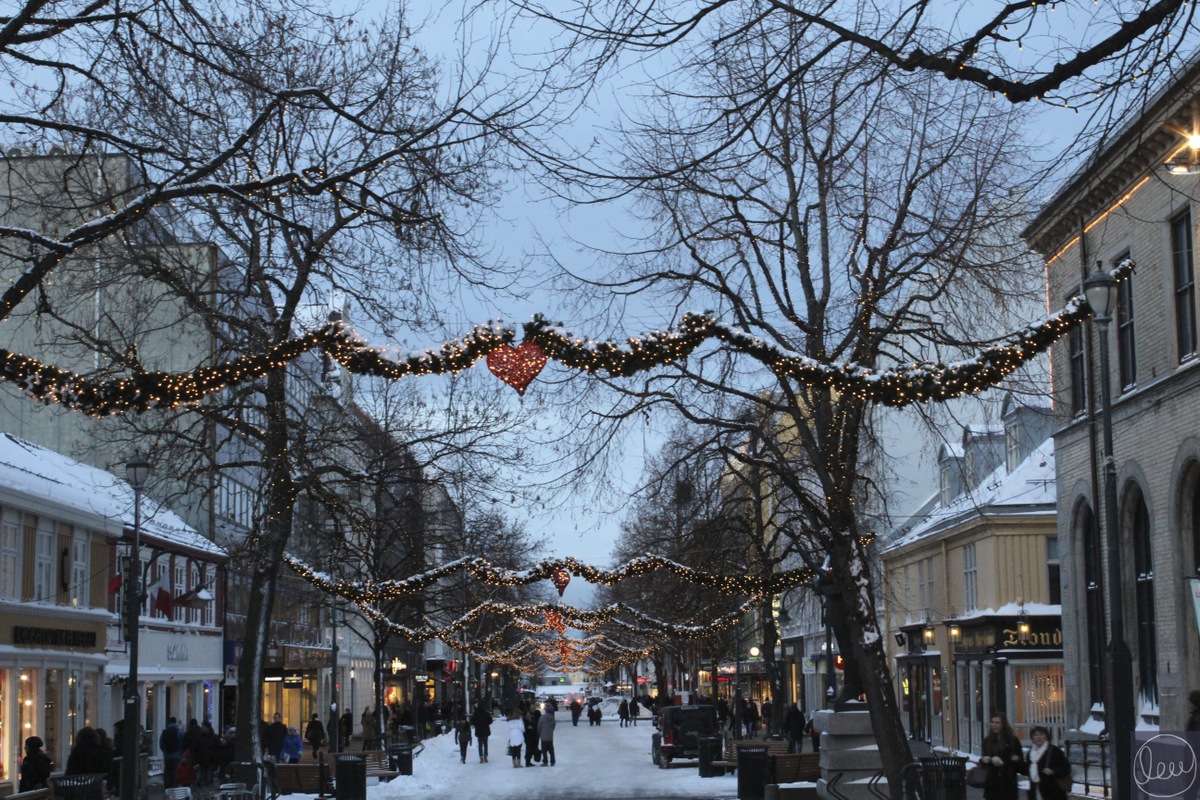 Christmas in Trondheim, Norway; photo by PLANET LEW
This past weekend started the fifth annual "Countdown to Christmas 2016" collection hosted each year by Julie and Blu of Blue Morning Expressions. It is a way for handmade artisan and vintage sellers to share three of their items each week, each one perfect for Christmas gift giving. I will pick my favorite item each week and share them here in this blog.

Also, I plan on sharing a bit about how different countries around the world celebrate Christmas. This week, Norway is highlighted: