Please Enjoy
*** FREE SHIPPING ***
(First Class Mail - U.S. Only)
Blog entry
Posted November 24, 2020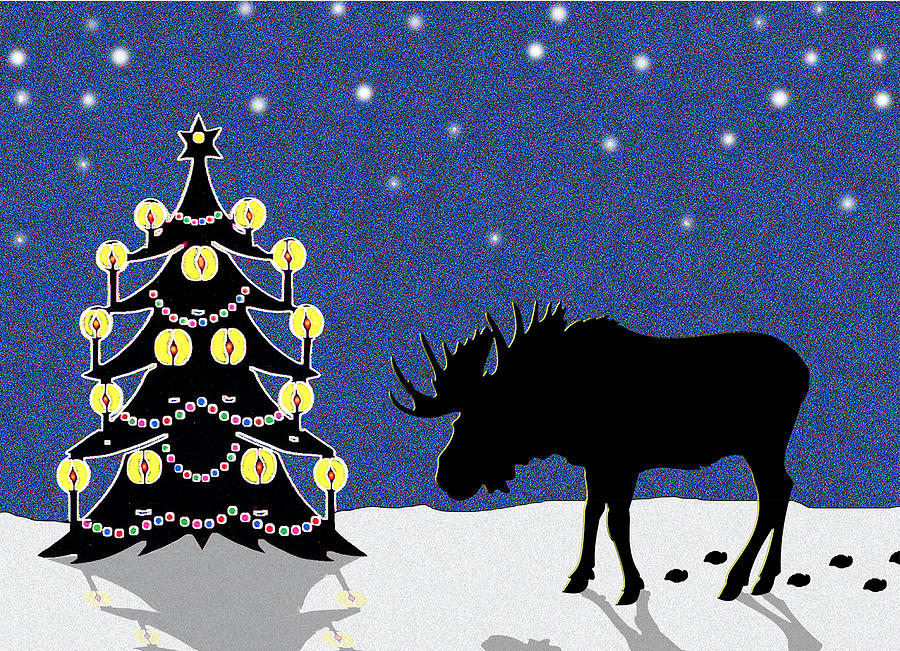 Wow! Christmas Eve will be here in 30 days! And there are only two more weeks left in the Countdown to Christmas 2020! Where does the time go? The ever ticking Christmas clock doesn't let up and keeps ticking down those seconds until Santa and his herd of reindeer make a nighttime visit to leave gifts or lumps of coal. The Countdown is the place for handmade artists to share three of their beautiful (often one of a kind) creations. Need a perfect start to your Christmas shopping? Shop the Countdown to Christmas: browse and purchase that special piece for that special person! An excellent motto to follow this holiday season: SHOP EARLY, SHOP OFTEN! And, most of all, SHOP HANDMADE from small artisan shops!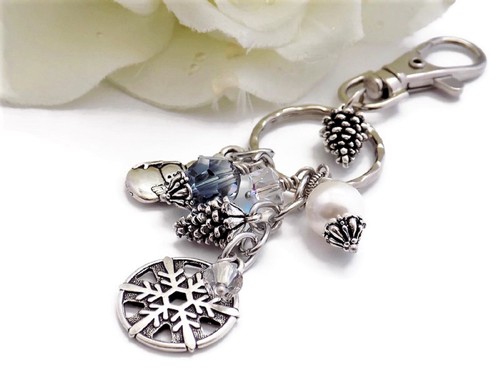 » Tagged:
beadwoven
,
blue
,
Blue Morning Expressions
,
BlueMorningExpressions
,
bracelets
,
Christmas
,
Christmas gifts
,
crocheted
,
dagger
,
dog
,
earrings
,
enamel
,
flowers
,
handmade
,
handmade gifts
,
hat
,
holiday gifts
,
holidays
,
keychain
,
kippah
,
kni
,
lampwork
,
necklaces
,
otter
,
pine
,
pink
,
puzzle
,
red
,
red coral
,
Santa
,
scarf
,
Shadow Dog Designs
,
ShadowDogDesigns
,
siam
,
snowflake
,
snowman
,
spike
,
spike earrings
,
Swarovski crystals
,
thumbtacks
,
ugly sweater
,
winter
,
wood
,
wood earrings
Posted May 23, 2019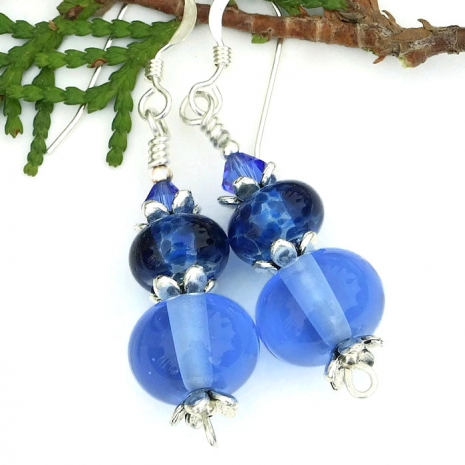 Blue is a much beloved, favorite color of many, many people worldwide, especially in Europe and the United States. But, if you look back at the history of blue, it was an ignored color for quite some time. The Greek and Romans had no word for the color - it was never mentioned in any of the many texts produced at that time. The color itself was barely distinguished from neutral shades. In the Odyssey, for example, Homer mentioned white and black hundreds of times, rarely mentioned red and yellow and used the term "wine-dark" to describe blue items, such as the sky or the sea. What we think of as blue was associated with the Celts who were said to have painted their bodies blue before going into battle, women with blue eyes were believed to have loose morals and descriptions of rainbows omitted the color blue altogether!
» Tagged:
applique
,
bib necklace
,
BlondePeachJewelry
,
blue
,
blue gift ideas
,
boho
,
bracelet
,
butterfly
,
Christie Cottage
,
chunky
,
cobalt
,
crochet
,
dangles
,
earrings
,
elephant
,
feathers
,
handmade
,
lampwork
,
necklace
,
Shadow Dog Designs
,
ShadowDogDesigns
,
Southwest
,
spike earrings
,
spikes
,
sterling silver
,
Swarovski crystals
,
Swarovski pearls
,
teal blue
,
thank you cards
,
Three for Thursday
,
turquoise
,
wood