Blog entry
Posted July 5, 2017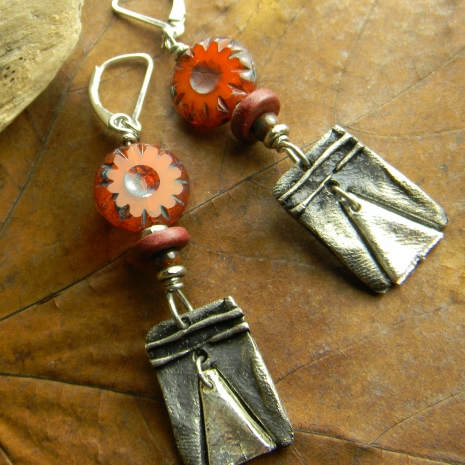 Flowers always make people better, happier, and more helpful; they are sunshine, food and medicine for the soul. Luther Burbank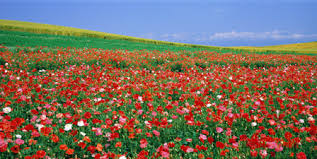 Since we there has been quite a long string of triple digit days here in the Desert Southwest, most of my outdoor potted plants have quite blooming, with the exception of a vibrant fuchsia colored geranium that makes me smile every time I look at it. Now gardening pretty much consists of watering and deadheading the spent blossoms. Hopefully the monsoons will soon show up (they are a bit late this year) and bring much needed rain and cooler temperatures. Until then, I'll dream about masses of colorful flowers.
» Tagged:
baby dress
,
daisy pendant
,
dog bandana
,
earrings
,
flowers
,
gemstone
,
handmade
,
hat
,
jewelry bags
,
knit
,
lampwork
,
lotus flowers
,
necklaces
,
Shadow Dog Designs
,
ShadowDogDesigns
Posted May 17, 2017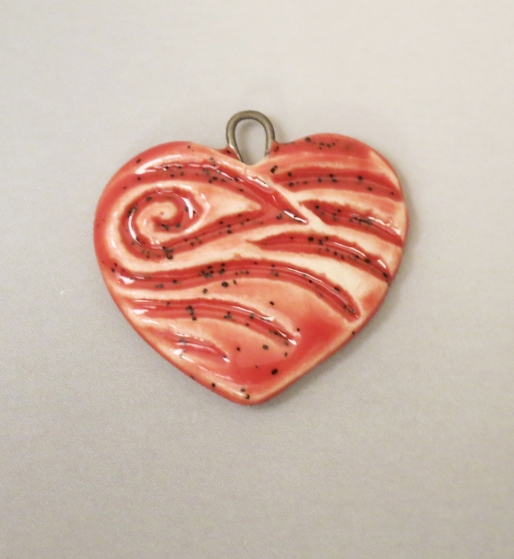 Peaceful: untroubled by conflict, agitation, or commotion. Synonyms: tranquil, calm, restful, quiet, still, relaxing, soothing, undisturbed, untroubled
I have to admit: I am a news and political junkie. And what is coming out in the news these days just makes my head spin, whether it is local, state, national or international. Because of being constantly bombarded with unending news alerts, I really am appreciative of what I have learned in my three-day a week yoga class: how to breathe, how to control the monkey mind (or at least calm it to a dull roar), how to be in the moment, how to be mindful and, above all, to add more empathy, compassion, love and peace to each day.
Posted March 21, 2017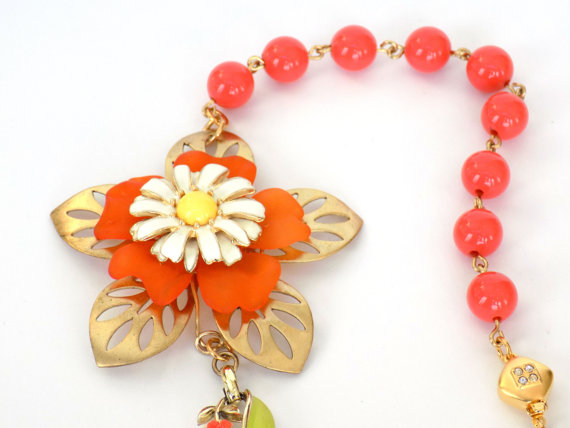 Julie and Blu of Blue Morning Expressions are once again hosting the popular "Mother's Day Countdown" on their BluPrint blog. Last year's Mother's Day Countdown 2016 was a resounding success so a 2017 version, which started last week, is up and running. Mother's Day will be here before we all know it! Now is the perfect time to start browsing gift ideas and buying that perfect gift(s) for your Mum. Any one of the handmade (many of which are one of a kind) and vintage items shared this week are perfect. Visit the shops of the artists featured and buy Mum something that was handmade from the heart or that will re-live as a vintage piece.
» Tagged:
baby dress
,
Blue Morning Expressions
,
BlueMorningExpressions
,
bracelet
,
butterfly
,
cards
,
crochet
,
dogs
,
earrings
,
flowers
,
gemstones
,
gift ideas
,
gifts
,
handmade
,
jewelry
,
knitting
,
lampwork
,
Mother's Day
,
Mothers Day
,
MothersDay
,
necklaces
,
pendants
,
Shadow Dog Designs
,
ShadowDogDesigns
,
shawl
,
tags
,
wallet
,
wood