First Page, Sixth Item - Wonderful Handmade Wednesday on Indiemade
Posted August 7, 2018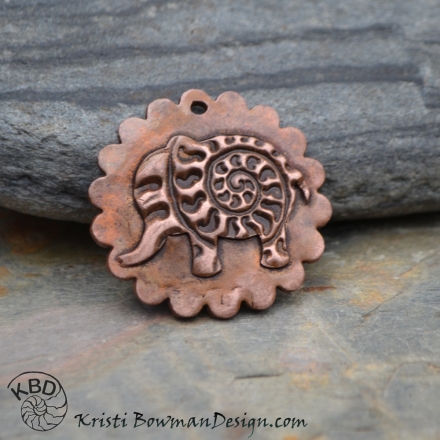 Lately, the days just seem to drift one into the other and I sometimes don't remember which day it is. Like today! Since I have a whole host of arts festivals to participate in this fall, I was creating some new jewelry late this afternoon. Then I suddenly realized it was Tuesday . . . and I needed to pull together a Wonderful Handmade Wednesday blog. Yikes! But never fear, it got done. With the help of my trusty "numbers bowl," today's theme is "First Page, Fifth Item" (as of when the items were added). You'll find a wide range of unique items in this post, something just waiting for the woman who adores artisan handmade beauties. Also, browse more of the items in the artist's shops. You'll be glad you did! Enjoy!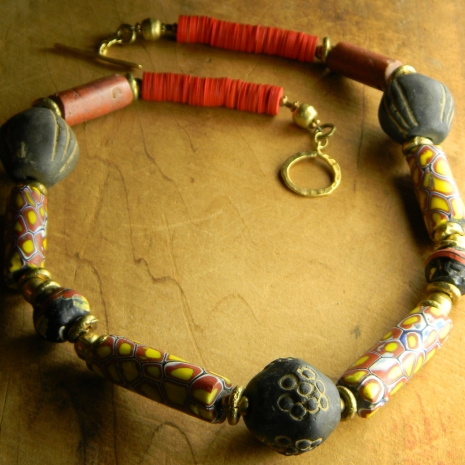 Tribal African Statement Necklace with Red Yellow and BlackVintage Venetian Trade Beads and Mali Spindle Handmade by Gloria of Chrysalis Tribal Jewelry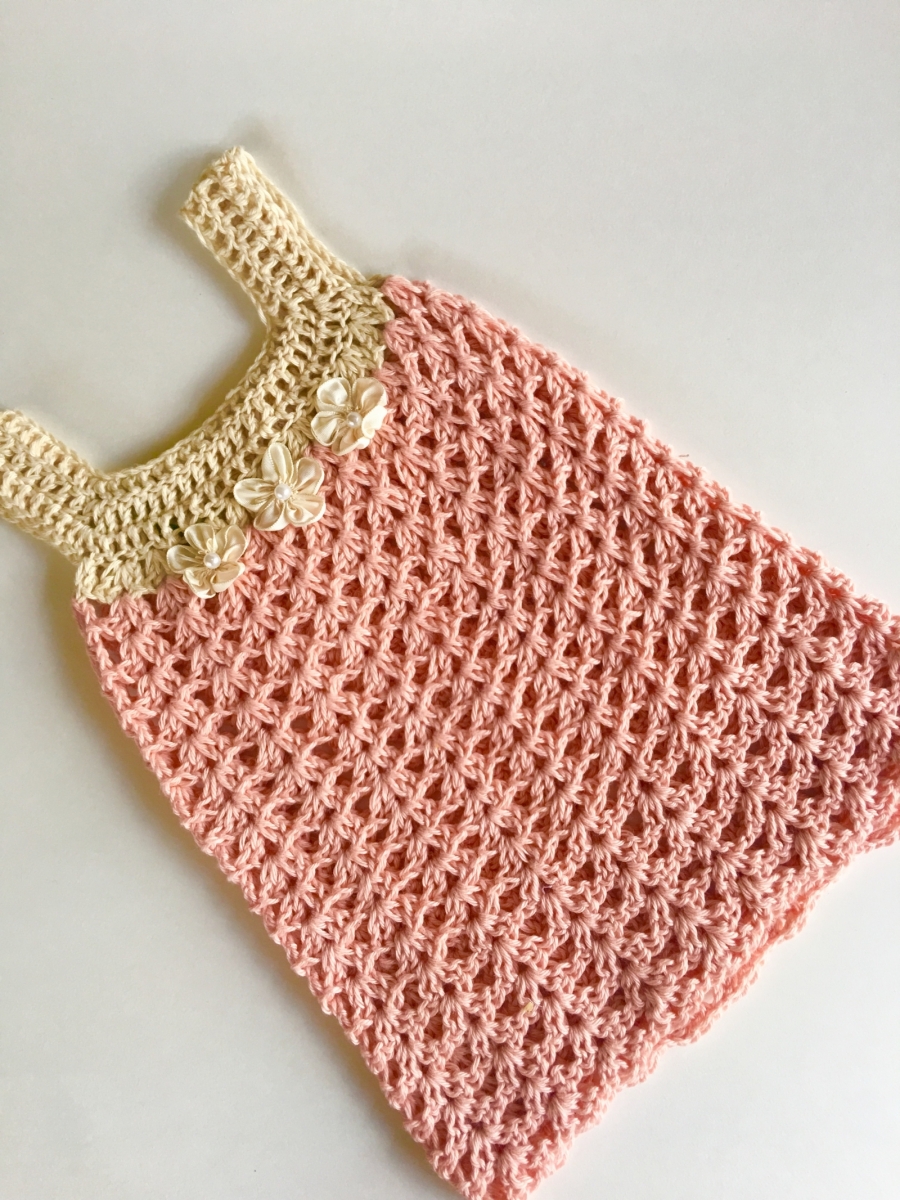 Pink and Ivory Crochet Baby Dress, 0 - 3 Months, Handmade by Michele of Starrfish Studio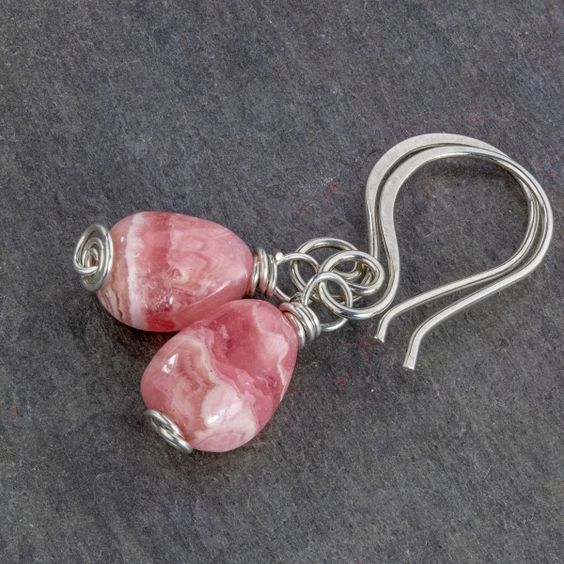 Pink Rhodochrosite and Argentium Silver Wire Wrapped Drop Earrings Handmade by Pamela of Pebbles at My Feet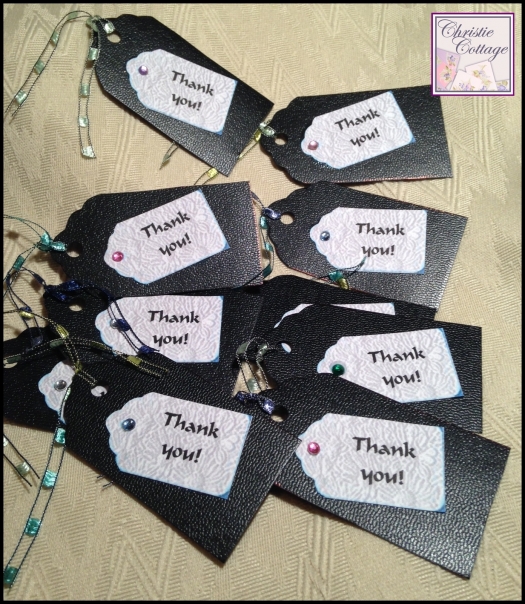 Upcycled Thank You Tags / Hang Tags, Set of 10, Handmade by Jacki of Christie Cottage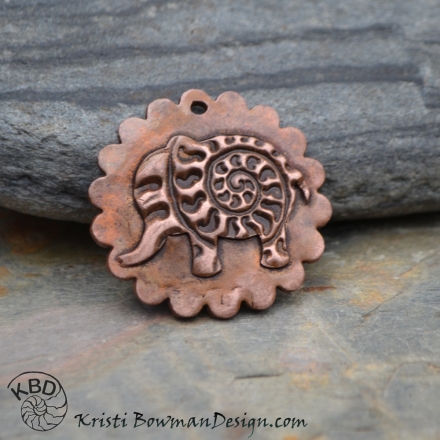 Scalloped Copper Ammonite Embossed Elephant Focal Pendant Handmade by Kristi of Kristi Bowman Design
Long and Thin Hand Knit Lilac Snow Lacy Cotton Scarf with Leaf Pattern Handmade by Nancy of Nancy's Knots Lace and More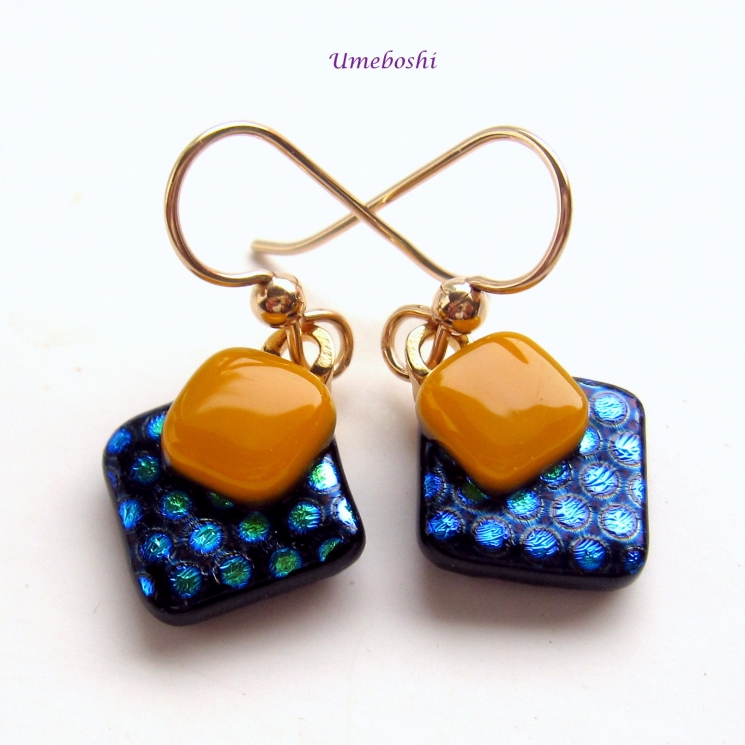 Sunny Side Up Polka Dotted Dichroic Glass Earrings Handmade by Jo of Umeboshi Jewelry Designs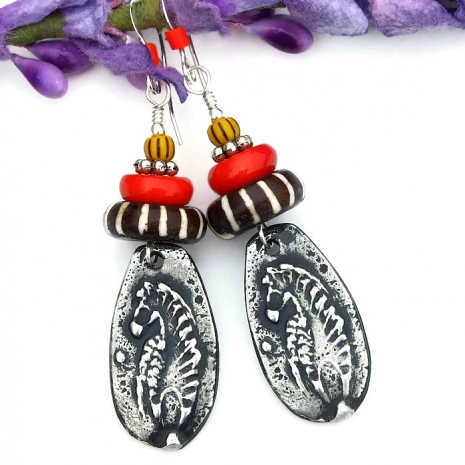 Zebra Earrings with African Batik Bone Beads, Red Coral and African Christmas Beads Handmade by Catherine of Shadow Dog Designs
I hope you enjoyed each and every one of these unique handmade creations, the fifth item on the first shop page! If you would like to make my day and the day of the talented artists featured, please leave a blog comment. And any promotion you can do will be greatly appreciated. Thanks!
My contact information:


» Tagged:
African
,
ammonite
,
artisan
,
baby dress
,
batik
,
copper
,
coral
,
crochet
,
dichroic
,
dotted
,
earrings
,
elephant
,
gemstone
,
glass
,
handmade
,
hang tags
,
knit
,
leafy
,
lilac
,
necklace
,
pendant
,
pink
,
red
,
rhodochrosite
,
scarf
,
Shadow Dog Designs
,
ShadowDogDesigns
,
statement
,
tags
,
thank you
,
tribal
,
upcycled
,
zebras
» Share: