Blog entry
Posted January 4, 2017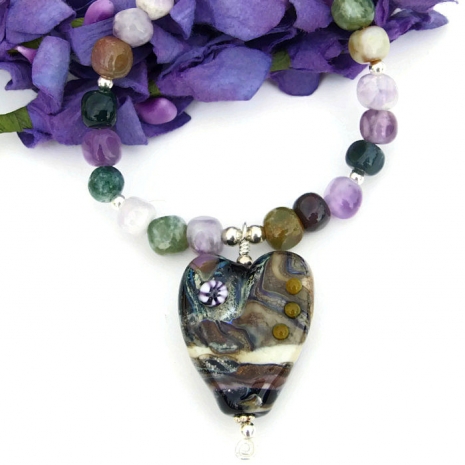 Valentine's Day will be here before we know it. It is a day that started with pagan roots, associated with the Roman festival, Lupercalia. Celebrated at the ides of February (February 13-15), Lupercalia was a fertility festival dedicated to Faunus, the Roman god of agriculture, as well as to the Roman founders, Romulus and Remus. Lupercalia survived the initial rise of Christianity but was outlawed around 496 A.D. when Pope Gelasius declared February 14 as St. Valentine's Day. It is not known, however, which of three St. Valentines (all of whom were martyred) Pope Gelasius was honoring. In 1381, Geoffrey Chaucer, a famous English poet, first associated St. Valentine's Day with romance in a poem he wrote in honor of the engagement between Richard II and Anne of Bohemia. The engagement, the mating season of birds, St. Valentine's Day and true love were all linked . . . and it's been a day for lovers ever since.
» Tagged:
artisan
,
bracelets
,
cat
,
ceramic
,
charms
,
copper
,
crochet
,
dichroic
,
dog bandanas
,
earrings
,
gemstones
,
handmade
,
hearts
,
jewelry
,
journal
,
knitted
,
necklaces
,
neckwarmer
,
pendant
,
pink
,
red
,
Shadow Dog Designs
,
ShadowDogDesigns
,
Valentine's Day
,
Valentines
,
washcloth
Posted January 20, 2016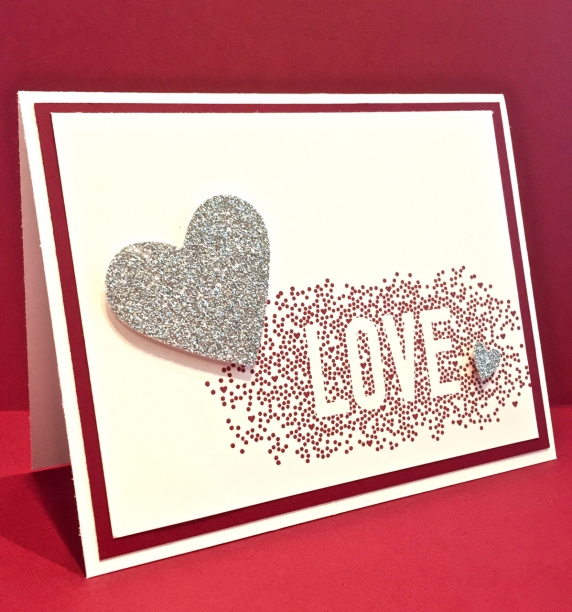 A favorite quote, one that I often remind myself, is from Mother Teresa: "A joyful heart is the inevitable result of a heart burning with love." Such true words!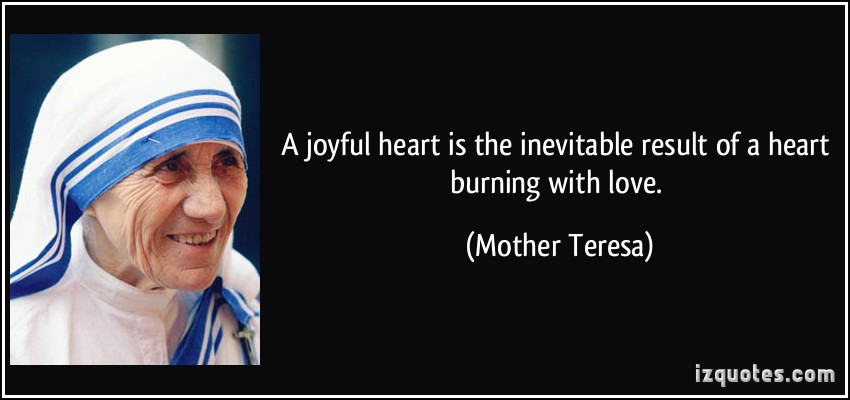 » Tagged:
bracelet
,
brooch
,
cards
,
cat
,
crown
,
dog ruffle
,
earrings
,
gemstone
,
handmade
,
hearts
,
Indiemade
,
jewelry
,
journal
,
lampwork beads
,
pendants
,
pink
,
red
,
Shadow Dog Designs
,
ShadowDogDesigns
,
Valentine's Day
,
Valentines
,
white copper