Please Enjoy
*** FREE SHIPPING ***
(First Class Mail - U.S. Only)
A Sense of Fun - Wonderful Handmade Wednesday on Indiemade
Posted May 3, 2017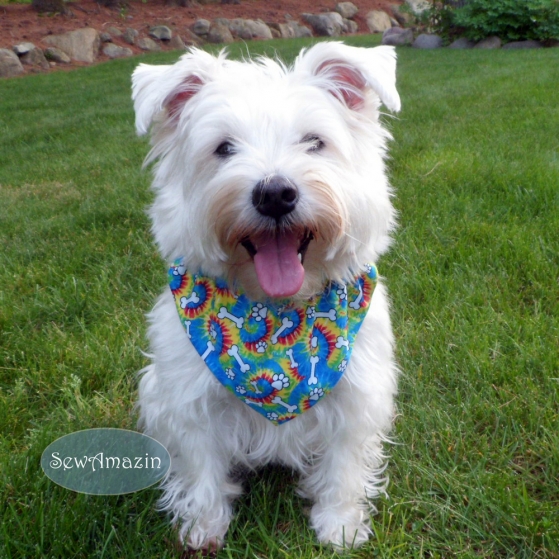 This week's Wonderful Handmade Wednesday on Indiemade blog post is called A Sense of Fun. According to the Merriam-Webster dictionary, the definition of "fun" is "that which provides amusement or enjoyment." I am often delighted and amused at the creativity of my artist friends and ALWAYS enjoy browsing their shops. And since Mother's Day is almost upon us, any of these picks will make wonderful gifts. Buy Handmade - buy a gift that was made from the heart.

If anything catches your eye, either click on the photo or the link below the photo to be taken to the listing for more information. I hope you enjoy these wide ranging fun picks: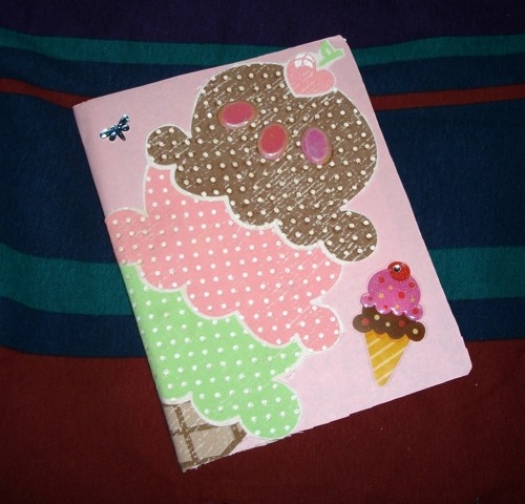 "The Scoop" Ice Cream Cones Altered Journal, On Sale, Handmade by Jacki of Christie Cottage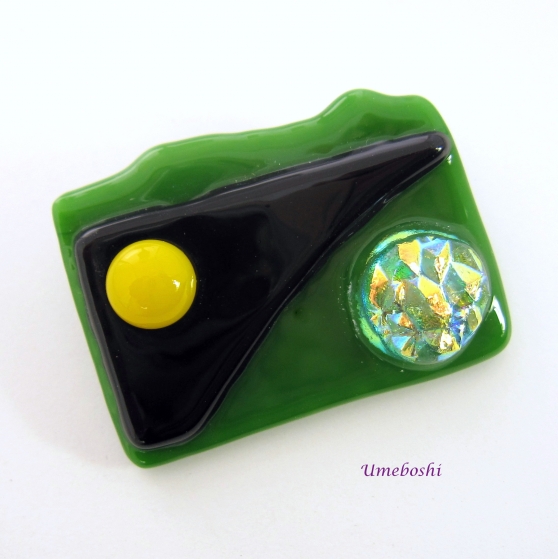 "Sun and Moon" Dichroic Fused Glass Brooch Handmade by Jo of Umeboshi Jewelry Designs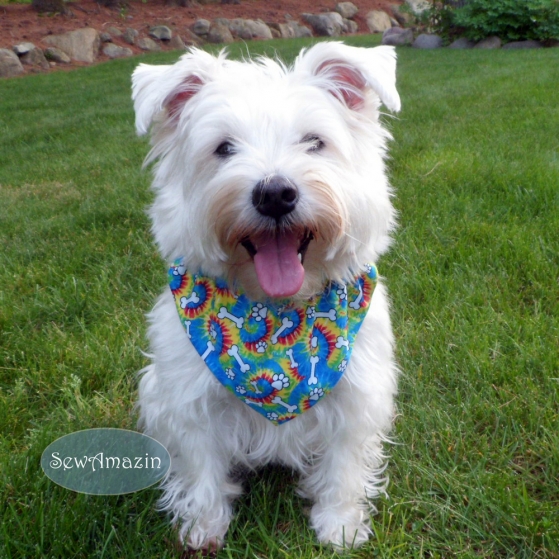 Tie Dye Doggie Bones and Paw Prints Summer Dog Bandana Handmade by Donna of SewAmazin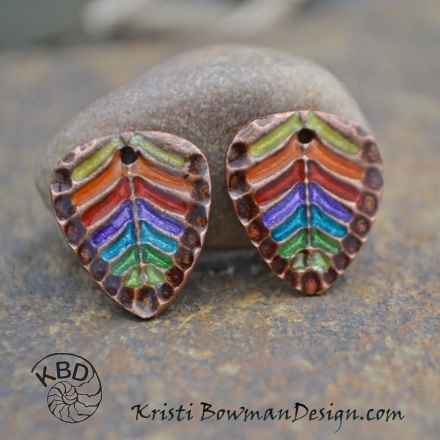 Copper Rainbow Chevron Drop with Ice Resin, 1 pair, Handmade by Kristi of Kristi Bowman Design
Purple Ribbon Lace Ruffle Ponytail Holder / Scrunchie Handmade by Nancy of Nancy's Knots, Lace and More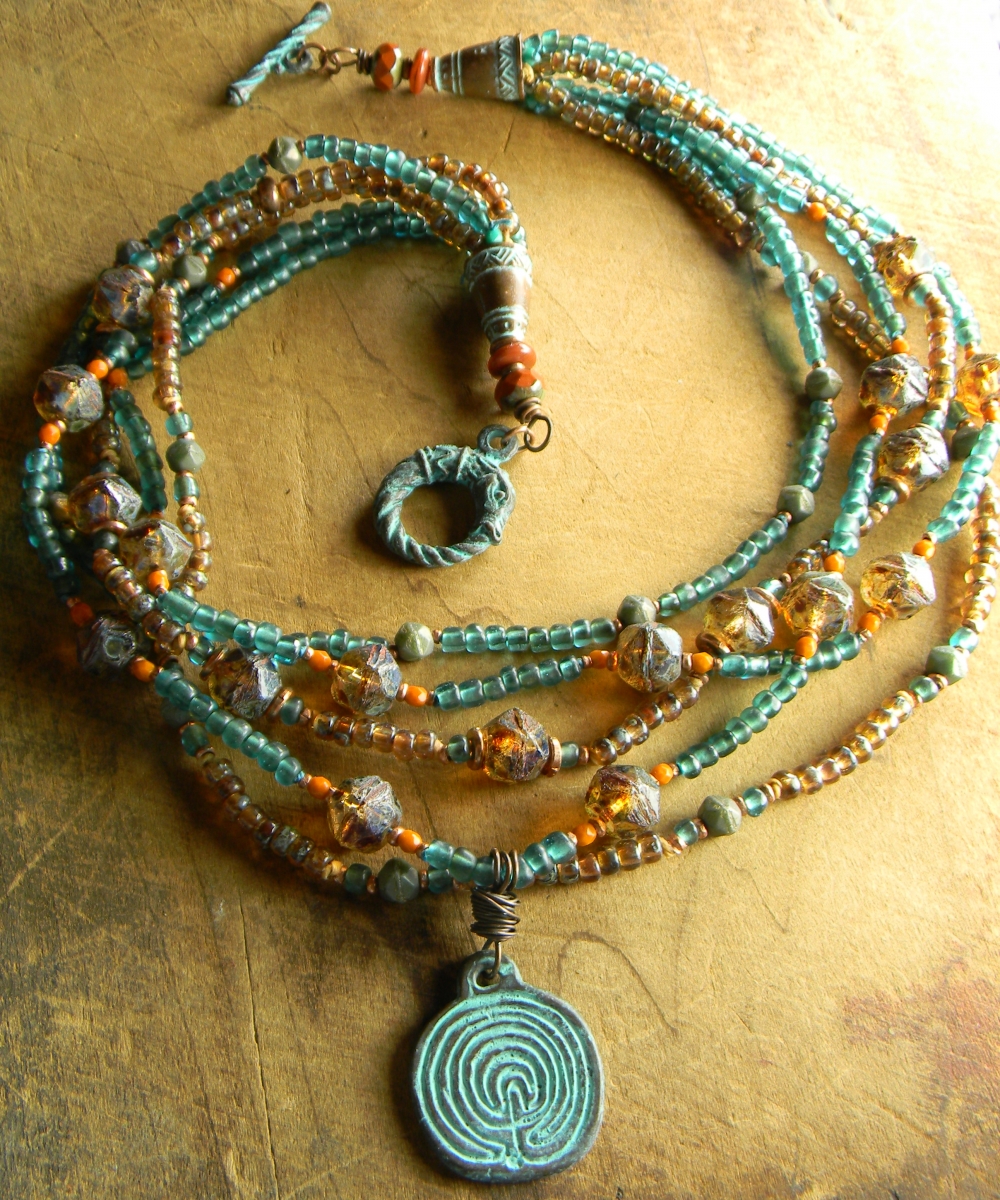 Mykonos Maze Pendant and Multi-Strand Czech Glass Boho Tribal Necklace Handmade by Gloria of Chrysalis Tribal Jewelry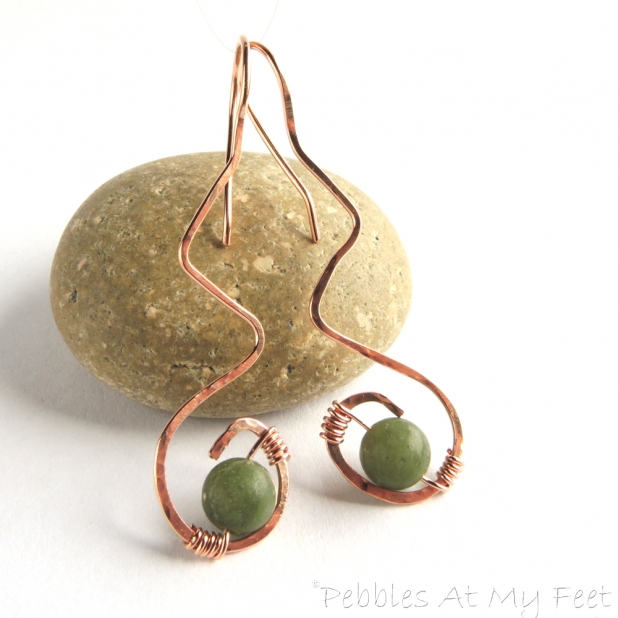 Copper Zig Zag Wire Drop Earrings with Green Serpentine Gemstone Handmade by Pamela of Pebbles at My Feet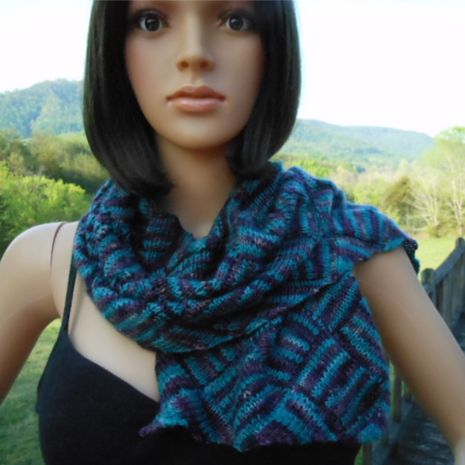 Teal Green and Purple Haze Knit Entrelac Scarf Handmade by Cathy of CraftingMemories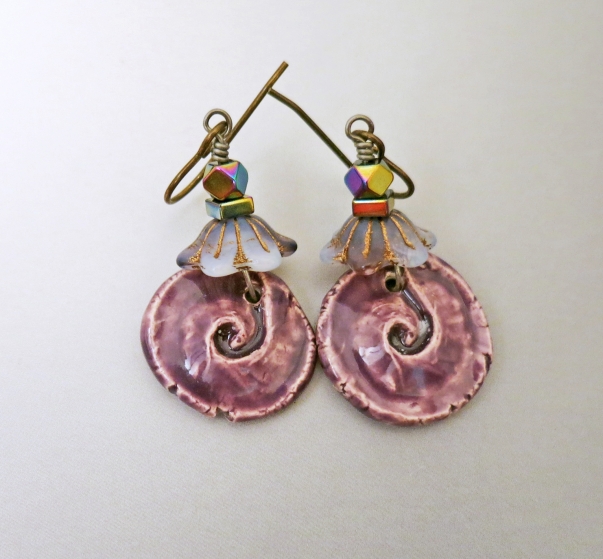 Purple Ceramic Spiral and Czech Glass Flowers Earrings Handmade by Linda of Linda Landig Jewelry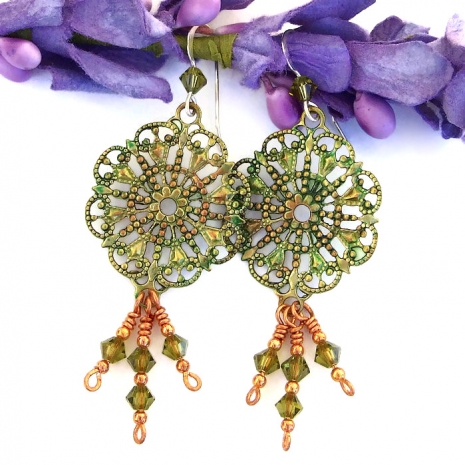 Victorian Vintage-inspired Green Filigree Earrings with Swarovski Crystals Handmade by Catherine of Shadow Dog Designs
I hope you have enjoyed each and every one of these fun handmade creations! If you would like to make my day and the day of the talented artists featured, please leave a comment. And any promotion you can do will be greatly appreciated. Thanks!
My contact information:
Indiemade shop: ShadowDogDesigns
Indiemade blog: ShadowDogDesigns' Blog
Artfire studio: ShadowDogDesigns
ArtFire Blog: ShadowDogDesigns' Blog
Google+: Catherine ShadowDog
Facebook: ShadowDogDesigns - Jewelry
Twitter: ShadowDogDesign
Pinterest: Shadow Dog Designs
Wanelo: ShadowDog
Rebelmouse: ShadowDogDesigns
Flickr: Shadow Dog Designs' Photostream

Beautifully Unique Handmade Jewelry
» Tagged:
altered journal
,
brooch
,
ceramic
,
copper
,
dichroic
,
dog bandanas
,
earrings
,
filigree
,
gemstones
,
gift ideas
,
hand knit
,
handmade
,
handmade gift ideas
,
ice cream
,
journal
,
Mykonos
,
necklace
,
purple
,
rainbow
,
scarf
,
scrunchie
,
Shadow Dog Designs ShadowDogDesigns
,
Victorian
,
vintage
» Share: