I am taking a break from Monday, May 22 through Saturday, May 26. Any items purchased during that time will be mailed out on Tuesday, May 30. As a thank you for your patience, purchases will be upgraded to Priority Mail at no extra cost to you.
Shadow Dog Designs ShadowDogDesigns
Posted May 3, 2017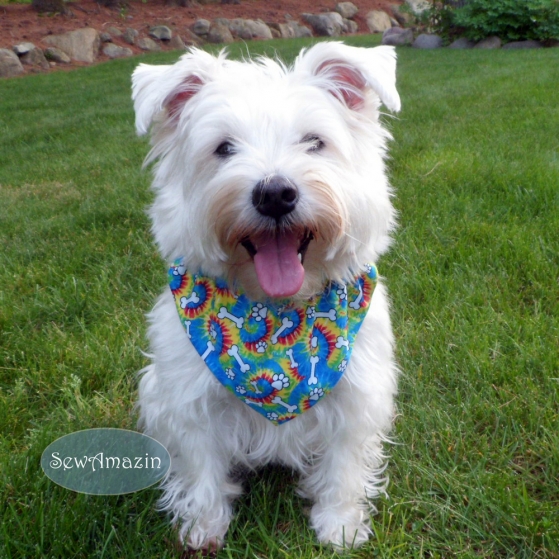 This week's Wonderful Handmade Wednesday on Indiemade blog post is called A Sense of Fun. According to the Merriam-Webster dictionary, the definition of "fun" is "that which provides amusement or enjoyment." I am often delighted and amused at the creativity of my artist friends and ALWAYS enjoy browsing their shops. And since Mother's Day is almost upon us, any of these picks will make wonderful gifts. Buy Handmade - buy a gift that was made from the heart.