Enjoy
*** FREE SHIPPING ***
for the Holiday Season!
(First Class Ground Advantage - U.S. Only)
Blog
Posted November 29, 2023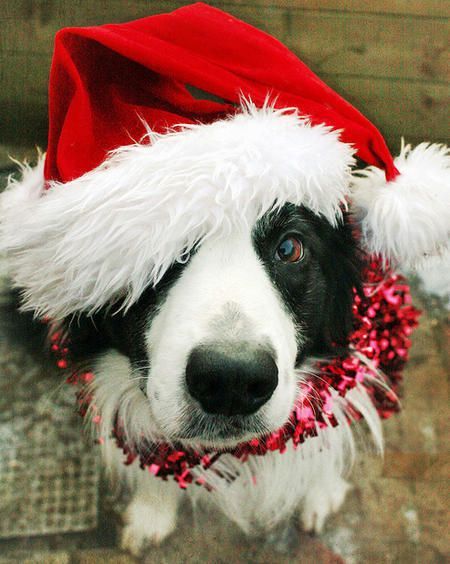 Wow! Christmas will be here in only 25 days, less than a month away! And there are only two more weeks left in the Countdown to Christmas 2023! The ever ticking Your Christmas Countdown Clock doesn't let up and keeps ticking down those seconds until Santa and his herd of flying reindeer make a nighttime visit to leave welcome gifts or lumps of coal. Since the holiday gift giving season is lurking just around the corner, Julie and Harry of Blue Morning Expressions are once again hosting a twelve-week Countdown to Christmas 2023 of artisan handmade / designed items on their Buy Handmade from Makers blog. The Countdown is the place for handmade artists to share three of their beautiful (often one of a kind) creations. This week nine artists shared 27 items, a wide range of beautiful gift ideas: jewelry of all styles, ornaments, crocheted baby gifts, sweatshirts for aspiring writers and many other unique items. Need a perfect start or end to your holiday shopping? Shop the Countdown to Christmas; browse and purchase that special piece for that special person! An excellent rule of thumb to follow this holiday season: SHOP EARLY, SHOP OFTEN! And, most of all, SHOP HANDMADE to support small, independent artisan shops!


In addition to promoting each handmade item from the Countdown collection to my "Countdown to a Handmade Christmas 2023" Pinterest board and on my Twitter feed, I decided to share one item from each of the artists who participated this week. Here are my "favorites" picks of the items - hard to chose! I hope you enjoy these unique items!