+++ FREE SHIPPING +++
(U.S. Only)
Blog entry
Posted February 20, 2019

When you take a flower in your hand and really look at it, it's your world for the moment. I want to give that world to someone else. Most people in the city rush around so, they have no time to look at a flower. I want them to see it whether they want to or not. Georgia O'Keeffe
One of my all time favorite artists is Georgia O'Keeffe. Whenever I'm in Santa Fe, I'm always drawn to the museum named after her. While there, I almost go into a meditative state while contemplating her paintings. Her flower paintings are dear to my heart.
All through my life, I have had flower gardens, some rather grand and some on a much smaller scale, such as the one here in the Desert Southwest. I cannot imagine life without the beauty and cheerfulness of flowers (or dogs, for that matter!). Life would be so bland with out them. Because of that, flowers designs can always be found in my handmade jewelry, especially the earrings. For this blog post, I chose 10 pairs of earrings, some new and some that have been in my shop a while, to feature. There are many others in my SHADOW DOG DESIGNS shop. I hope you will stop by and take a look . . . and maybe buy a pair for yourself or a loved one.
» Tagged:
amethyst
,
aqua
,
butterflies
,
copper
,
Czech glass
,
daisies
,
daisy
,
earrings
,
flower
,
flower earrings
,
flower garden
,
flowers
,
fuchsia
,
garden
,
handmade
,
hearts
,
jewelry
,
lampwork Swarovski crystals
,
lotus
,
Mykonos
,
pewter
,
polymer clay
,
poppies
,
poppy
,
purple
,
red
,
red roses
,
roses
,
Shadow Dog Designs
,
ShadowDogDesigns
,
sterling silver
,
turquoise
Posted February 25, 2018

Here in the Desert Southwest, you can feel that spring is not far off. The days are getting longer, the winds are a bit windier, and, with the recent rains, the mountains and the desert have a lovely tinge of green. The first swallows of the season are soaring and dipping through the arroyo that butts up against out back yard. Other bird migrants will soon be here - yay! I can almost feel the flowers stirring, flowers of all types will soon make their much anticipated appearance before the heat sets in.
» Tagged:
bracelets
,
business card holder
,
crochet
,
daisy
,
earrings
,
flowers
,
gift cards
,
handmade
,
jewelry
,
knitting
,
lotus
,
necklaces
,
polymer clay
,
roses
,
scarf
,
Shadow Dog Designs
,
ShadowDogDesigns
,
soul blossoming
,
spring
,
tulips
,
watercolor
Posted August 13, 2016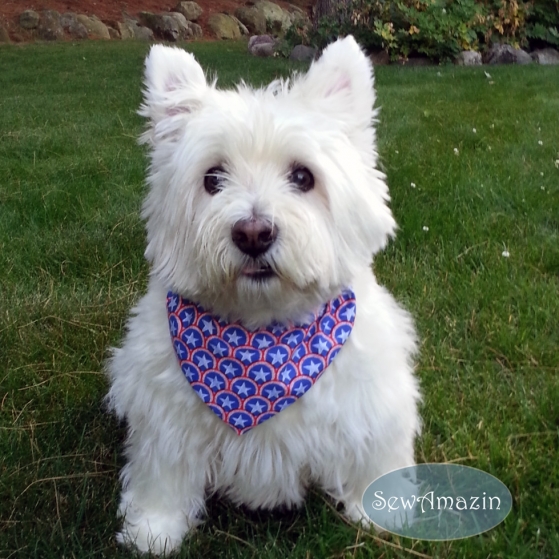 The very talented members of the Cross Partners in Promotion group share new handmade items for all the world to see. There is always a wide range of handmade beauties to be found: from all styles of jewelry to hand knitted and crocheted items; from dog bandanas to polymer clay thumbtacks and fun party stickers, plus more. You never know what will be shared next. And you can always find something for even the pickiest gift receiver!
» Tagged:
artisan
,
baby blanket
,
bandana
,
bracelets
,
crochet
,
crystals
,
daisy
,
dog
,
earrings
,
gemstones
,
handmade
,
Indiemade
,
jewelry
,
knitting
,
necklaces
,
Shadow Dog Designs
,
ShadowDogDesigns
,
stickers
,
thumbtacks
,
wash cloth