It's Still Not too Late!
Use Coupon Code HOLIDAYS10 for 10% Off at Checkout
and FREE PRIORITY MAIL SHIPPING!
(Free Shipping U.S. Only)
Blog entry
Posted January 25, 2018

Since Valentine's Day is quickly approaching, I decided to share some handmade Valentine's inspired jewelry from my Shadow Dog Designs studio. Most are red and/or pink in color - but not all - and some have hearts. But most are not your "traditional" Valentine's earrings or necklaces; they are more geared for the woman who loves unique designs with a boho falir. The one of a kind pieces can be comfortably worn long after this year's Valentine's Day is past. But what a perfect gift any of the handmade jewelry featured below will make . . . long after the day itself is a fond memory!
Posted January 14, 2018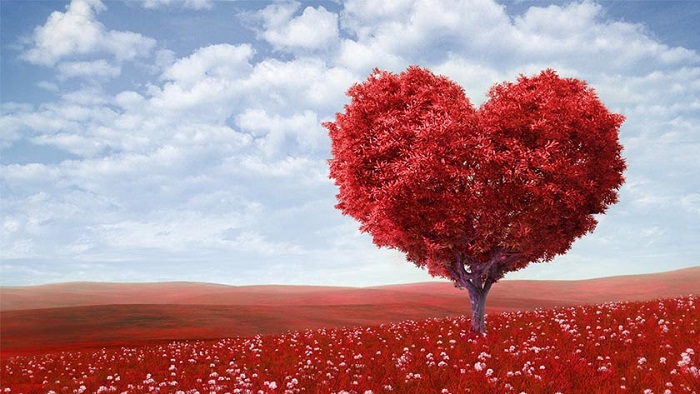 Every February 14, candy, flowers and gifts are exchanged between loved ones in several countries, all in the name of St. Valentine. The history of Valentine's Day contains remnants of both Christian and ancient Roman traditions. The patron saint himself is shrouded in mystery. Who is this mysterious Valentine? Where did traditions associated with Valentine's Day come from? Being of inquiring mind, I did some research and decided to share my findings, along with a whole host of artisan handmade items, each one a perfect Valentine's Day gift for a loved one:
» Tagged:
art
,
baby booties
,
batik
,
bracelets
,
brooch
,
butterfly
,
charms
,
crochet
,
dichroic
,
earrings
,
handmade
,
hearts
,
hummingbirds
,
jewelry
,
knitted
,
lotus
,
love
,
magnets
,
milagros
,
necklaces
,
pendants
,
pink
,
postcards
,
red
,
roses
,
Shadow Dog Designs
,
ShadowDogDesigns
,
stained glass
,
stickers
,
tags
,
towels
,
Valentine's Day
,
Valentines
,
vintage
,
wash cloth
,
wood