For the
CHRISTMAS HOLIDAY SEASON
Use Coupon Code
HOLIDAYS10
for
10% Off
at Checkout
and
FREE SHIPPING
!
Orders $60.00 or more are automatically upgraded to Priority Mail at no extra charge
(Free Shipping U.S. Only)
Blog entry
Posted June 24, 2016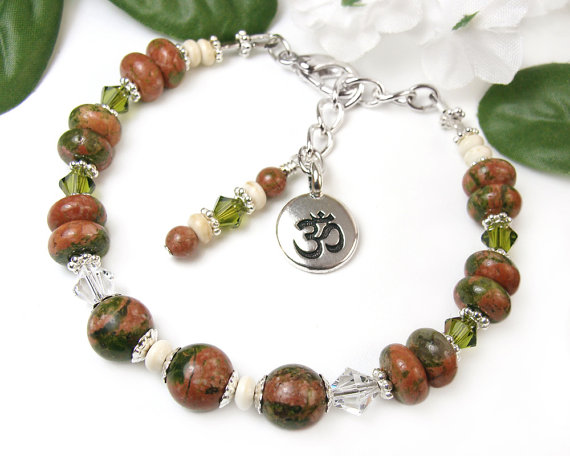 Right behind earrings, bracelets are one of the most popular forms of body adornment. The origin of the term "bracelet" is from the Greek word "brachile" meaning "of the arm." The earliest identified bracelet was discovered in 2008 by Russian archaeologist in Denisova Cave in the Atai Mountains of Siberia. A finger bone fragment was found along with other artifacts, including a beautiful bracelet created from polished green stone. The items were carbon dated to around 40,000 years ago.