With the newly implemented slow down in USPS mail delivery, please place your holiday orders early so they arrive on time.
*** FREE SHIPPING ***
(First Class Mail - U.S. Only)
Blog entry
Posted April 27, 2021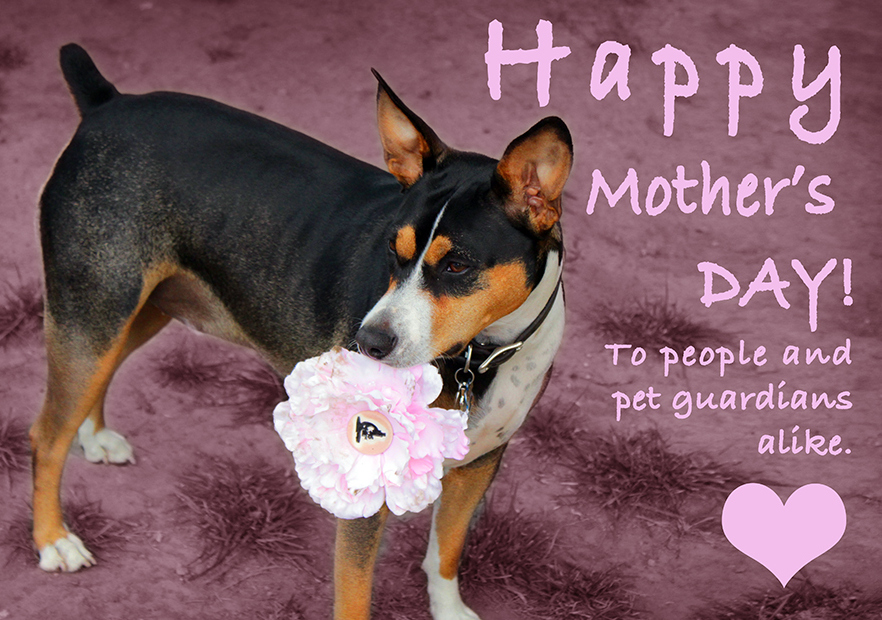 If you haven't started shopping for Mother's Day gifts, you are quickly running out of time! Just a little less than two weeks and the big day for Mom will be here. To help you out, check out the Countdown to Mother's Day 2021 - Week 8, a cllection filled with unique artisan items, most of them handmade from the heart. Hosted by Julie and Harry of Blue Morning Expressions on their Blu Print blog, each of the unique items, 33 beauties from 11 artists, will make a memorable gift for Mom on her day. This is the perfect time to start buying a gift(s) for your Mom - and, perhaps, for yourself! These items on the Countdown go quick, and, since many are one of a kind, don't miss out. Browse all the wonderful handmade shares for Week 8, visit the shops of the artists featured and buy your Mom a beautiful gift that was HANDMADE.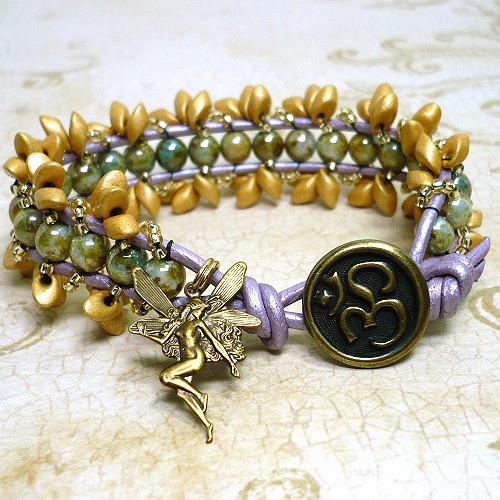 » Tagged:
angel wing
,
beadwoven
,
black
,
blue
,
bracelet
,
cat
,
cat lover
,
cat paw print
,
copper
,
Countdown to Mother's Day
,
dog
,
dog lover
,
dog paw print
,
earrings
,
enamel
,
engraved
,
fairy
,
fractal
,
frosted
,
gifts for her
,
gifts for Mom
,
gifts for women
,
green
,
handmade
,
home decor
,
hoops
,
ibis
,
jewelry
,
lilac
,
marble
,
matte
,
Mother's Day
,
Mothers Day gifts
,
music
,
necklace
,
Om
,
orange
,
pearls
,
pink
,
rhinestone
,
Shadow Dog Designs
,
ShadowDogDesigns
,
silver
,
Swarovski crystals
,
vintage
,
watercolor print
,
wire wrapped
Posted July 30, 2020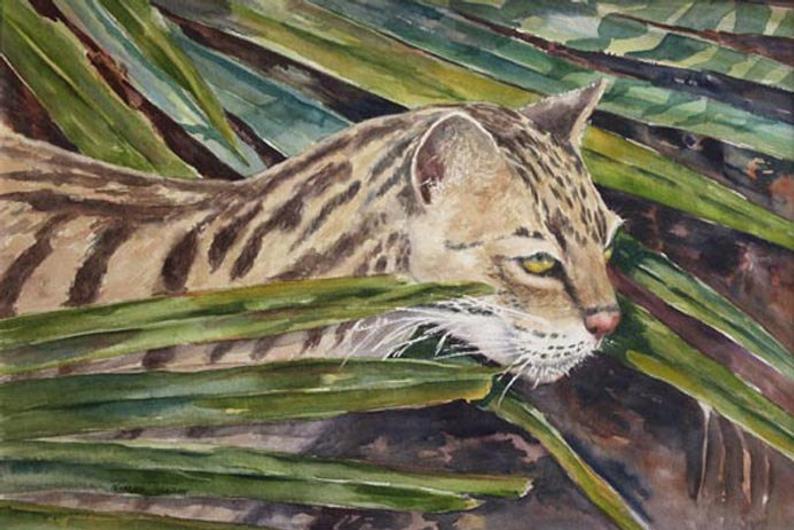 Anyone who knows me knows I love animals, always have and always will. No-footed, two-footed, four-footed, six footed or more (except, to tell the truth, female mosquitoes and ticks - uck!). I love animals of all sizes, from huge ones to wee, tiny ones - from blue whales, the largest mammal on earth, to Kitti's hog-nosed bat (or bumblebee bat) the world's smallest mammal at just over 1" long. And I'm always amazed at how animals have evolved to survive. Just think of the Griffon's vulture which is recorded as the highest flying bird at 37,000 feet to deep sea creatures which live in harsh conditions thousands of feet in the ocean where light doesn't reach. Amazing!
When I was mulling around what the theme of this week's Three for Thursday blog, I decided on animals. Three animal related items from three handmade artists are featured. The artists are: Linda of VictorianStyleTreasures; Roxanne of watercolorsNmore; and me, Catherine of Shadow Dog Designs. I hope you enjoy this collection of animal themed items. Be sure to visit the shops to find even more beauties.
» Tagged:
animals
,
birds
,
blog
,
blue
,
boho
,
butterfly
,
cameo
,
cat
,
ceramic
,
copper
,
Czech glass
,
dog
,
dogs
,
earrings
,
elephant
,
elephants
,
enamel
,
fine art
,
flowers
,
gemstones
,
giraffe
,
hand painted
,
heart
,
I Ruff You
,
ibis
,
jewelry
,
koala
,
lime green
,
locket
,
necklace
,
ocelot
,
original art
,
peacock
,
pink
,
Shadow Dog Designs
,
ShadowDogDesigns
,
Swarovski crystals
,
Three for Thursday
,
turquoise
,
vintage
,
watercolor
,
white
,
white brown