*** FREE SHIPPING ***
(First Class Mail - U.S. Only)
Blog entry
Posted February 7, 2019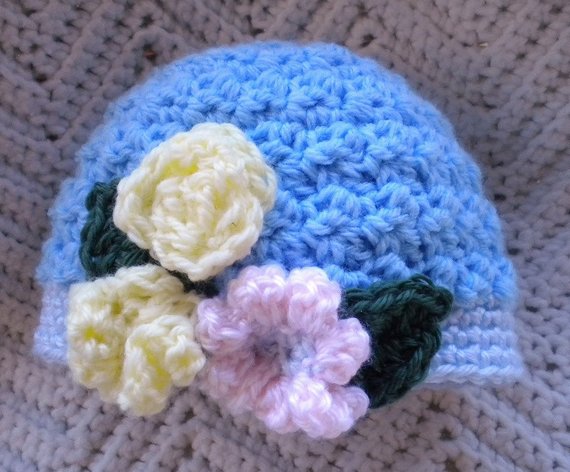 As everyone knows, winter definitely arrived last week with extreme bone chilling, record breaking temperatures in a huge swath of the United States. Except . . . (I almost hate to say this) . . . in the Desert Southwest. I won't even mention the weather we got to enjoy while watching news features of people bundled up head to toe while trying to find and dig out their cards from under several inches of snow. My husband and I lived in Canada for a few years and got to experience those sub-Arctic temperatures first hand . and . all . the . shovelling . of . snow. Been there, done that! I'll take our sunny desert winters anytime these days.
» Tagged:
Andrea Designs
,
artisan
,
baby
,
beret
,
capelet
,
cloche
,
convertible gloves
,
cowl
,
CraftingMemories1
,
crocheted
,
gloves
,
hand crocheted
,
hand knit
,
handmade
,
hats
,
hobo gloves
,
knit
,
MagdaleneKnits
,
neckwarmer
,
newsboy hat
,
scarf
,
Shadow Dog Designs.
,
ShadowDogDesigns
,
shawl
,
sweater
,
Three for Thursday
,
winter
Posted March 16, 2016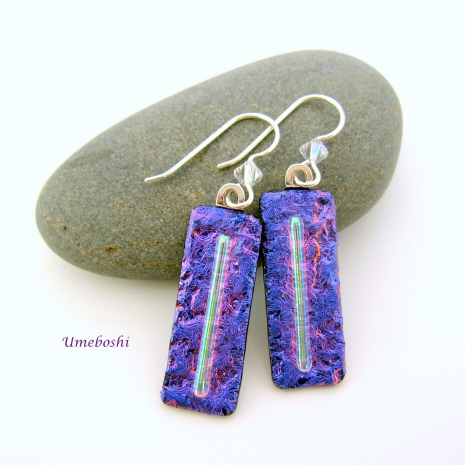 Over the centuries, purple has been regarded as the color of royalty and is also thought of as a color of creativity. It also has a softer side being one of the first colors of spring that pops up in its many hues and shades on flowers. It is near the top of my list of favorite colors, as are the two colors that combine to make purple. Many, many people, especially women according to research, have a passion for the color purple, and I can see why with its oh-so-rich color! I decided to do a bit of research about the color purple and share a bit of what I found. And, also shared, are beautiful handmade artisan creations featuring purples.
» Tagged:
artisan
,
cards
,
ceramic
,
dichroic
,
dog
,
earrings
,
gifts
,
glass
,
handmade
,
hats
,
Indiemade
,
jewelry
,
knitting
,
lampwork
,
Mothers Day
,
necklaces
,
pendants
,
pincushion
,
purple
,
ruffle
,
Shadow Dog Designs
,
ShadowDogDesigns
,
spirit doll