*** FREE SHIPPING ***
(First Class Mail - U.S. Only)
Blog entry
Posted November 16, 2021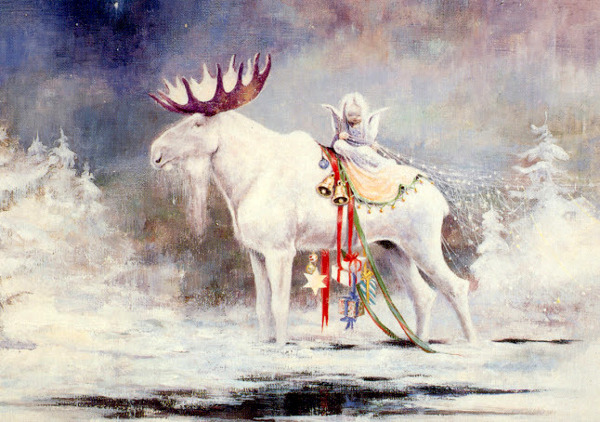 Christmas is barreling down on us - it will soon be here! Week 9 of the Countdown to Christmas 2021 has come and gone and the ever ticking Christmas clock doesn't let up. According to what it says today, Santa and his traveling buddies will start their journey in only 38 days, just five weeks from now! The Countdown is a place for handmade artists to share three of their beautiful (often one of a kind) creations and then promote each other. Need a perfect start / end to your Christmas shopping? Shop the Countdown to Christmas to browse and purchase that special piece! An excellent motto to follow this holiday seasonis : SHOP EARLY, SHOP OFTEN! And, most of all, SHOP HANDMADE to support small, indie shop owners!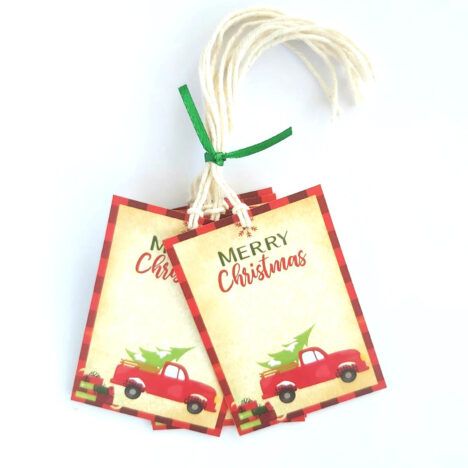 » Tagged:
art print
,
artisan
,
baby gift
,
baby girl gift
,
Believe
,
birds
,
Blue Morning Expressions
,
BlueMorningExpressions
,
bracelet
,
cameo
,
Chanukkah
,
Christmas bird
,
Christmas Countdown
,
Christmas earrings
,
Christmas gifts
,
Christmas Moose
,
Columbia Restaurant
,
cookie tin
,
Countdown to Christmas
,
crochet
,
digital art
,
earrings
,
garnet
,
gemstones
,
gift tags
,
gifts
,
gifts for her
,
gifts for women
,
green
,
handmade bracelets
,
Handmade Christmas
,
handmade earrings
,
handmade gifts
,
handmade jewelry
,
handmade necklaces
,
Hanukkah
,
hat
,
holidays
,
home decor
,
inspirational
,
keychain
,
kumihimo
,
mary janes
,
moonstone
,
necklace
,
pastels
,
poinsettias
,
red
,
red truck
,
sea glass
,
Shadow Dog Designs
,
ShadowDogDesigns
,
snowflakes
,
snowman
,
snowman earrings
,
Swarovski crystals
,
thimble
,
vintage
Posted June 24, 2021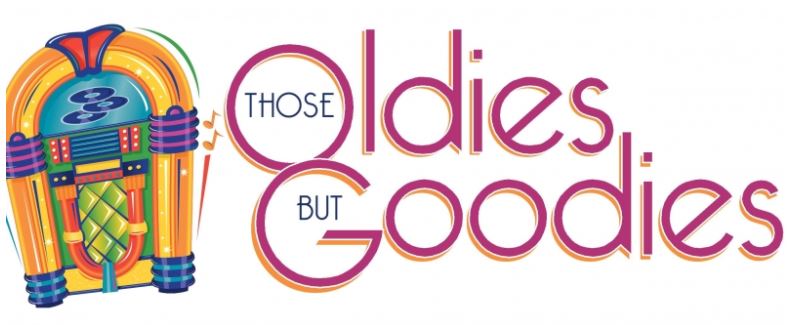 I don't know about you, but whenever someone mentions "oldies but goodies," most people flash back to an old song, maybe their favorite vintage car, possibly antique furniture or, (shudder) themselves after . . . ahem . . . reaching a certain age. "Oldies but goodies" can also refer to items in handmade shops that have been around for much longer than we would like them to be. I, for one, always hope that whenever a new beauty is created and then listed, it will sell right away. Sometimes they do. But sometimes, for whatever reason, the item sits there . . . and sits there . . . and sits there some more. There is absolutely nothing wrong with that particular piece - not at all! It just hasn't found that forever person to give it a forever home.
I asked artisan friends to share two items from their shops that they considered "Oldies but Glorious Goodies." Most of the items shared are one of a kind creations and would make a perfect gift for that certain someone for their birthday, anniversary, Christmas, Mother's Day, or just because . . . I hope one of these "oldies" catches your eye. Please be sure to visit the artisan shops for even more exceptional handmade lovelies.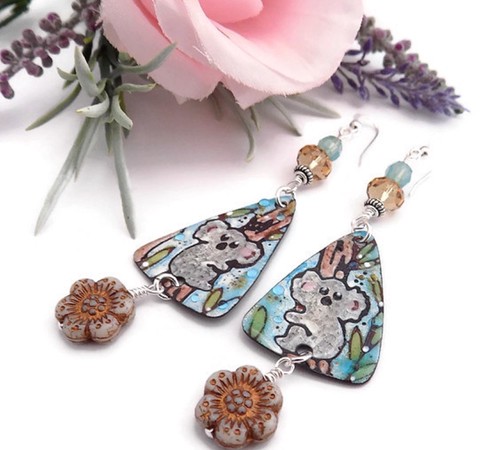 » Tagged:
aventurine
,
boho
,
bracelets
,
ceramic
,
coral
,
crow
,
earrings
,
feathers
,
flowers
,
gemstones
,
handmade oldies but goodies
,
hang tags
,
jewelry bags
,
koala
,
kumihimo
,
lampwork
,
moonstone
,
necklaces
,
note cards
,
pearls
,
pendant
,
photo album
,
rustic
,
Shabbat
,
shell
,
Swarovski crystals
,
swirls
,
teardrops
,
thank you
,
tigers eye
,
turquoise
,
vintage
,
wedding
,
wire wrapped
,
yoga