Enjoy
*** FREE SHIPPING ***
for the Holiday Season!
(First Class Ground Advantage - U.S. Only)
Blog entry
Posted May 19, 2018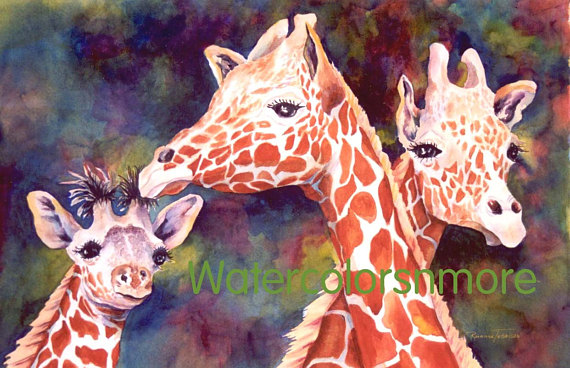 I'll be the first to admit that I am an avid reader - always have been and, I imagine, always will be. It seems I have at least 3-4 books going at the same time and have a stack of books by the bed. One of my all time favorite books, one I have read time and time again, is James Herriot's (real name, James Alfred Wight) All Creatures Great and Small. I loved that book the most, but also loved the other three in the series: All Things Bright and Beautiful, All Things Wise and Wonderful and The Lord God Made Them All (and the other numerous books he wrote). The books made me laugh and also made me cry as Herriot related his life as a country vet in the fictional town of Darrowby, Yorkshire. The people he encountered were funny and sometimes maddening, but it was the description of the animals that touched my heart. You could tell Herriot really, truly cared for the animals. By the way, I also thoroughly enjoyed the BBC series on TV . . . but the books were so much better.
» Tagged:
All Creatures Great and Small
,
bear
,
birds
,
bracelet
,
bulls
,
bunny
,
cats
,
crochet
,
dichroic
,
dogs
,
dolphin
,
dragonfly
,
earrings
,
elephant
,
fine art
,
fox
,
frogs
,
giraffes
,
horses
,
hummingbirds
,
jewelry
,
knitted
,
ladybugs
,
lambs
,
magnets
,
mug rug
,
necklace
,
pigs
,
rabbit
,
Shadow Dog Designs
,
ShadowDogDesigns
,
terrier
,
tigers
,
turtles
,
wolves
Posted October 26, 2016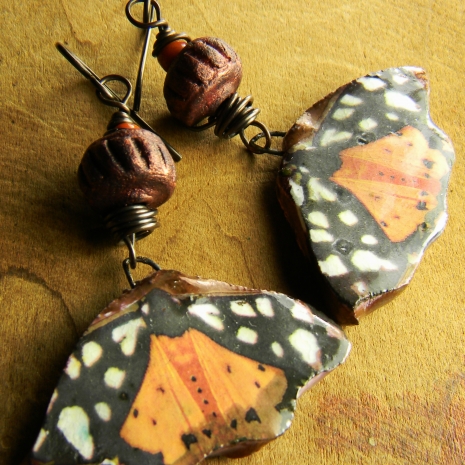 Anyone who has spent even a small bit of time around me knows that I love animals, animals in all shapes and sizes and colors and temperaments. Even the so called "icky" ones are admired since they have a role to play in the complex balance of Nature. One of my favorite all time books is "All Creatures Great and Small" by James Herriot, where the theme for this post was lifted. And, after all my work with and around animals, my favorite quote in the book is this: "If having a soul means being able to feel love and loyalty and gratitude, then animals are better off than a lot of humans." So very true!!!