With the newly implemented slow down in USPS mail delivery, please place your holiday orders early so they arrive on time.
*** FREE SHIPPING ***
(First Class Mail - U.S. Only)
Blog entry
Posted November 19, 2019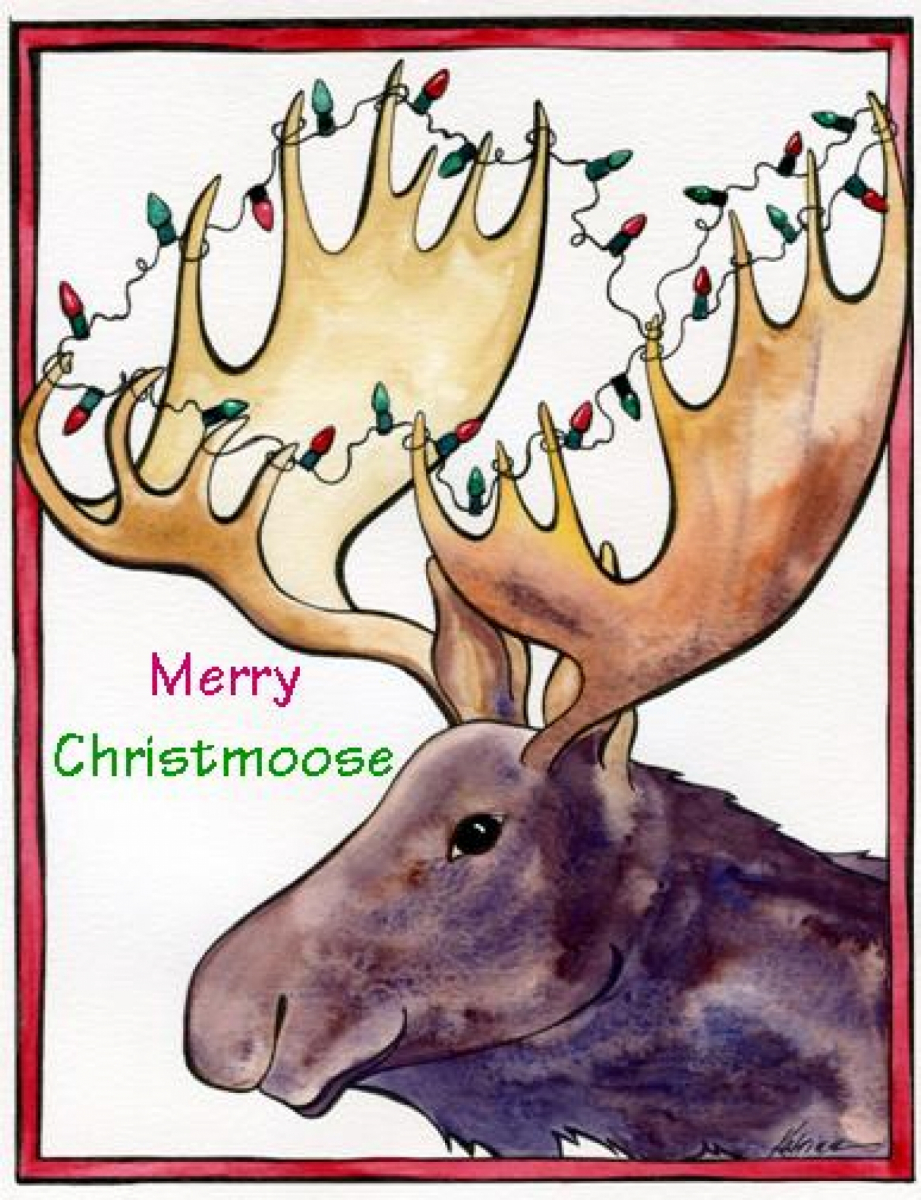 Christmas is barreling down on us - it will soon be here! Week 9 of the Countdown to Christmas has come and gone. The ever ticking Christmas clock doesn't let up - according to what it says today, Santa will start his journey in only 35 days, just barely a month from now! The Countdown is a place for handmade artists to share three of their beautiful (often one of a kind) creations. Need a perfect start to your Christmas shopping? Shop the Countdown to Christmas: browse and purchase that special piece! An excellent motto to follow this holiday season: SHOP EARLY, SHOP OFTEN! And, most of all, SHOP HANDMADE!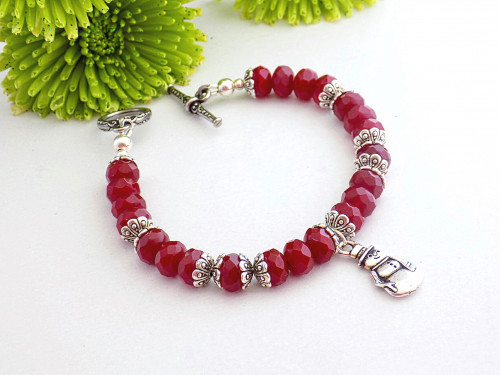 » Tagged:
alpaca
,
ammonite
,
baby girl
,
blue
,
Blue Morning Expressions
,
BlueMorningExpressions
,
boho
,
bracelets
,
Christmas
,
Christmas gifts
,
clock
,
Countdown to Christmas
,
crocheted
,
denim
,
earrings
,
exotic wood
,
face
,
flute
,
fossil
,
hand knit
,
handmade
,
handmade gifts
,
Hanukkah
,
hat
,
heart
,
holidays
,
jewelry
,
lampwork
,
moon
,
mug
,
necklaces
,
polymer clay
,
riverstone
,
roses
,
scarf
,
Shadow Dog Designs
,
ShadowDogDesigns
,
snowflakes
,
snowman
,
Swarovski crystals