Blog entry
Posted August 13, 2020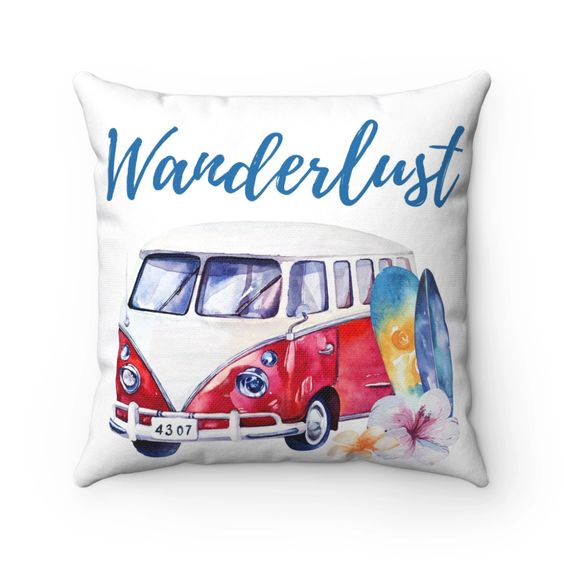 This week's Artisan Handmade - Three for Thursday is a mixed bag of fun items, three items from three artists. I checked my thesaurus for synonyms for "mixed bag" and picked out some of my favorites words, some I've never seen before : admixture, anthology, collectanea, farrago, gallimaufry, medley, mingle-mangle, potpourri, salmagundi and smorgasbord. What a fun selection of words! And you'll find this week's Three for Thursday an equally fun mélange of artisan handmade beauties. The three artists featured are Julie and Harry of Blue Morning Expressions; Jacki of Christie Cottage; and me, Catherine of Shadow Dog Designs. Enjoy this mixed bag of handmade gifts for a loved one or for yourself.
» Tagged:
beach
,
Blue Morning Expressions
,
bracelet
,
Buddha
,
burgundy
,
ceramic
,
Christie Cottage
,
Christmas
,
Christmas ornaments
,
coaster
,
copper orange
,
covid
,
crochet
,
earrings
,
fingerless gloves
,
flowers
,
handmade
,
jewelry supplies
,
kitchen
,
knit
,
lampwork
,
magnets
,
mixed bag
,
necklace
,
ornaments
,
parrots
,
pearls
,
pendant
,
pillow
,
pink roses
,
polymer clay
,
refrigerator
,
roses
,
runes
,
rustic
,
Shadow Dog Designs
,
ShadowDogDesigns
,
Shakyamuni Buddha
,
snowmen
,
snowmen ornaments
,
Swarovski
,
Swarovski crystal pearls
,
Three for Thursday
,
tropical
,
wanderlust
Posted November 29, 2017

As everyone is aware, the color combination of red and green is closely associated with the Christmas season. From ancient history to modern time, color has been an integral part of cultural awareness and even an understanding of life. The meaning of colors touched all members of society, conveying deep messages that everyone could "read": at one time, only royalty could wear the color purple and the red robes worn by Catholic Cardinals signifies the blood of Christ, even to this day. The red and green color combination can be traced to the Mabinogion, a collection of Welsh stories from the 13th century. And these stories were most likely based on an oral tradition that dates back to the pre-Christian Celts many centuries before where a half-red, half-green tree figures prominently in one of the tales. In pre-Christian times, red represented male strength and desire and green represented female harmony and fertility.