I am taking a quick break starting Monday, November 13 and will be back Sunday, November 19. Any items purchased during that time will be mailed out Monday, November 20.
Thank you so much for your patience.
Blog entry
Posted September 7, 2017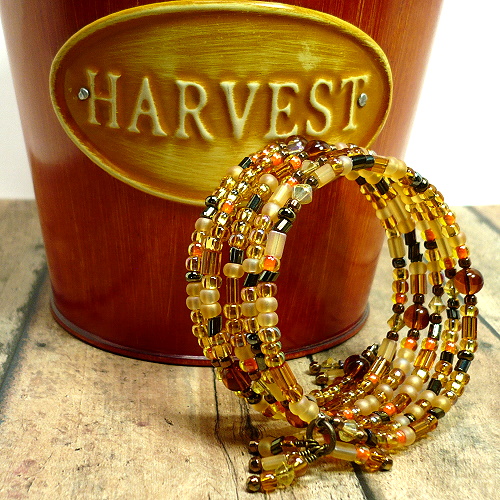 The cooler temperatures of autumn have arrived here in our area of the Desert Southwest. It still gets into the high 80's or low 90's during the day but drops down into the high 60's at night. The monsoon season has pretty much ended, the horrid humidity mostly gone, and our drier air has been welcomed back by everyone. It is so nice to turn off the air conditioner (at least until early afternoon) and open windows and doors to allow fresh desert air to blow through. While I don't see any trees changing colors yet, the desert is extremely green after the above average rainfall we received the last two months. Maximillian sunflowers can be found all over, as well as masses of small yellow, purple and terracotta colored wildflowers that I don't know the name of but enjoy immensely nonetheless. My favorite time of the year!
Posted June 2, 2016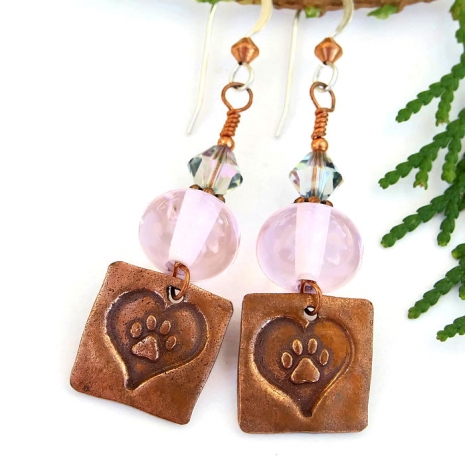 The Cross Partners in Promotion (CPP) group is a handmade family of diverse artists. Most of us have known each other online for years. When it came time for most to move to a new venue (such as Indiemade, Etsy, On Fire for Handmade, Shopify, their own web site, etc.) we didn't want to loose track of each other. So the CPP group was formed a little over a year ago, headed up by Nancy Tonelli, and is still going strong. We share links to our own items and promote the shared items of other members. Interesting articles, link ups, funny happenings in life and (unfortunately) sad happenings, as well, are also shared. YAY for family!!!
» Tagged:
artisan
,
bracelets
,
coaster
,
crochet
,
cupcake toppers
,
earrings
,
handmade
,
Indiemade
,
jewelry
,
key chain
,
knitting
,
lampwork
,
necklaces
,
scarves
,
scrunchy
,
Shadow Dog Designs
,
ShadowDogDesigns
,
tissue case