Enjoy
*** FREE SHIPPING ***
for the Holiday Season!
(First Class Ground Advantage - U.S. Only)
Blog entry
Posted February 10, 2016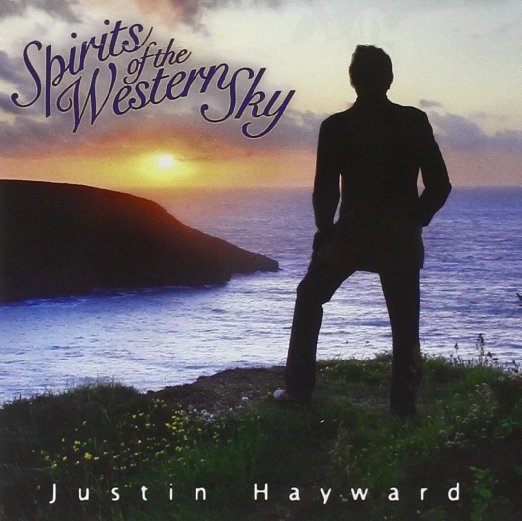 I feel I have been walking on a cloud ever since my husband and I snagged tickets to see Justin Hayward in Austin, Texas, in June. For those who aren't familiar with his name, you will certainly recognize his voice from Moody Blues songs such as "Nights in White Satin", "Your Wildest Dreams", "Tuesday Afternoon" and "Question". I have been a Moody Blues fan since around 1970 and have had the privilege to see them many, many times from when the original five toured to the scaled down version of just three Moodies when they passed through here two years ago. But this will be the first time seeing Justin solo. Shhhh . . . this is just between you and me and please don't tell my husband (although I'm pretty sure he knows) I have been madly in love with Justin since I first saw the Moody Blues in concert those many years ago.