Just in Time for
*** CHRISTMAS IN JULY ***
FREE SHIPPING!
(U.S. Only)
Blog entry
Posted April 2, 2019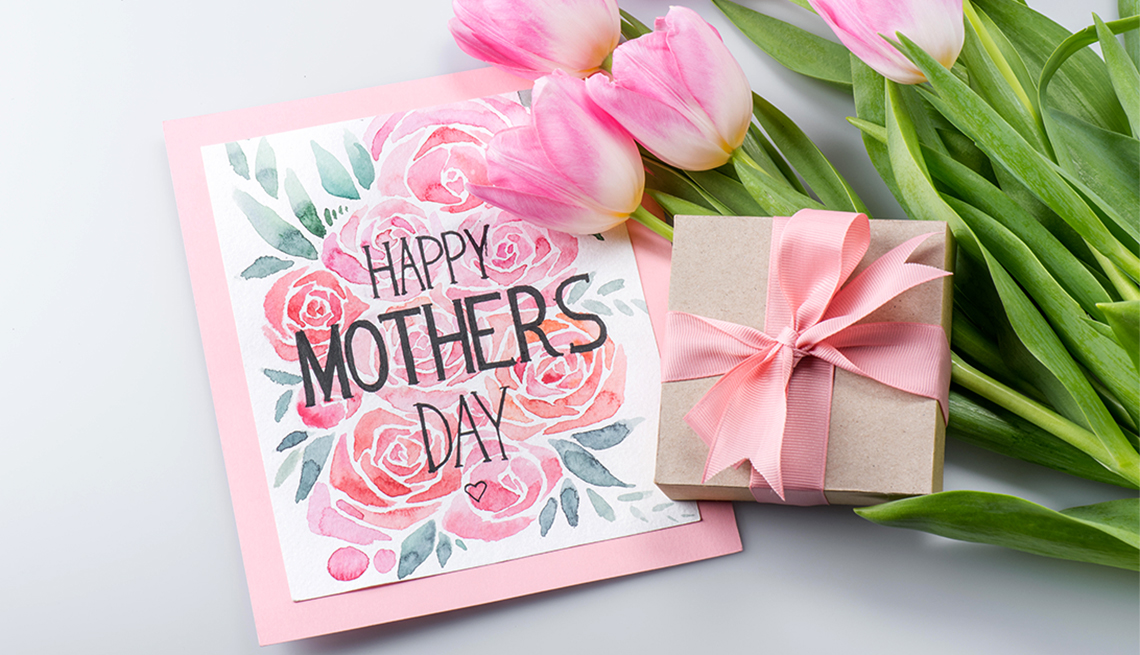 Here we are already at week 4 of the Countdown to Mother's Day. Hosted by Julie and Harry of Blue Morning Expressions on their The Blu Print blog, this is the perfect time to start buying a unique, handmade gift(s) for Mom! This week, a total of 42 artisan items were shared on the Countdown - each one a delight for Mom - from 14 handmade artists. Browse all the wonderful handmade shares for Week 3, visit the shops of the artists featured and buy your Mom a beauty that was handmade from the heart.
» Tagged:
art deco
,
beach
,
bracelets
,
charm bracelets
,
clip ons
,
crochet
,
earrings
,
flowers
,
gemstones
,
gift ideas
,
gifts
,
goddess
,
handmade
,
jasper
,
jewelry
,
lampwork beads
,
Mother's Day
,
Mother's Day gifts
,
MothersDay
,
necklaces
,
peaceful
,
polymer clay
,
postcards
,
red roses
,
seashells
,
Shadow Dog Designs
,
ShadowDogDesigns
,
spa gift
,
spirals
,
Swarovski crystals
,
tassels
,
vintage
,
Volkswagen
,
wire wrapped
Posted July 24, 2018

When I drive the back way to Spa for Paws, where Seamus goes to romp and play with his doggie friends three days a week, we pass by an elementary school. Today I noticed on the school sign that the first day of school is August 13, with teachers back at school August 3!!! What??? No wonder I have been bombarded with "back to school" brochures and coupons in the mail. I imagine that there a huge amount of ads on regular TV, but since I only watch PBS, NetFlix or the like, I don't see them. Thank heavens for that! But it sure seems awfully early for school to begin. Where has the summer gone???
The school sign prompted the theme for today's Wonderful Handmade Wednesday on Indiemade, titled School Daze. The artisan handmade items chosen will be welcome "just because" first day of school gifts, to help counteract the daze of school starting up again. The meaningful, unique items chosen span a wide range of ages, from kindergarten/first grade through high school. I hope one of the beauties goes to school that first day!
» Tagged:
ammonite
,
artisan
,
boho
,
bracelet
,
Breathe
,
copper
,
crochet
,
cuff bracelet
,
dichroic
,
earrings
,
elephants
,
filigree
,
fingerless gloves
,
first day of school
,
gemstones
,
gift ideas
,
gloves
,
handmade
,
knitted
,
meaningful
,
necklaces
,
owl hat
,
School Daze
,
school gifts
,
Shadow Dog Designs
,
ShadowDogDesigns
,
Volkswagen
,
VW
,
yoga