Blog entry
Mother's Day will soon be here. Treat your Mom to one of a kind, handmade jewelry!
Use the coupon code LOVEMOM10 for 10% off your total order AND free shipping.
Posted February 26, 2016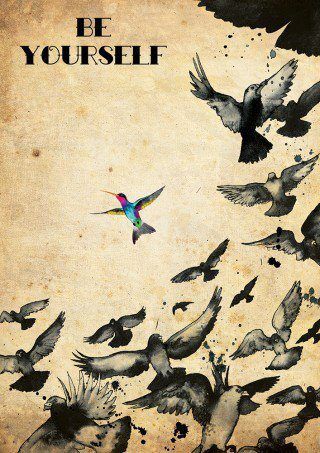 I love browsing Pinterest . . . and really have to put a time limit on my browsing there. A few minutes could turn into an all day affair! Those of you who love Pinterest know exactly what I am saying, don't you?