+++ FREE SHIPPING +++
(U.S. Only)
Blog entry
Posted February 1, 2018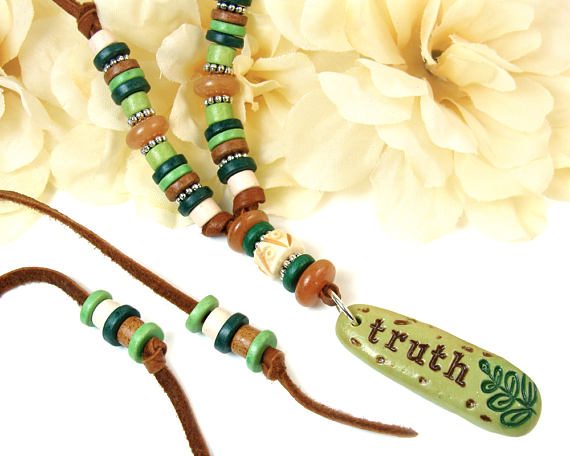 As I was toying around with the idea for a new set of blog posts, Three for Thursday became an "Aha!" moment. My plan is to feature three items from three handmade artists in each post, hopefully at least twice a month. The items will be wide ranging from a variety of materials, most, but not all, one of a kind beauties. In this inaugural post, the artists I have chosen are: Mary of PrettyGonzo; Jacki of Christie Cottage; and me, Catherine of Shadow Dog Designs. If something catches your eye, please be sure to click on the photo or the link below the picture to be taken to the item for more photos and information. I hope you enjoy the unique artisan handmade items featured below:
» Tagged:
artisan
,
baby booties
,
Bastet
,
bib necklace
,
boho
,
Breathe
,
butterfly
,
cat
,
Christie Cottage
,
crocheted
,
crown chakra
,
earrings
,
Egyptian
,
flowers
,
gemstone
,
hand stitched
,
handmade
,
jewelry
,
necklaces
,
polymer clay
,
PrettyGonzo
,
Shadow Dog Designs
,
ShadowDogDesigns
,
shell
,
St. Francis
,
thank you cards
,
Three for Thursday
,
yoga
Posted December 6, 2017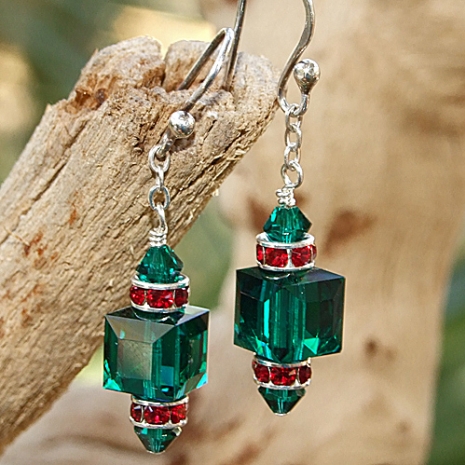 Green and red are colors that have been closely associated with Christmas for centuries.. Last week I shared how red became a Christmas color. You can read that post here: Christmas Red. This week, green, the other Christmas color, is explored mainly through the symbolism of holly, mistletoe and evergreen trees.