Blog entry
Mother's Day will soon be here. Treat your Mom to one of a kind, handmade jewelry!
Use the coupon code LOVEMOM10 for 10% off your total order AND free shipping.
Posted March 8, 2017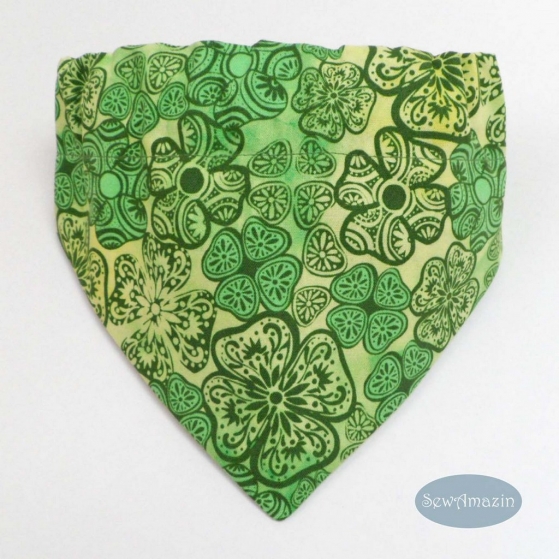 St. Patrick's Day (Irish: Lá Fhéile Pádraig, "the Day of the Festival of Patrick"), is a cultural and religious celebration held on March 17, the traditional date when Saint Patrick died. What began as a religious feast day for the patron saint of Ireland (c. AD 385–461) has become an international festival observed by the Irish and the Irish-at-heart. Irish culture is celebrated with parades, dancing, special food, beer and a tremendous amount of green (including copious amounts of green beer).
» Tagged:
beanie
,
ceramic
,
copper
,
dog bandanas
,
earrings
,
fingerless gloves
,
flowers
,
fused glass
,
gemstones
,
gift ideas
,
gifts
,
gloves
,
green
,
hand knit
,
jewelry
,
leaf
,
necklaces
,
pendants
,
Shadow Dog Designs
,
ShadowDogDesigns
,
shamrocks
,
shawl
,
St. Patrick's Day
,
Tree of Life