Green for St. Patrick's Day - Wonderful Handmade Wednesday on Indiemade
Posted March 8, 2017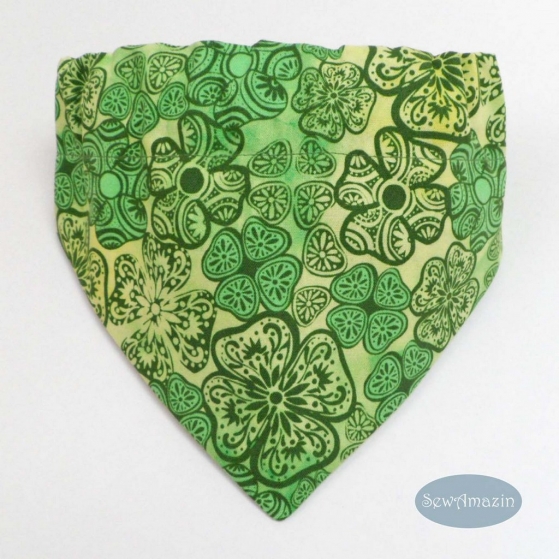 St. Patrick's Day (Irish: Lá Fhéile Pádraig, "the Day of the Festival of Patrick"), is a cultural and religious celebration held on March 17, the traditional date when Saint Patrick died. What began as a religious feast day for the patron saint of Ireland (c. AD 385–461) has become an international festival observed by the Irish and the Irish-at-heart. Irish culture is celebrated with parades, dancing, special food, beer and a tremendous amount of green (including copious amounts of green beer).
Because I hearken back to Scots Irish roots, St. Patrick's Day has always held a special place in my heart. I rummage through my jewelry box to find the enamel shamrock earrings I bought in Dublin many, many years ago. And my John McDermott CD's are played at a fairly high decibel level. To celebrate St. Patrick's Day a bit early, this week's Wonderful Handmade Wednesday on Indiemade blog post features green items in various shades. All are handmade and all are beautiful. Each one is perfect for St. Patrick's Day festivities wear . . . and will help keep you from being pinched! Enjoy.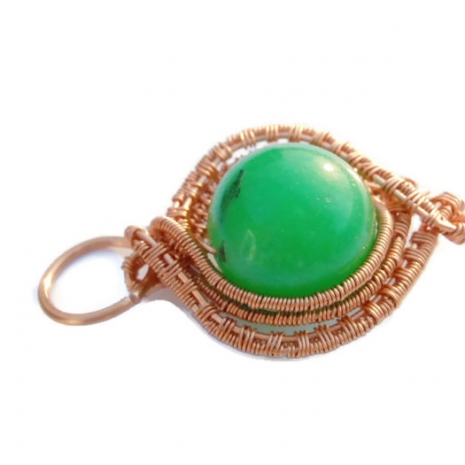 Green Quartz Copper Wire Wrapped Pendant Handmade by Cathy of CraftingMemories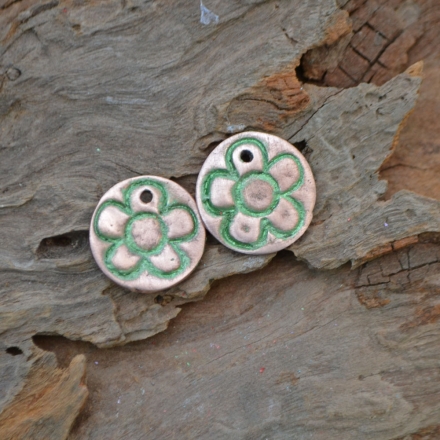 Little Green Mod Flower Colorful Copper Components, 1 Pair, Handmade by Kristi of KristiBowmanDesign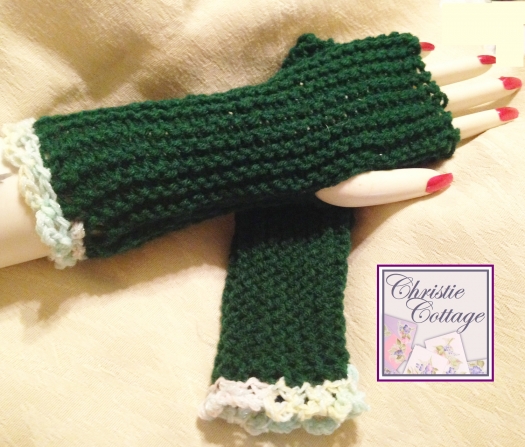 Forest Green Hand Knit Fingerless Gloves Handmade by Jacki of Christi Cottage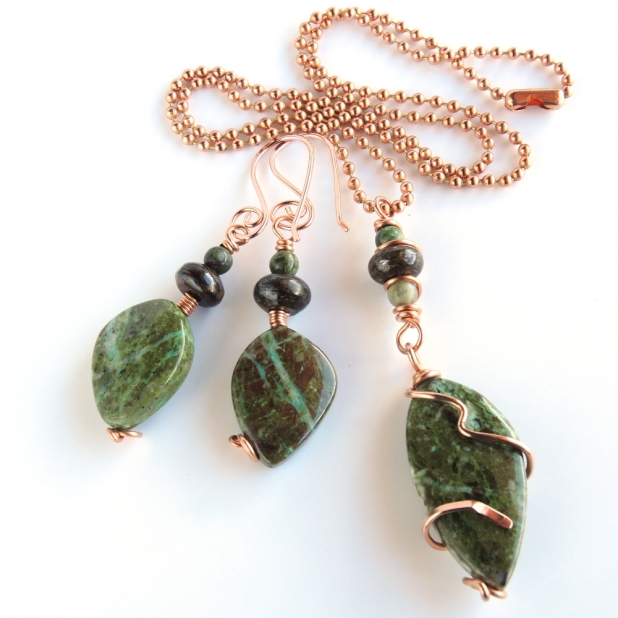 Olive Green Cuprite, Bronzite and Copper Wire Wrapped Jewelry Set Handmade by Pamela of Pebbles at My Feet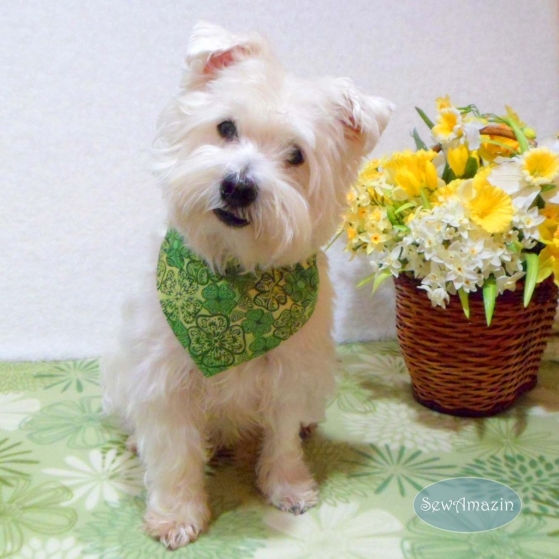 Classy Green Clover St. Patrick's Day Dog Bandana Handmade by Donna of SewAmazin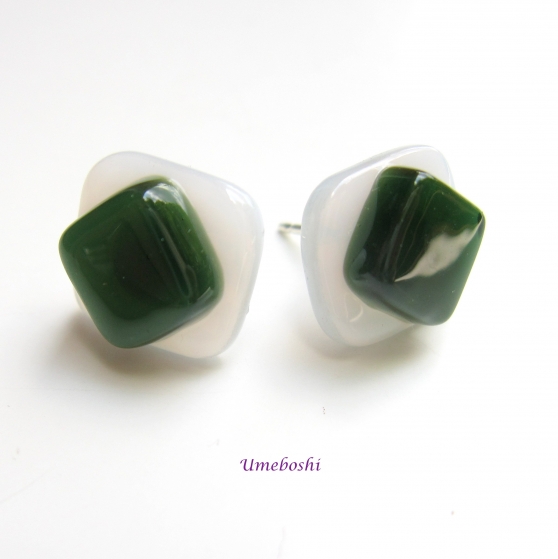 Avocado Green on White Fused Glass Post Earrings on Sterling Silver Handmade by Jo of Umeboshi Jewelry Designs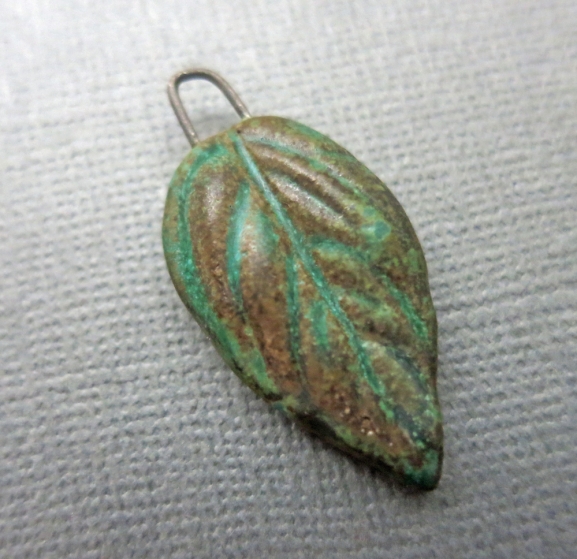 Green Copper Patina Ceramic Leaf Pendant Handmade by Linda of Linda Landig Jewelry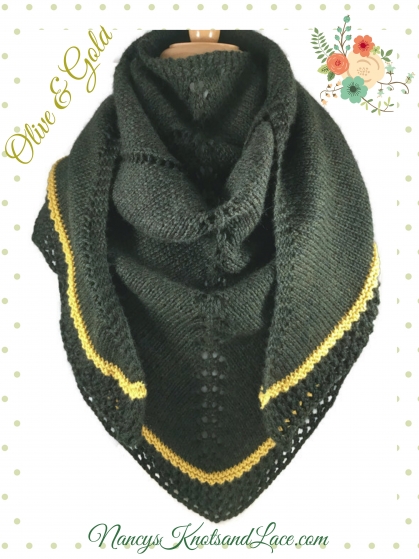 Olive Green and Gold Hand Knit Triangle Lacy Shawl Handmade by Nancy of Nancy's Knots, Lace and More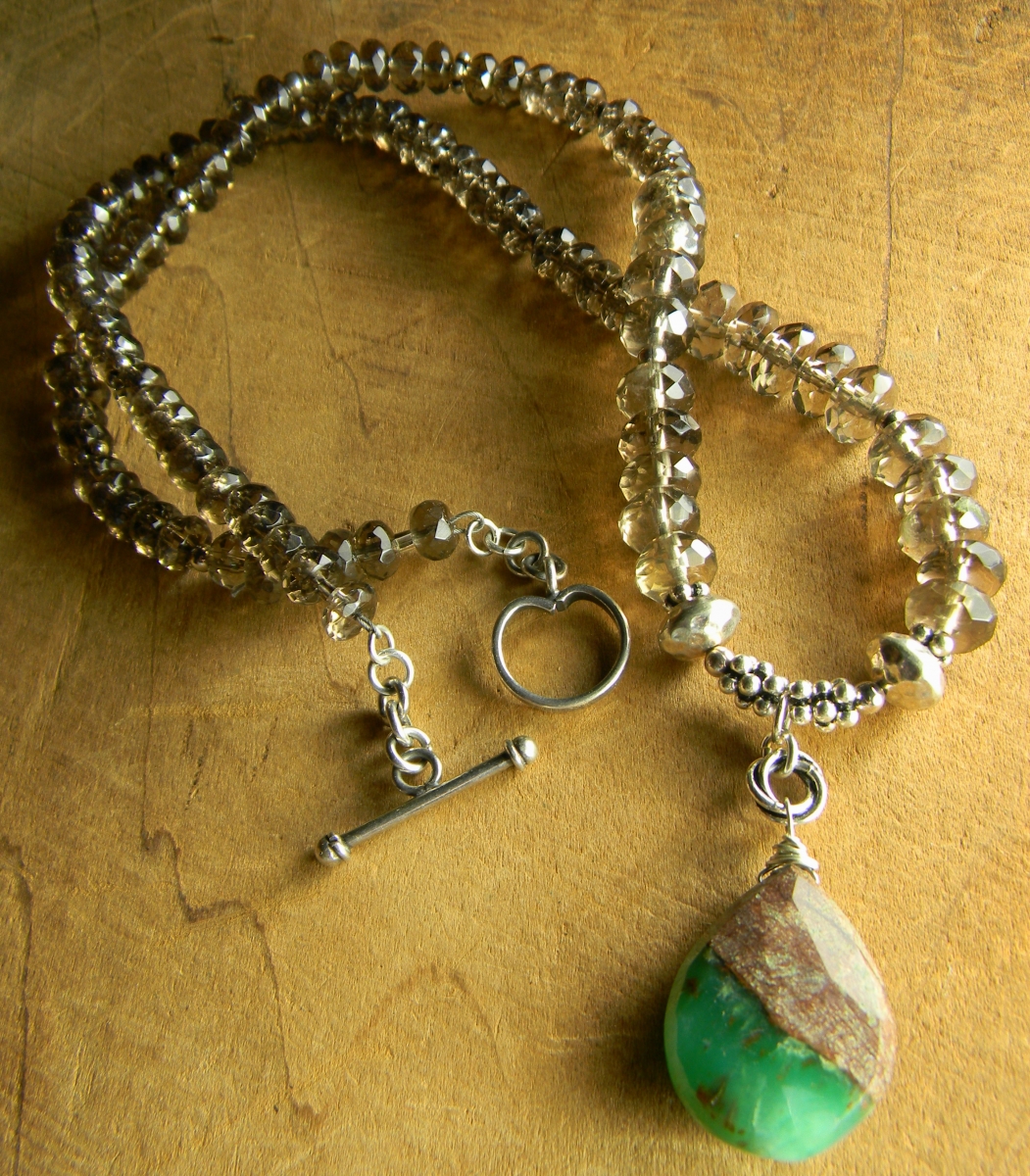 Green Chrysoprase Pendant Necklace with Smokey Quartz Handmade by Gloria of Chrysalis Tribal Jewelry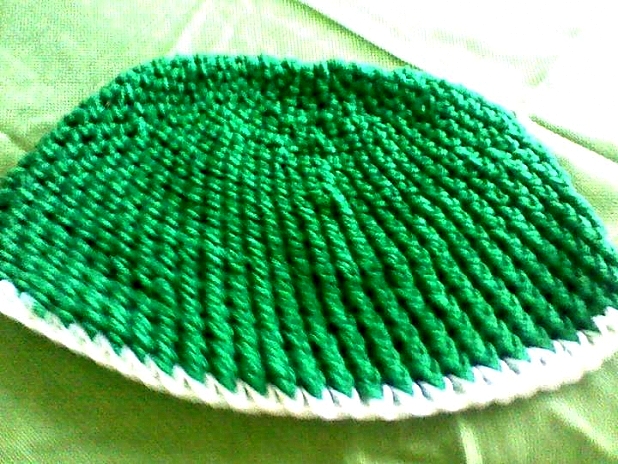 Green Beanie Hat with White Trim, Adult Size, Handmade by Chelle of Creations by Chelle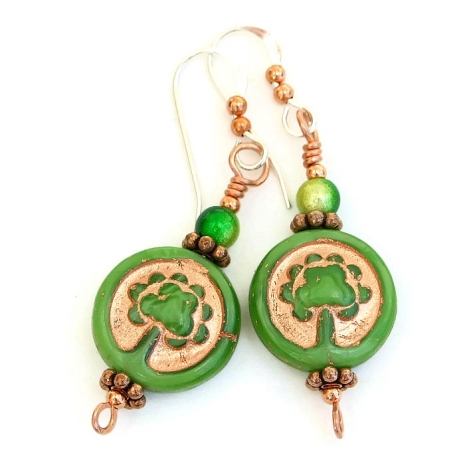 Green and Copper Tree of Life Earrings with Miracle Beads Handmade by Catherine of Shadow Dog Designs
I hope you have enjoyed each and every one of these unique handmade creationsin various shades of green - any of which will be perfect for St. Patrick's Day wear. If you would like to make my day and the day of the talented artists featured, please leave a comment. And any promotion you can do will be greatly appreciated. Thanks!
My contact information:
Indiemade shop: ShadowDogDesigns
Indiemade blog: ShadowDogDesigns' Blog
Artfire studio: ShadowDogDesigns
ArtFire Blog: ShadowDogDesigns' Blog
Google+: Catherine ShadowDog
Facebook: ShadowDogDesigns - Jewelry
Twitter: ShadowDogDesign
Pinterest: Shadow Dog Designs
Wanelo: ShadowDog
Rebelmouse: ShadowDogDesigns
Flickr: Shadow Dog Designs' Photostream
Beautifully Unique Handmade Jewelry
» Tagged:
beanie
,
ceramic
,
copper
,
dog bandanas
,
earrings
,
fingerless gloves
,
flowers
,
fused glass
,
gemstones
,
gift ideas
,
gifts
,
gloves
,
green
,
hand knit
,
jewelry
,
leaf
,
necklaces
,
pendants
,
Shadow Dog Designs
,
ShadowDogDesigns
,
shamrocks
,
shawl
,
St. Patrick's Day
,
Tree of Life
» Share: