Enjoy
*** FREE SHIPPING ***
for the Holiday Season!
(First Class Ground Advantage - U.S. Only)
Blog entry
Posted November 17, 2020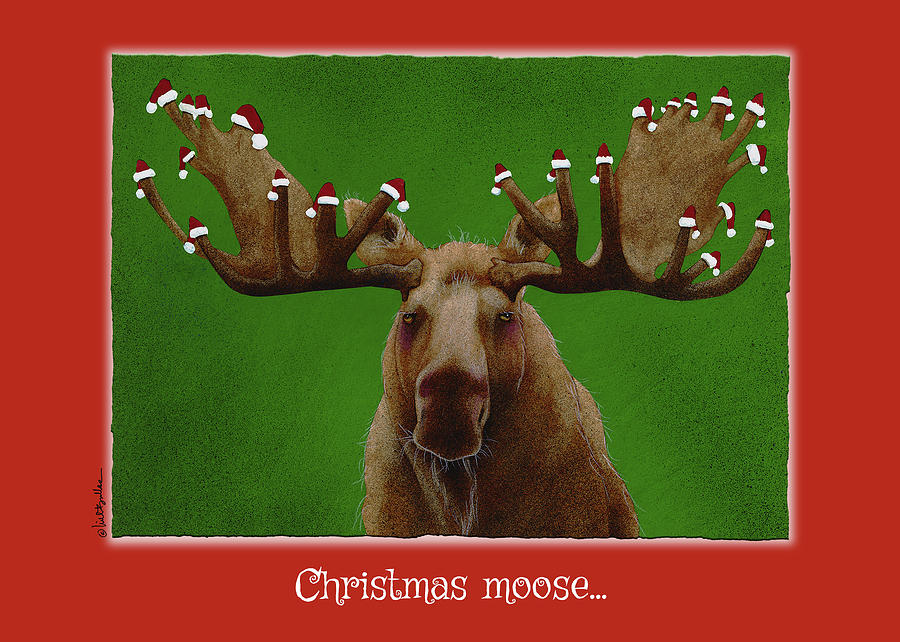 Christmas is barreling down on us - it will soon be here! Week 9 of the Countdown to Christmas 2020 has come and gone. The ever ticking Christmas clock doesn't let up - according to what it says today, Santa will start his journey in only 37 days, just barely a month from now! The Countdown is a place for handmade artists to share three of their beautiful (often one of a kind) creations. Need a perfect start to your Christmas shopping? Shop the Countdown to Christmas: browse and purchase that special piece! An excellent motto to follow this holiday season: SHOP EARLY, SHOP OFTEN! And, most of all, SHOP HANDMADE!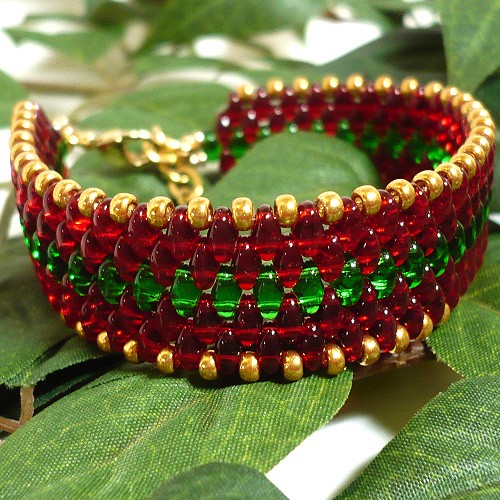 Posted October 24, 2017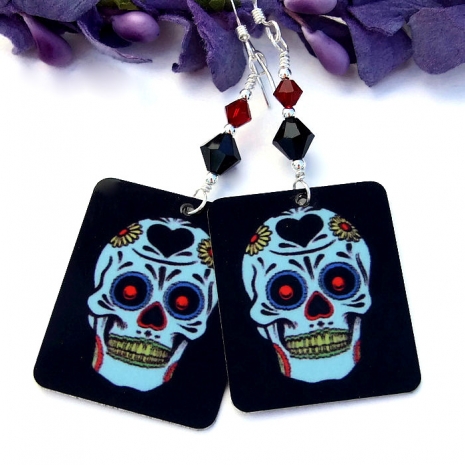 Halloween will soon be here, a time for pumpkin carvings, dressing in costumes, trick or treating and parties Halloween has been around for over 200 years - how did it evolve? To answer those questions (and refresh my memory), I decided to share a short history of Halloween, dealing more with its ancient traditions.
Halloween dates back to the ancient Celtic festival of Samhain (pronounced sow-in). The Celts lived about 2,000 years ago in the area that is now Ireland, the United Kingdom and northern France and celebrated their new year on November 1. This day marked the end of summer and the harvest. It also marked the beginning of the dark, cold winter, the time of year that was most associated with death. Celts believed that on the night before the new year, the boundary between the worlds of the living and the dead became blurred. On the night of October 31, Samhain was celebrated when it was believed that the ghosts of the dead returned to earth.