Just in time for MOTHER'S DAY:
*** FREE SHIPPING ***
at SHADOW DOG DESIGNS
Blog entry
Posted April 17, 2018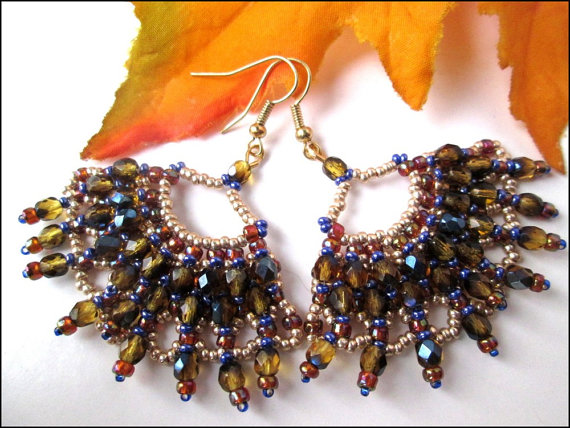 Can you believe Week 6 of the Mother's Day Countdown 2018 has already come and gone? Only four more weeks of the Countdown to go, graciously hosted by Julie of Blue Morning Expressions on her The Blu Print blog. This week, seventeen artisans shared a total of 51 beautifully handmade items. Since Mother's Day will be here before you know it, on Sunday, May 13, this is the perfect time to start making a list of gift ideas / buying a gift for your Mom. Browse the wide range of unique shares for this week, many of them one of a kind designs, visit the shops of the artists featured and buy your Mom something that was HANDMADE from the heart.
» Tagged:
agate
,
Blue Morning Expressions
,
BlueMorningExpressions
,
bracelets
,
butterfly
,
Celtic
,
dichroic
,
dog
,
dogs
,
earrings
,
flowers
,
gemstone
,
gift ideas
,
handmade
,
jewelry
,
kippah
,
kitchen towel
,
knitting
,
lampwork
,
magnets
,
moose
,
Mother's Day
,
Mothers Day
,
necklaces
,
pendant
,
photography
,
puzzle
,
refrigerator
,
Shadow Dog Designs
,
ShadowDogDesigns
,
tropical
Posted April 18, 2017
Week 6 of the Countdown to Mother's Day 2017, hosted by Julie and Blu of Blue Morning Expressions on their The Blu Print blog, flew right on by. Where are the weeks going? Fifty-four artisan handmade items from eighteen artists were left in its wake. Mother's Day is fast approaching! Now is the perfect time to start browsing gift ideas and buying that perfect gift(s) for your Mum. Any one of the mostly one of a kind handmade items shared this week are perfect for even the pickiest Mom. Visit the shops of the artists featured and buy Mom something that was handmade from the heart.
» Tagged:
Blue Morning Expressions
,
BlueMorningExpressions
,
bracelets
,
coin pendants
,
crochet
,
dogs
,
earrings
,
flowers
,
fused glass
,
gemstone jewelry
,
gift ideas
,
handmade gift ideas
,
handmade gifts
,
handmade jewelry
,
horses
,
kippah
,
knitting
,
lampwork
,
Mother's Day
,
Mothers Day gift ideas
,
necklaces
,
pendants
,
photography
,
sewings
,
Shadow Dog Designs
,
ShadowDogDesigns
,
stickers
,
washcloth