Enjoy
*** FREE SHIPPING ***
for the Holiday Season!
(First Class Ground Advantage - U.S. Only)
Blog entry
Posted June 9, 2022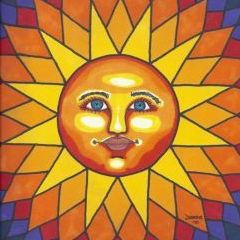 It's hard to believe that we are already through a good part of the first week of June with most of the scorching summer still ahead of us - even though it's not yet "officially" summer (June 21 at 3:14 a.m. MDT this year). Up until the last few days, summer here in the Desert Southwest has been relatively mild. BUT the triple digits have finally set in and the AC seems to run continuously. As everyone says: at least it's a dry heat! June is usually our hottest month. And then the monsoon season sets in where we get most of the 9" of rain that is normal for this part of the desert. Everyone is praying that the rains do start soon on schedule, normally at the end of June. For the past several years, a big storm has shown up on the 4th of July where we can enjoy Mother Nature's fireworks - and then the scheduled fireworks once the storm blows through, all from the comfort of our upstairs porch. Hope that happens again this year since it's quite spectacular.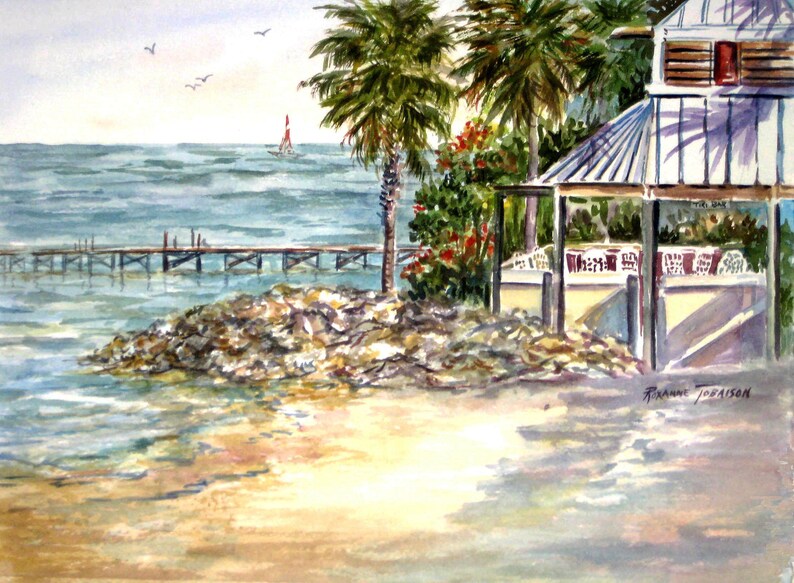 » Tagged:
4th of July
,
baby
,
baby gift
,
baby girl
,
baby shower
,
birthday
,
black
,
boho
,
boho earrings
,
bracelet
,
butterfly
,
butterfly wing earrings
,
chandelier earrings
,
copal
,
copal resin
,
crocheted
,
daisy
,
druzy
,
earrings
,
enamel
,
Florida
,
flowers
,
fringe earrings
,
handmade
,
handmade necklace
,
hibiscus
,
home decor
,
kiwis
,
lace sundress
,
lady bugs
,
lampwork
,
lampwork beads
,
leather
,
lemon yellow
,
leopardskin jasper
,
necklace
,
note card
,
orange
,
pelican
,
petroglyph
,
phoenix
,
photography
,
pink
,
polymer clay
,
red
,
sandals
,
Shadow Dancers
,
summer
,
Summer Fun
,
sun symbol
,
sunflower earrings
,
tassel earrings
,
tote
,
tote bag
,
tree
,
tropical
,
tropical labels
,
v choker
,
watercolor
,
watercolor print
,
watermelon
,
yellow