Blog entry
Posted July 5, 2017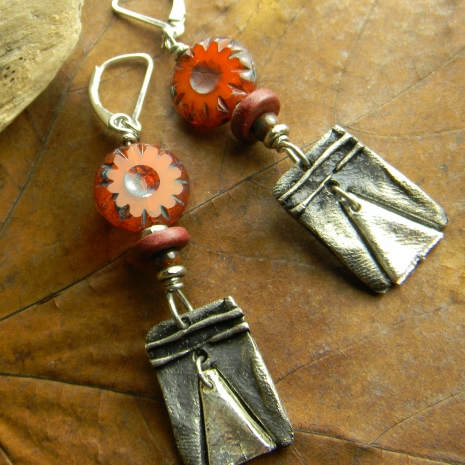 Flowers always make people better, happier, and more helpful; they are sunshine, food and medicine for the soul. Luther Burbank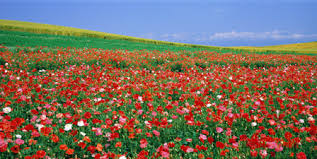 Since we there has been quite a long string of triple digit days here in the Desert Southwest, most of my outdoor potted plants have quite blooming, with the exception of a vibrant fuchsia colored geranium that makes me smile every time I look at it. Now gardening pretty much consists of watering and deadheading the spent blossoms. Hopefully the monsoons will soon show up (they are a bit late this year) and bring much needed rain and cooler temperatures. Until then, I'll dream about masses of colorful flowers.
» Tagged:
baby dress
,
daisy pendant
,
dog bandana
,
earrings
,
flowers
,
gemstone
,
handmade
,
hat
,
jewelry bags
,
knit
,
lampwork
,
lotus flowers
,
necklaces
,
Shadow Dog Designs
,
ShadowDogDesigns
Posted April 26, 2017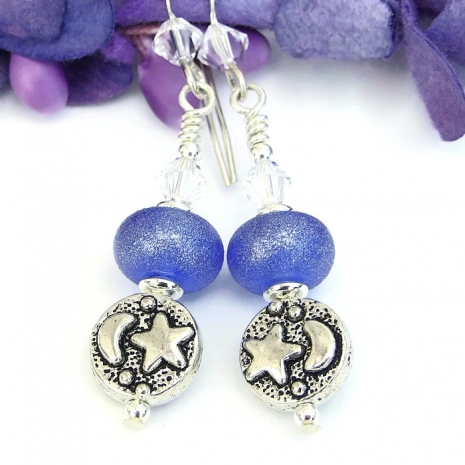 Dr. Carl Sagan is a major hero of mine. As Wikipedia explains he "was an American astronomer, cosmologist, astrophysicist, astrobiologist, author, science popularizer, and science communicator in astronomy and other natural sciences." he was often called "the astronomer for the people." Quite the Renaissance man! I remember being glued to the TV when the groundbreaking TV series Cosmos: A Personal Voyage was first aired. Dr. Sagan was able to explain complex ideas in a simple way that a layperson could understand. Being a science geek, especially when it comes to space, my mind sailed on its own voyage of personal discovery each week (and with the reruns that I always managed to watch). I still remember vividly and muse over certain parts of certain episodes that particularly touched me. Unfortunately Dr. Sagan died in 1996 at the young age of 62. I still miss him and all he had to offer. He returned to the star dust he so loved.
Posted January 27, 2016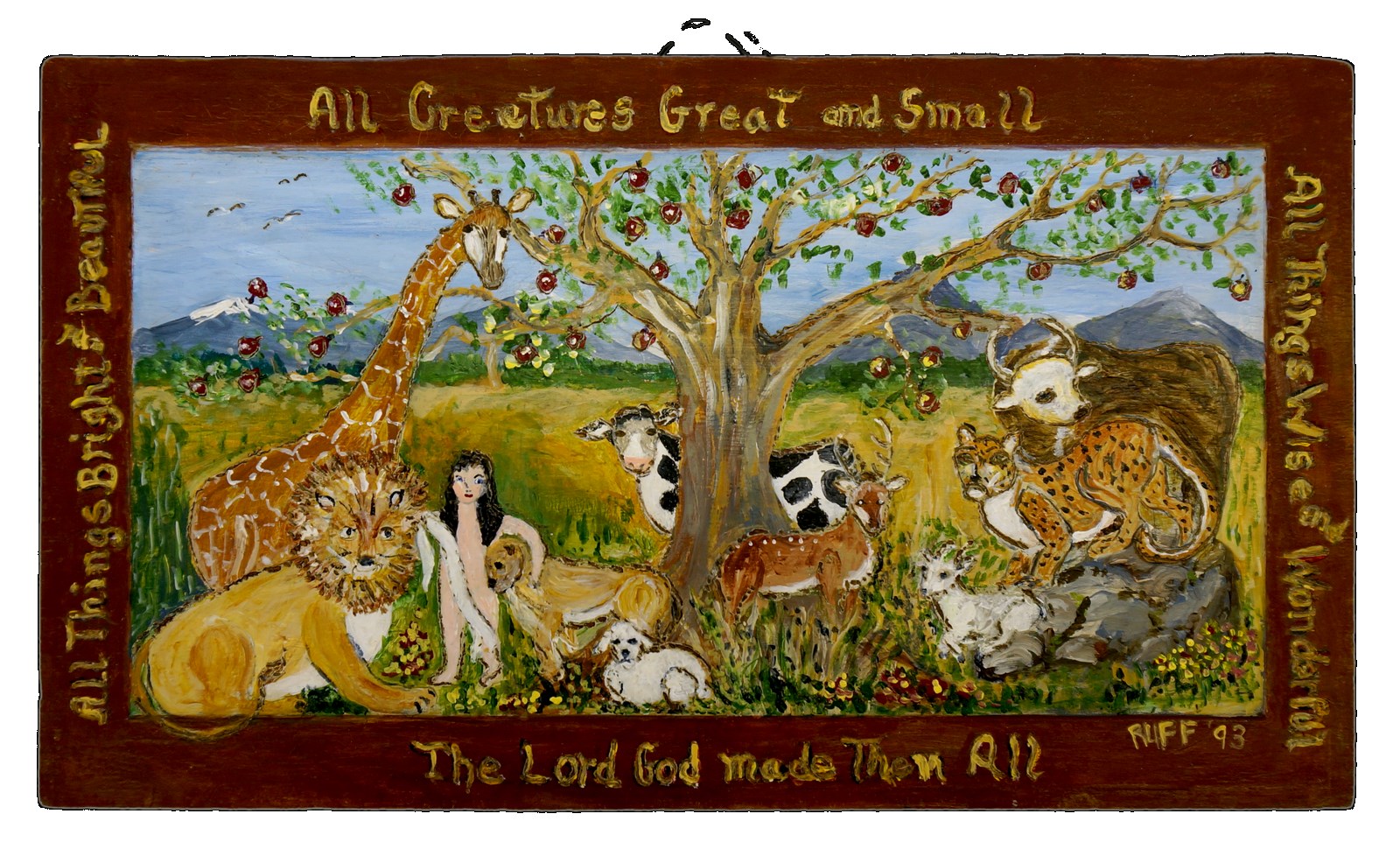 I have always been a huge lover of animals, whether they have hair, feathers or scales - always have and always will. Growing up on a small ranch in the Texas Hill Country, all of the usual suspects were there: dogs, horses, cats, goats, cows, chicken, ducks, geese, pigs, rabbits and many others. As a science teacher, my room housed many animals, from a huge boa to fun Madagascar hissing cockroaches, from parakeets to African hooded rats, from punk rock guinea pigs to flying geckos, and many other creatures. And my life has always been shared with dogs, all adopted or "strays that came to stay."
» Tagged:
animal theme
,
animals
,
bunny cards
,
butterflies
,
copper
,
crow
,
dog bones
,
dogs
,
earrings
,
elephant
,
gift set
,
hair clips
,
handmade
,
horses
,
Indiemade
,
jewelry
,
jewelry bags
,
key chains
,
koi
,
lampwork
,
necklace
,
owl
,
pendant
,
Shadow Dog Designs
,
ShadowDogDesigns