*** FREE SHIPPING ***
(First Class Mail - U.S. Only)
Blog entry
Posted July 5, 2022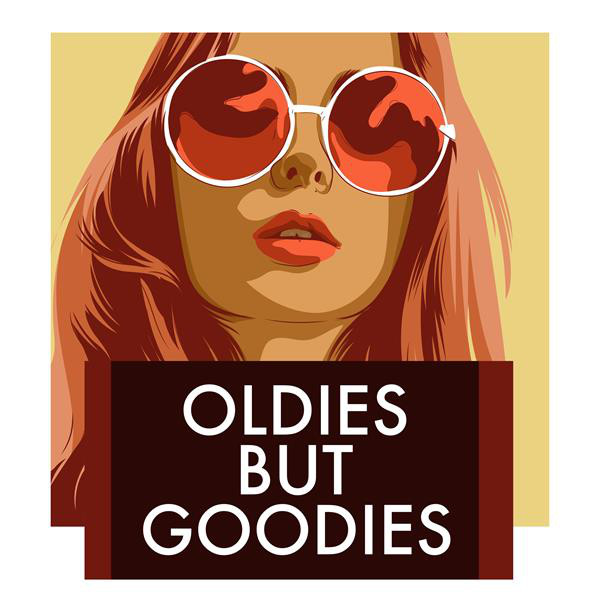 Whenever someone says "Oldies But Goodies," most people think of old songs (especially from a jukebox - remember those?), vintage cars, lots of items on the Antiques Roadshow or, possibly, themselves (after . . . *ahem* . . . a certain age). However the term, "Oldies But Goodies," also refers to items in our artisan handmade shops that have been around for longer than the artist who made it would like. Whenever something is created and then listed in our shops, we always think it will sell right away. Some do. But, for whatever reason, some beauties sit there . . . and sit there . . . and sit there some more. There is absolutely nothing wrong with that particular item - not at all!!! It just hasn't found that forever person to give it a forever home.
I asked artisan friends to share two items from their handmade shops that they considered "oldies but goodies." Many of the items are one of a kind creations and would make a perfect gift for a birthday, an anniversary, for Christmas, or just because . . . I hope something catches your eye and that you visit the shops of the artists below. And that many of the "oldie" items find a loving home.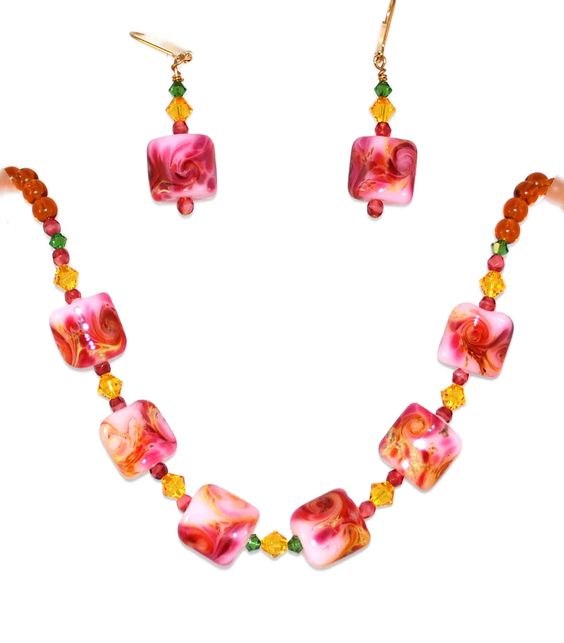 » Tagged:
agate
,
amazonite
,
artisan
,
baby
,
baby gift
,
baby girl
,
baby shower
,
birthday
,
boho
,
bracelets
,
coral
,
crocheted
,
cuff bracelet
,
dog
,
dogs
,
dreamcatcher
,
earrings
,
Eiffel Tower
,
flowers
,
gemstones
,
gifts
,
gifts for her
,
gifts for women
,
guitar
,
handmade
,
handmade gifts
,
handmade jewelry
,
invitations
,
jewelry
,
kryptonite
,
lampwork
,
necklaces
,
noahs ark
,
orange
,
Paris
,
party
,
paw prints
,
pearls
,
pelican
,
photograph
,
photography
,
pink
,
plumeria
,
polymer clay
,
rhyolite
,
Shadow Dog Designs
,
ShadowDogDesigns
,
sterling silver
,
sundress
,
Swarovski crystals
,
trilobite
,
tulips
,
water bottles
,
white
,
wire wrapped
,
yellow
Posted February 16, 2022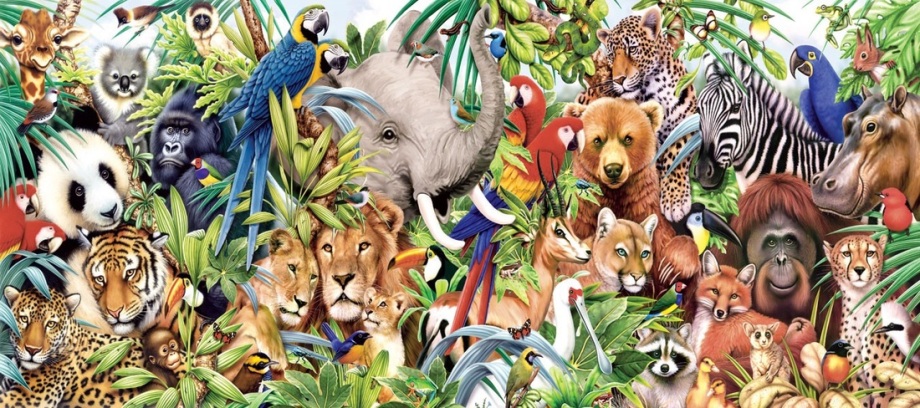 As most of my friends know, I adore animals - always have and always will - in all their glorious shapes and sizes and colors life story. Well, ttruthfully, I'm not too fond of mosquitos and ticks, despite their important role on this earth. Besides dogs and horses, it's hard for me to pick out a favorite animal. I'm fascinated by all of them. How about you?
But just what is the term "animalia?" ANIMALIA: a taxonomic kingdom comprising all multicellular living and extinct animals - also called "metazoa."
According to the Animal Diversity Web, it estimated that around 9 to 10 million species of animals inhabit the earth. Metazoa range in size from no more than a few cells - such as the parasitic orthonectids - to organisms weighing many tons - such as blue whales and giant squid. By far, insects make up the most species in animalia, with approximately 5.5 million species.
Having such a life-long love of (most) animals, I decided that a blog based on "Animalia" would be fun to pull together. I invited artist friends to share two handmade items that were based on animals. What a wide variety of beauties were shared, many one of a kind designs. If something catches your eye, please make sure to either click the photo or the link below the picture for more information. I hope you enjoy this showcase of animal art!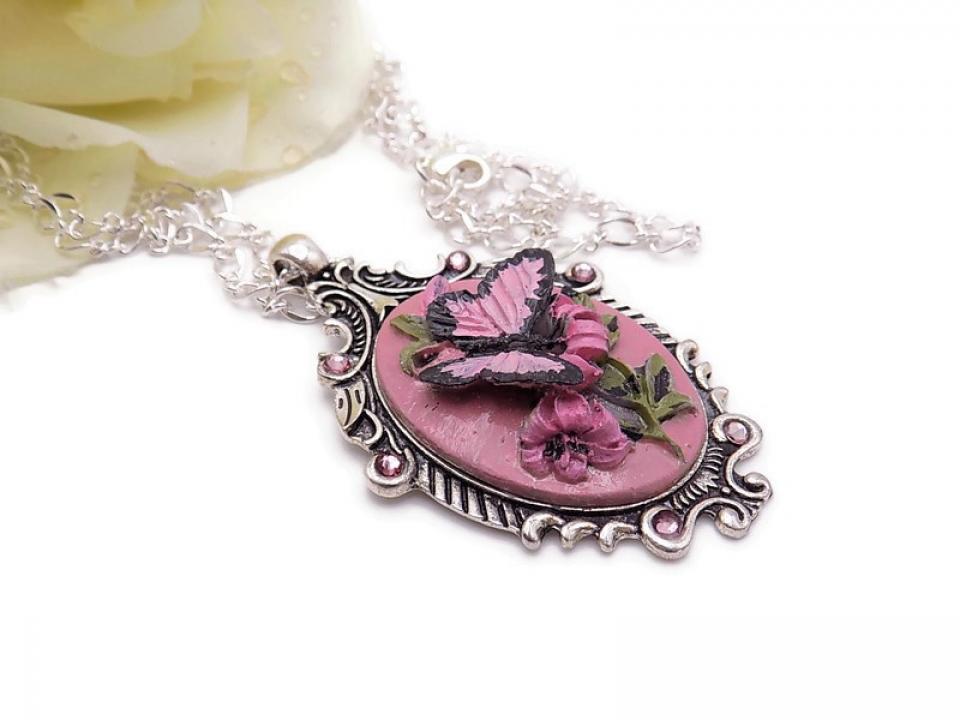 » Tagged:
agate
,
animal gifts
,
Animalia
,
animals
,
art print
,
baby gift
,
baby giraffe
,
baby lamb
,
baby shower
,
beads
,
bird
,
black
,
blanket
,
blue
,
bone
,
bone pendant
,
bracelets
,
butterflies
,
butterfly
,
cameo
,
cell phone
,
colibri
,
copper
,
crochet
,
crochet pattern
,
Czech glass
,
dalmatian
,
dog
,
dogs
,
dolphin
,
dragonfly
,
earrings
,
Easter bunny
,
enamel
,
farm animals
,
faux vintage
,
frog
,
gemstones
,
gifts for her
,
gifts for women
,
giraffe
,
giraffes
,
goldstone
,
green
,
horse
,
howlite
,
hummingbirds
,
jewelry
,
jewelry bags
,
jewelry supplies
,
lampwork
,
necklaces
,
ocelot
,
old crow
,
party
,
party invitations
,
party stickers
,
polymer clay
,
purple
,
roadrunner
,
scrimshaw
,
Sleipnir
,
sloth
,
thank you
,
tiger
,
toy
,
Viking
,
watercolor
,
zebra