For the
CHRISTMAS HOLIDAY SEASON
Use Coupon Code
HOLIDAYS10
for
10% Off
at Checkout
and
FREE SHIPPING
!
Orders $60.00 or more are automatically upgraded to Priority Mail at no extra charge
(Free Shipping U.S. Only)
Blog entry
Posted November 6, 2018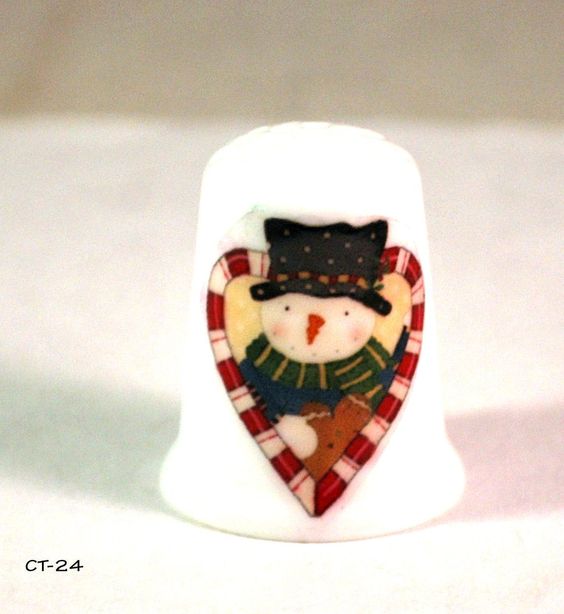 Week 7 of the Countdown to Christmas was gone in a flash! Left behind is a unique collection of artisan handmade items for all to browse and, hopefully buy. According to the ever ticking Christmas clock, Santa will visit all good boys and girls in only 48 days! Need to start your Christmas shopping? The Countdown is the perfect place to do just that! A good motto to follow: shop early, shop often! And, most of all, SHOP HANDMADE!
» Tagged:
baby gift
,
Blue Morning Expressions
,
BlueMorningExpressions
,
bracelets
,
Christmas
,
Christmas gift ideas
,
crochet
,
dogs
,
earrings
,
gift ideas
,
gift tags
,
handmade
,
handmade gift ideas
,
jewelry
,
lampwork
,
necklaces
,
pendants
,
puzzles
,
quilts
,
Shadow Dog Designs
,
ShadowDogDesigns
,
stained glass
,
thimbles
,
tree