*** FREE SHIPPING ***
(First Class Mail - U.S. Only)
Blog entry
Posted March 8, 2017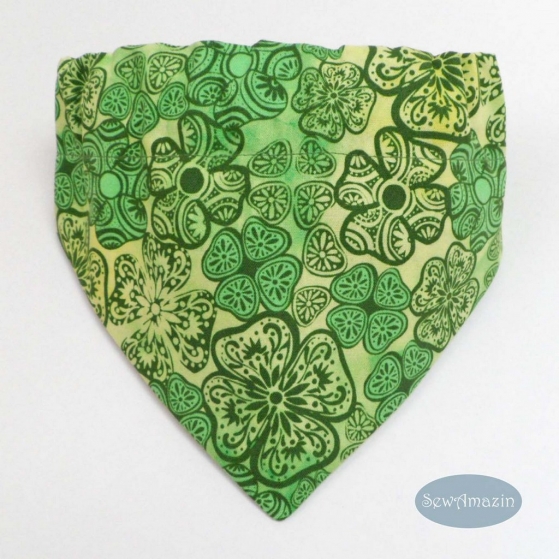 St. Patrick's Day (Irish: Lá Fhéile Pádraig, "the Day of the Festival of Patrick"), is a cultural and religious celebration held on March 17, the traditional date when Saint Patrick died. What began as a religious feast day for the patron saint of Ireland (c. AD 385–461) has become an international festival observed by the Irish and the Irish-at-heart. Irish culture is celebrated with parades, dancing, special food, beer and a tremendous amount of green (including copious amounts of green beer).
» Tagged:
beanie
,
ceramic
,
copper
,
dog bandanas
,
earrings
,
fingerless gloves
,
flowers
,
fused glass
,
gemstones
,
gift ideas
,
gifts
,
gloves
,
green
,
hand knit
,
jewelry
,
leaf
,
necklaces
,
pendants
,
Shadow Dog Designs
,
ShadowDogDesigns
,
shamrocks
,
shawl
,
St. Patrick's Day
,
Tree of Life
Posted March 9, 2016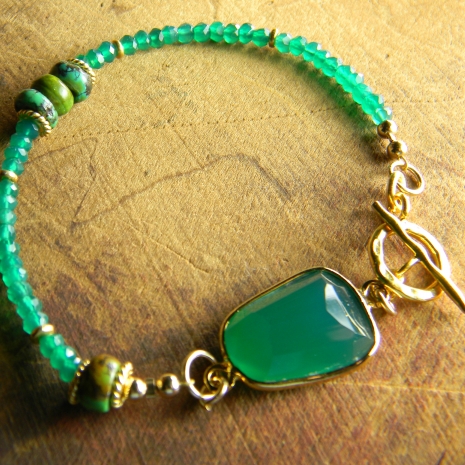 Since my family has a LOT of Scots Irish in them, I grew up listening to Irish ballads and bagpipe music. St. Patrick's Day has always been a favorite celebration (although no watered down green beer for us - had to do it right with Guinness Stout!). St. Patrick's Day was also celebrated as the start of the spring planting season for gardens and flower beds. Since Ireland is supposed to have forty shades of green, the start of planting season always seemed very appropriate.
» Tagged:
art
,
baby booties
,
bracelets
,
card
,
ceramic
,
copper
,
cozy
,
dogs
,
earrings
,
green
,
handmade
,
Indiemade
,
Irish
,
jewelry
,
lampwork
,
Mother's Day card
,
necklaces
,
neckwarmer
,
painting
,
pendant
,
Shadow Dog Designs
,
ShadowDogDesigns
,
St. Patrick's Day
,
St. Patricks Day