I am taking a quick break starting Monday, November 13 and will be back Sunday, November 19. Any items purchased during that time will be mailed out Monday, November 20.
Thank you so much for your patience.
Blog entry
Posted June 21, 2017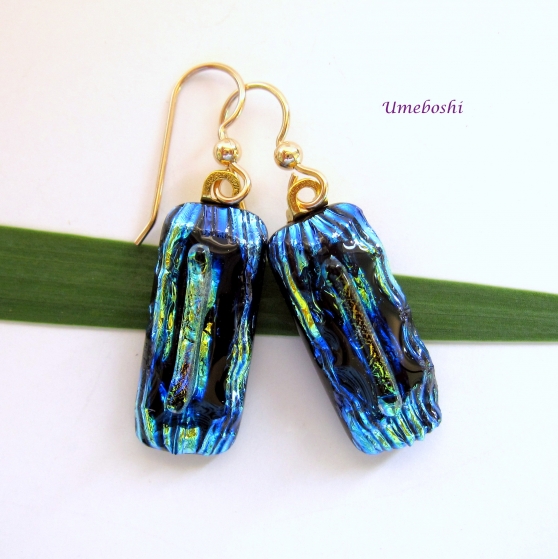 Blues and teals are relaxing colors, both mentally and physically. In color psychology, the colors control and heal the emotions, creating emotional balance and stability. Worldwide, the color blue is the favorite color, a color that is seen as reliable and responsible. Teal, a hue that is halfway between blue and green, is seen as happy and friendly, and is the most common color requested by photographers for logo designs.
» Tagged:
blue
,
blues
,
ceramic
,
copper boho
,
crochet
,
dog bandana
,
dogs
,
earrings
,
flower
,
gift ideas
,
hand crochet
,
hand knit
,
handmade
,
jewelry
,
knit
,
necklaces
,
runes
,
scarf
,
Shadow Dog Designs
,
ShadowDogDesigns
,
teal
,
teals