Enjoy
*** FREE SHIPPING ***
for the Holiday Season!
(First Class Ground Advantage - U.S. Only)
Blog entry
Posted November 15, 2016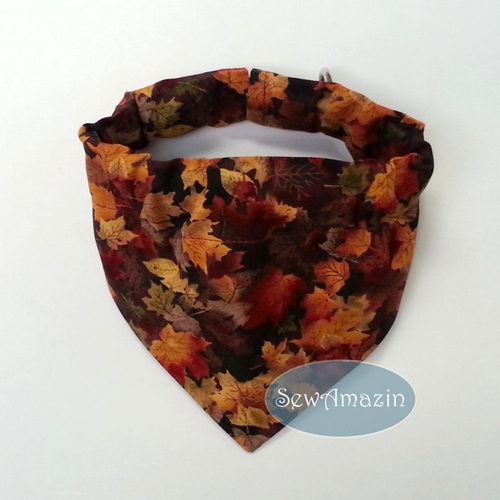 Despite the grass in our back yard staying an amazing green so far into the year, I can see the slide of winter colors beginning to show up. Pretty soon our back yard, the arroyo behind the house and the desert over all will be clothed in the many varied shades of warm earthy browns with tinges of other subtle colors. Waiting . . . waiting . . . waiting . . . . for the brilliance of spring.
"Earthy Browns Abound" is the theme of this week's "Wonderful Handmade Wednesday on Indiemade. I hope you enjoy the beautifully earthy artisan creations featured here. And, please, support handmade artisan this holiday season.