Earthy Browns Abound - Wonderful Handmade Wednesday on Indiemade
Posted November 15, 2016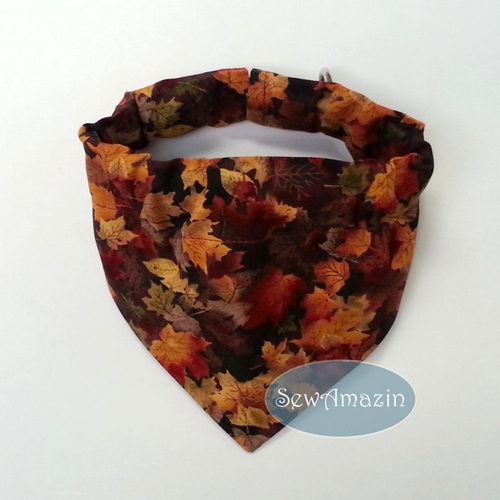 Despite the grass in our back yard staying an amazing green so far into the year, I can see the slide of winter colors beginning to show up. Pretty soon our back yard, the arroyo behind the house and the desert over all will be clothed in the many varied shades of warm earthy browns with tinges of other subtle colors. Waiting . . . waiting . . . waiting . . . . for the brilliance of spring.
"Earthy Browns Abound" is the theme of this week's "Wonderful Handmade Wednesday on Indiemade. I hope you enjoy the beautifully earthy artisan creations featured here. And, please, support handmade artisan this holiday season.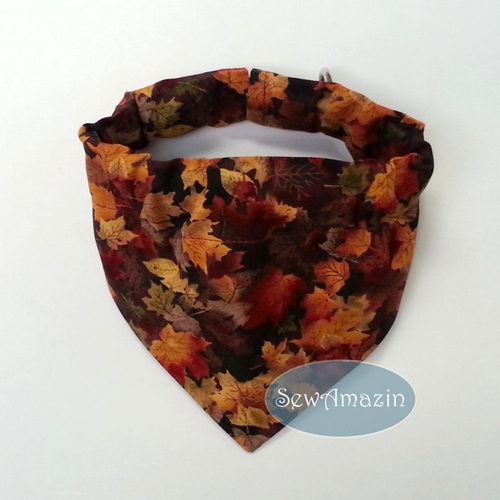 Maple Leaves Autumn Dog Bandana, Collar Slipcover or Scrunchie-style, Handmade by Donna of SewAmazin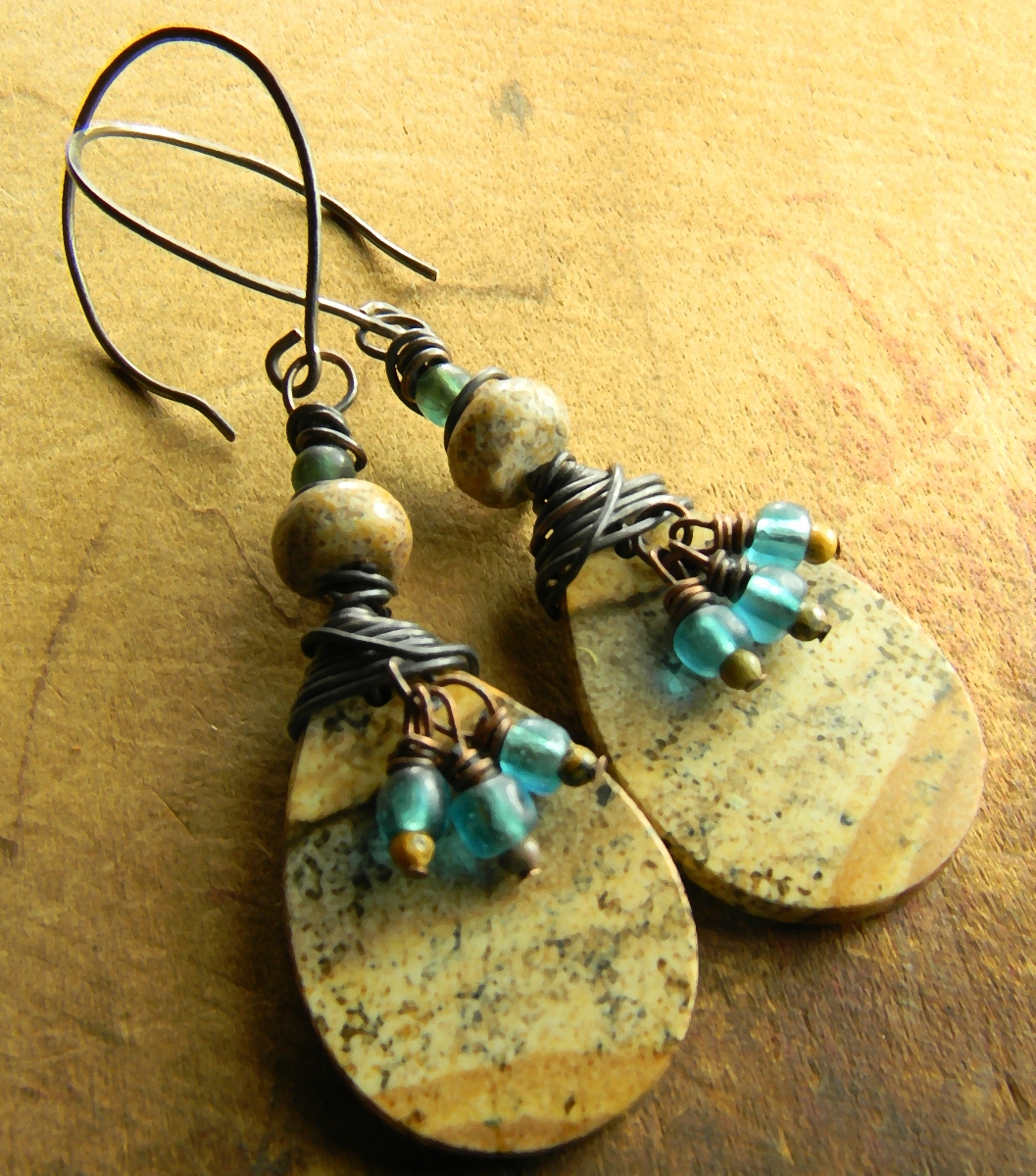 Tribal Jewelry Earrings with Picture Jasper and Aqua Indonesian Seed Beads Handmade by Gloria of Chysalis Tribal Jewelry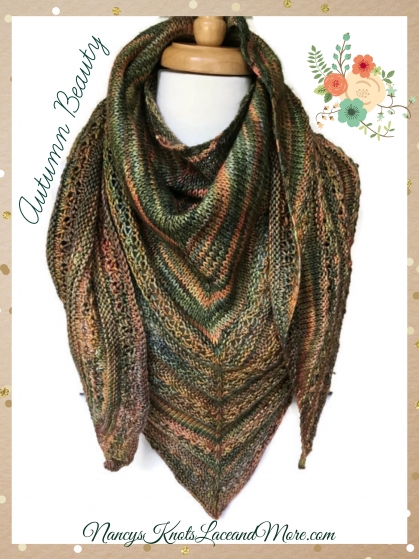 Triangle Lace Shawl Autumn Merino Wool Blend Malabrigo Rios Primavera Large Size Handmade by Nancy of Nancy's Knots, Lace and More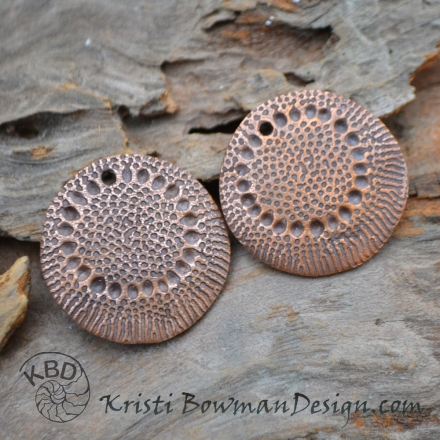 Copper Diatom Rounds, I pair, Handmade by Kristi of KristiBowmanDesign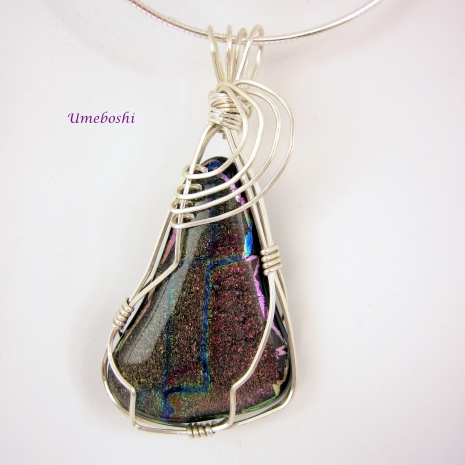 Pendant of a Million Stars Dichroic Glass Argentium Silver Wire Wrapped Cabochon Handmade by Jo of Umeboshi Jewelry Designs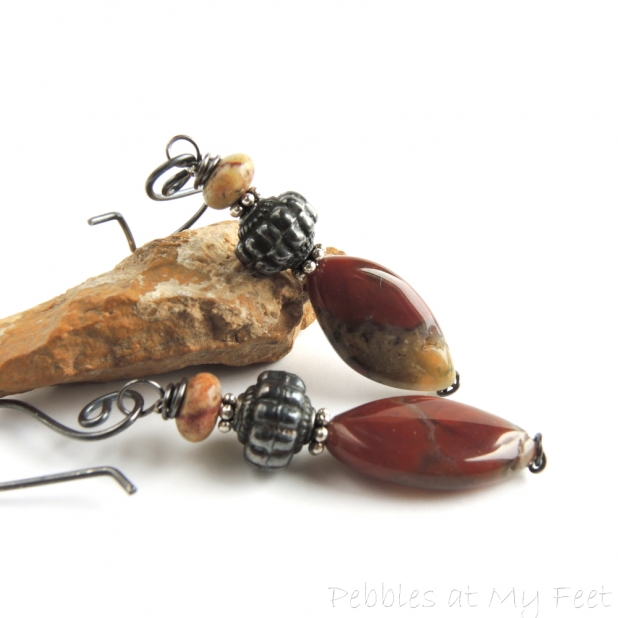 Jasper and Chalcedony Earrings, Earthy Red and Brown Natural Stone, Handmade by Pamela of PebblesatMyFeet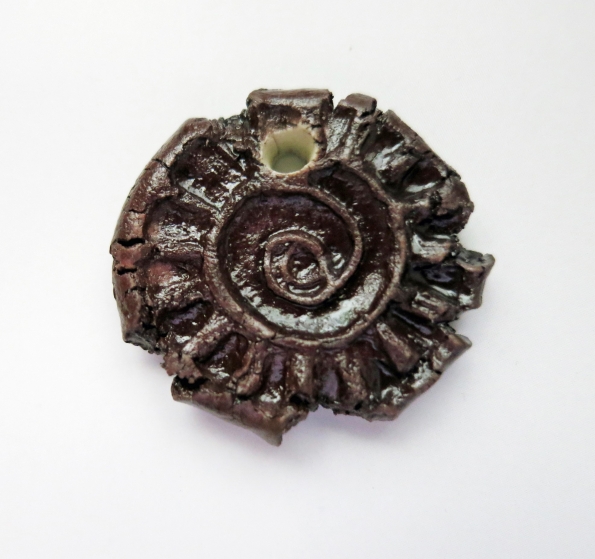 Rustic Boho Sprial Ceramic Pendant in Brown Handmade by Linda of Linda Landig Jewelry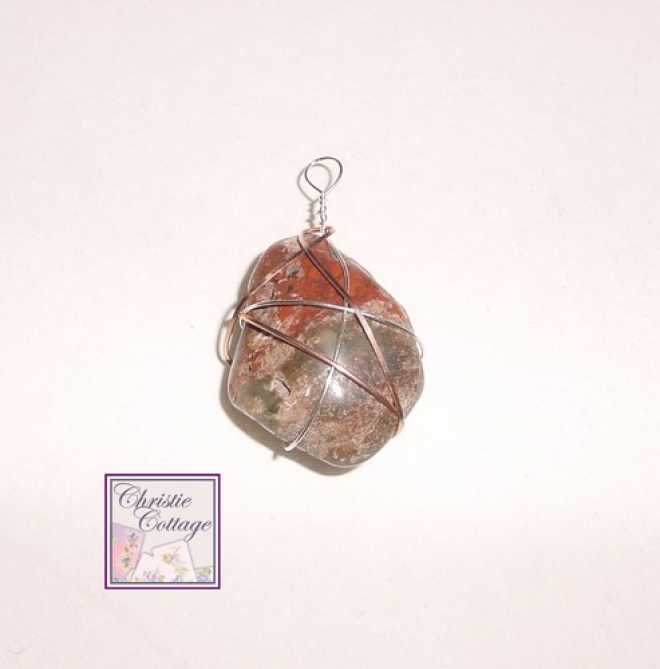 Red Creek Jasper Pendant Wire Wrapped in Silver and Copper Handmade by Jackie of Christie Cottage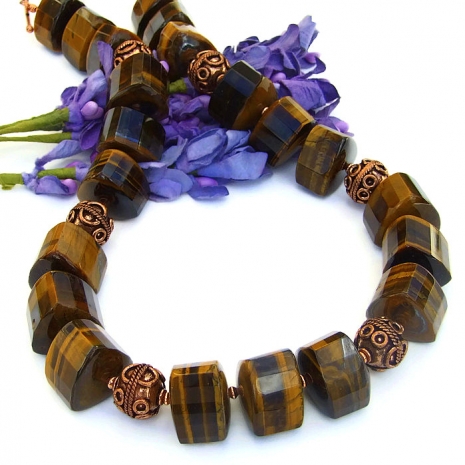 Chunky Golden Tigers Eye Statement Necklace with Fancy Copper Beads Handmade by Catherine of Shadow Dog Designs
I hope you enjoyed these wonderful artisan handmade beauties in warm earthy colors. If you would like to make my day and the day of the artists featured, please leave a comment. And any promotion you can do will be greatly appreciated. Thanks!
My contact information:
Indiemade shop: ShadowDogDesigns
Indiemade blog: ShadowDogDesigns' Blog
Artfire studio: ShadowDogDesigns
ArtFire Blog: ShadowDogDesigns' Blog
Google+: Catherine W
Facebook: ShadowDogDesigns - Jewelry
Twitter: ShadowDogDesign
Pinterest: Shadow Dog Designs
Wanelo: ShadowDog
Amazine: ShadowDogDesigns
Rebelmouse: ShadowDogDesigns
Flickr: Shadow Dog Designs' Photostream
Beautifully Unique Handmade Jewelry
» Tagged:
artisan
,
bandana
,
brown
,
ceramic
,
copper
,
diatoms
,
dichroic
,
dog
,
earrings
,
earthy
,
gemstones
,
handmade
,
Indiemade
,
jewelry
,
knitting
,
necklaces
,
pendants
,
Shadow Dog Designs
,
ShadowDogDesigns
,
shawl
,
spirals
,
tigerseye
» Share: