I am taking a break from Monday, May 22 through Saturday, May 26. Any items purchased during that time will be mailed out on Tuesday, May 30. As a thank you for your patience, purchases will be upgraded to Priority Mail at no extra cost to you.
Blog entry
Posted October 18, 2016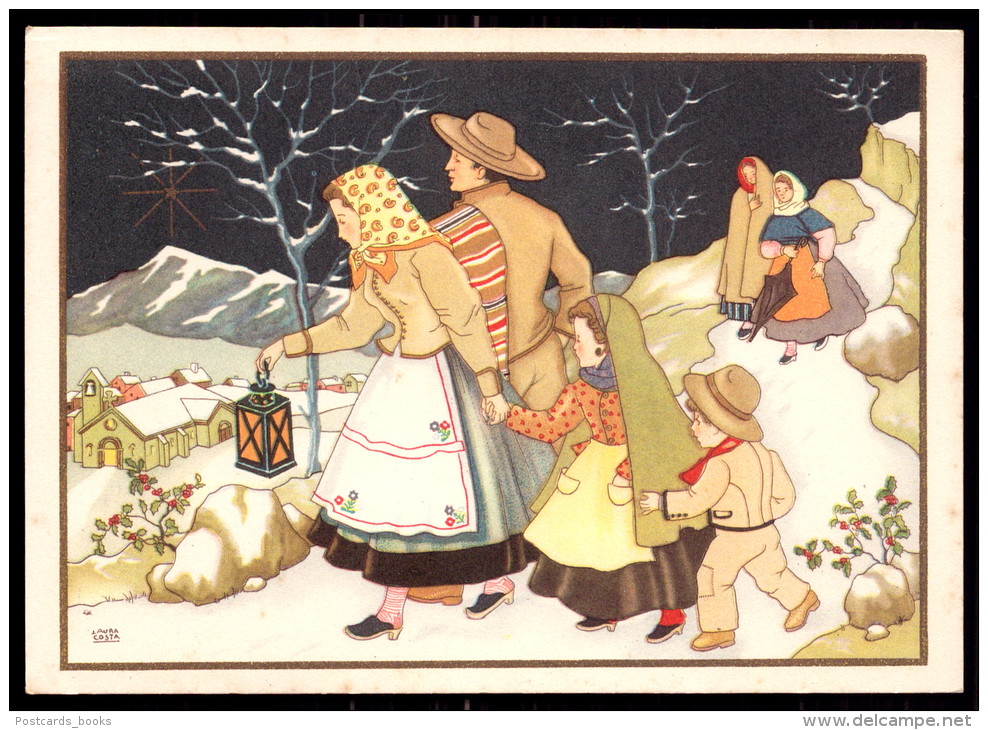 In Portugal, Christmas is celebrated with festive fun, but since it is a predominantly Catholic country, there is also much solemnity to the holiday. A family Christmas tradition is setting up the presépio (nativity scene), the representation of Christ's birth in the stable at Bethlehem. While some families keep the creche simple, displaying only the Holy Family, many set up elaborate scenes, including the Three Kings, shepherds and the sheep, angels, other animals, lakes (made with mirrors) and hills (made with stones, moss, and clay). The materials used to decorate the presépio are traditionally collected by the children. A few days before Christmas Eve, the Baby Jesus is taken out of the manger.