I am taking a quick break starting Monday, November 13 and will be back Sunday, November 19. Any items purchased during that time will be mailed out Monday, November 20.
Thank you so much for your patience.
Blog entry
Posted May 31, 2017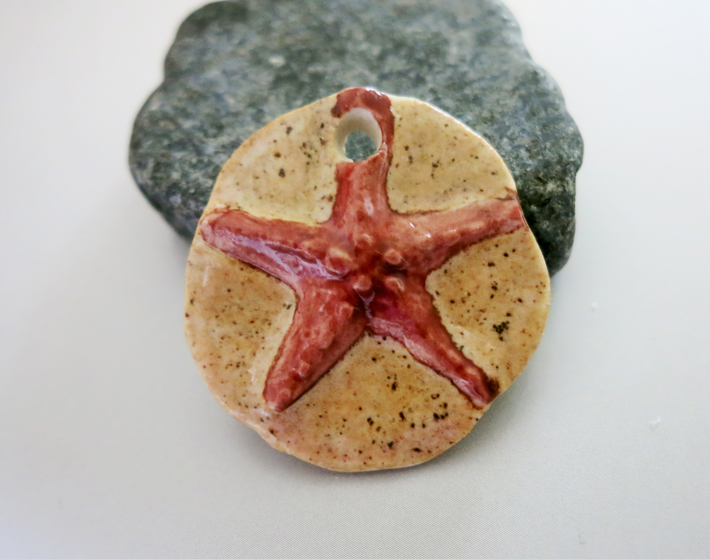 The ocean stirs the heart, inspires the imagination and brings eternal joy to the soul - Robert Wyland (marine life artist)
This past week, I was able to reconnect with the ocean when visiting the Coos Bay / Bandon, Oregon area. While my husband golfed, I explored the amazing land that is southwest Oregon. From huge trees to craggy cliffs by the sea; from the multitudes of birds to the fog interlaced with sunshine, I was taken with the landscape . . . and the very friendly people. And I was actually able to meet a long-time artist friend face-to-face for the first time. What a lovely person Sue is!