Just in time for Mother's Day!
+++ FREE SHIPPING +++
(U.S. Only)
Blog entry
Posted October 9, 2018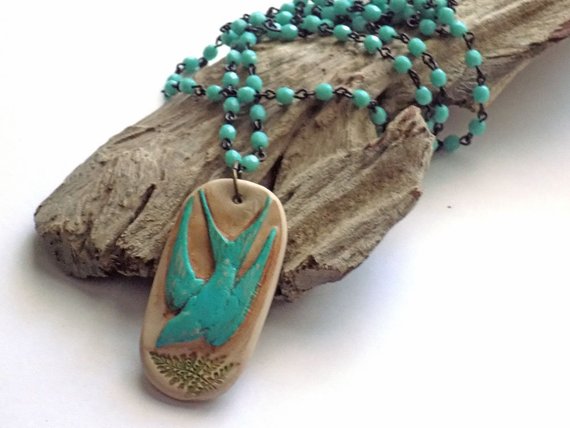 Week 3 of the Countdown to Christmas sped right on by . . . and a wide variety of lovely artisan handmade and vintage items have been left in its wake. According to the ever ticking Christmas clock, there is only 75 days until Christmas is here . . . once again. This is the perfect place to start your holiday shopping. Shop early, shop often!
» Tagged:
acorns
,
artisan
,
Artisan Handmade Christmas
,
birds
,
Blue Morning Expressions
,
BlueMorningExpressions
,
bracelets
,
cats
,
Christmas
,
Countdown to Christmas
,
crochet
,
cross stitch
,
dogs
,
earrings
,
Egyptian
,
handmade
,
jewelry
,
kitchen towel
,
knitting
,
kumihimo
,
lampwork
,
moon rabbit
,
necklaces
,
puzzle
,
rabbits
,
Shadow Dog Designs
,
ShadowDogDesigns
,
shawl
,
vintage
,
VW bug
,
wood
,
Xstitch
Posted November 4, 2015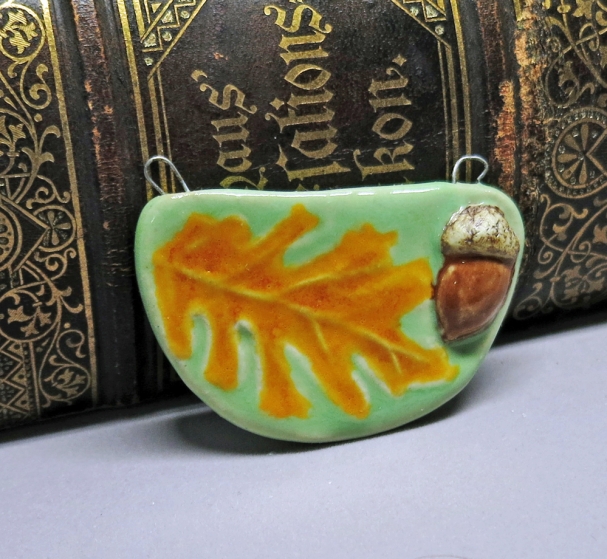 » Tagged:
acorns
,
autumn
,
cards
,
coffee sleeve
,
earrings
,
fall
,
flower crown
,
flower wreath
,
handmade
,
Indiemade
,
jewelry
,
knitting
,
lampwork
,
leaves
,
necklaces
,
neckwarmers
,
pendant
,
sewing
,
Shadow Dog Designs
,
ShadowDogDesigns
,
trees