Enjoy
*** FREE SHIPPING ***
for the Holiday Season!
(First Class Ground Advantage - U.S. Only)
Blog entry
Posted February 19, 2023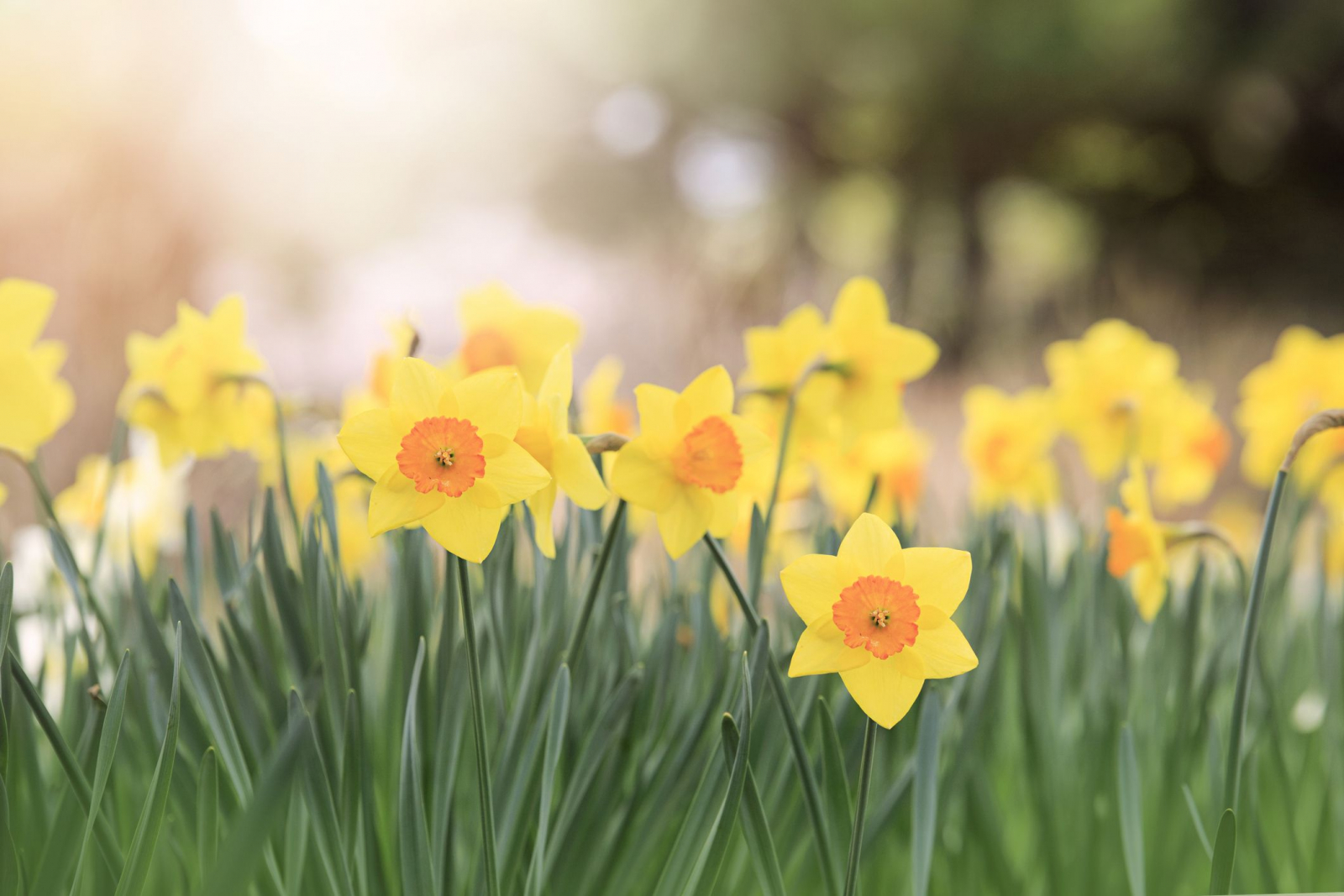 Spring unlocks the flowers to paint the laughing soil.
~ Bishop Reginald Heber ~
I have always loved the quote shared above. Bishop Reginald Heber (1783-1826), well known for his poetry, describes in just a few words the joyousness of spring on the return of flowers. I, myself, can't wait to finish the new flower bed I started digging last fall and filling it with native plants chosen specifically for pollinators of all types. Let the flowers paint the laughing soil! And let the colorful flowers be an important food source for bees of all types, flower flies, butterflies, moths, wasps and hummingbirds.
With all-things-flower in mind, I invited artist friends to share two of their floral designs. As you will see in the beautiful items below, there is a wide range of flowers to be had, from note cards to jewelry, from lampwork beads to photography, from photography to digital art and many, many more! Be sure to pick a bouquet of floral beauties and support small handmade businesses!
For Twitter, please use the hashtag #SpringFlowers.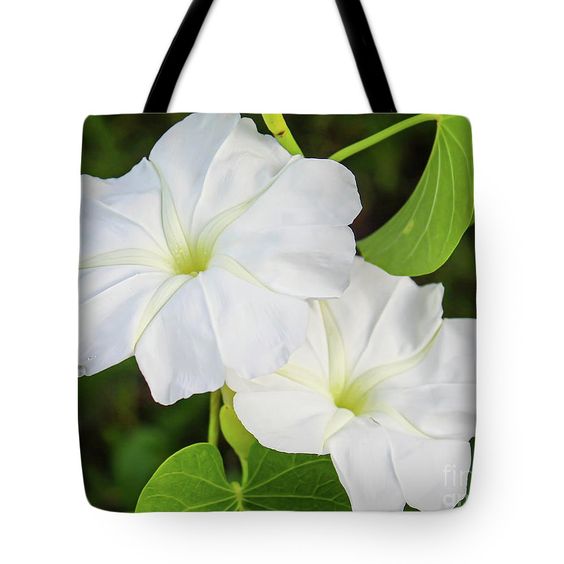 » Tagged:
art cards
,
bee earrings
,
bees
,
black onyx
,
blue
,
bougainvilleas
,
bracelet
,
coasters
,
collectible thimble
,
copper
,
earrings
,
enamel
,
floral
,
flower bud
,
flower earrings
,
flower gifts
,
Flower Power
,
flowers
,
free
,
French bouquet
,
gemstones
,
gifts
,
gifts for her
,
gifts for Mom
,
gifts for women
,
glass focal
,
gold
,
hand painted
,
handmade
,
hibiscus
,
hummingbird
,
jigsaw puzzle
,
lampwork
,
lampwork beads
,
magnolia
,
marigold
,
Mom
,
moonflower
,
Mother's Day
,
Mother's Day gifts
,
Mothers Day
,
motivational
,
Murano
,
Nana
,
necklace
,
note cards
,
orchids
,
peach
,
pearls
,
personalized
,
photo album
,
photography
,
pink
,
pollinators
,
polymer clay
,
printable art
,
ranunculus
,
red
,
rice flowers
,
save the bees
,
scripture cards
,
spring
,
Spring Flowers
,
spring gifts
,
sunflower
,
Swarovski crystals
,
throw pillow
,
tote bag
,
turquoise
,
verdigris
,
wedding
,
wildflowers
,
wreath
,
yin yang