*** FREE SHIPPING ***
(First Class Mail - U.S. Only)
Blog entry
Posted March 15, 2017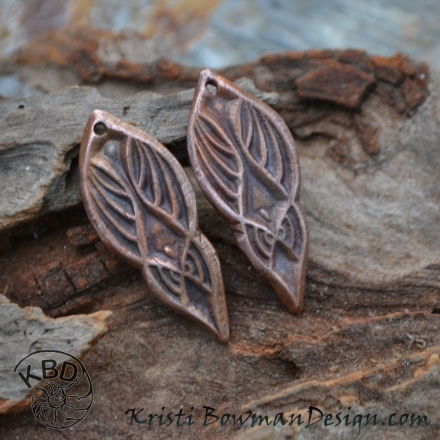 From time immemorial, the number 3 has played an important part in everyday human life. Three is considered the fundamental number, a synthesis of 1 and 2 representing the unity of heaven and earth. Number 3 points to the intellectual and spiritual order, the divine qualities in the cosmos and in people. It is often viewed as a number of good fortune. In numerology, people with a number 3 personality are optimistic, creative curious, good-natured and helpful. But they may also be naive and proud, with a tendency to exaggerate and give promises easily.
Posted September 13, 2016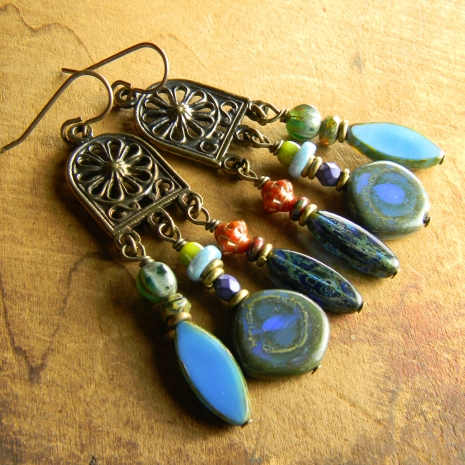 I am not by nature a superstitious person, but I have a real affinity for the number 3 (even more for 33). For centuries, it has been revered as a lucky number. I also knew it had many, many religious connotations, such as the Holy Trinity (Father, Son and Holy Spirit) in the Christian faith - St. Patrick used a shamrock to teach about the Holy Trinity. It also describes the three attributes of God: omniscience, omnipresence, and omnipotence. In Hinduism, the number 3 represents the three gods: Brahma, the creator; Vishnu, the preserver; and Shiva, the destroyer. The number 3 is very important in Buddhism and represents: the Buddha, the historical Buddha Shakyamuni; the Dharma, the Buddhist body of teachings; and, the Sangha, the people who follow the teaching of the Buddha.