With the newly implemented slow down in USPS mail delivery, please place your holiday orders early so they arrive on time.
*** FREE SHIPPING ***
(First Class Mail - U.S. Only)
Blog entry
Posted September 16, 2021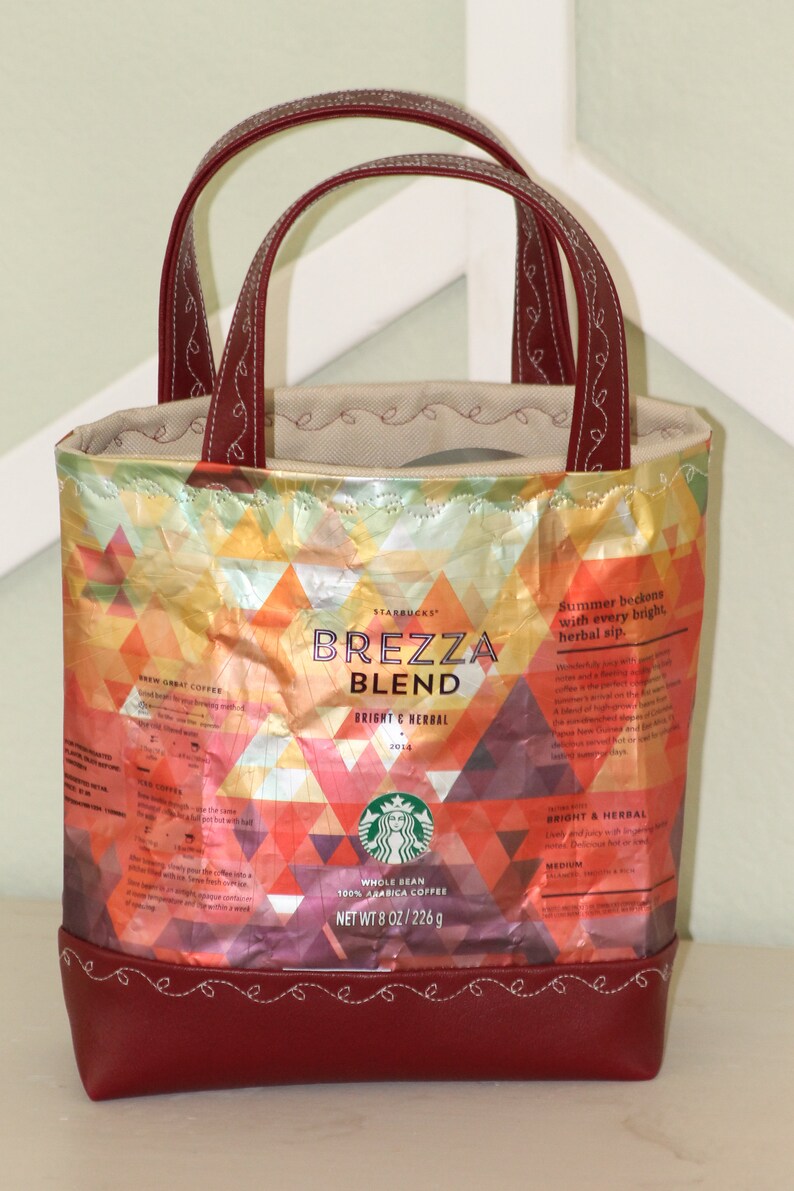 It has been quite a while since I posted a new Three for Thursday . . . and for that please, accept my apologies. It seems the days / weeks / months just fly by. As with all Three for Thursday posts, three items from three handmade artists are featured. This week, a fun combination of items were chosen: upcycled Starbucks coffee bag purses from Sandra of SandraLeesHandbags; hand knit fingerless gloves by Jacki of Christe Cottage; and colorful lampwork glass earrings by me, Catherine of Shadow Dog Designs. If something catches your eye and you want more information and photos, please click the item picture or live link to be taken to the item in the artist's shop. Enjoy these wonderful picks!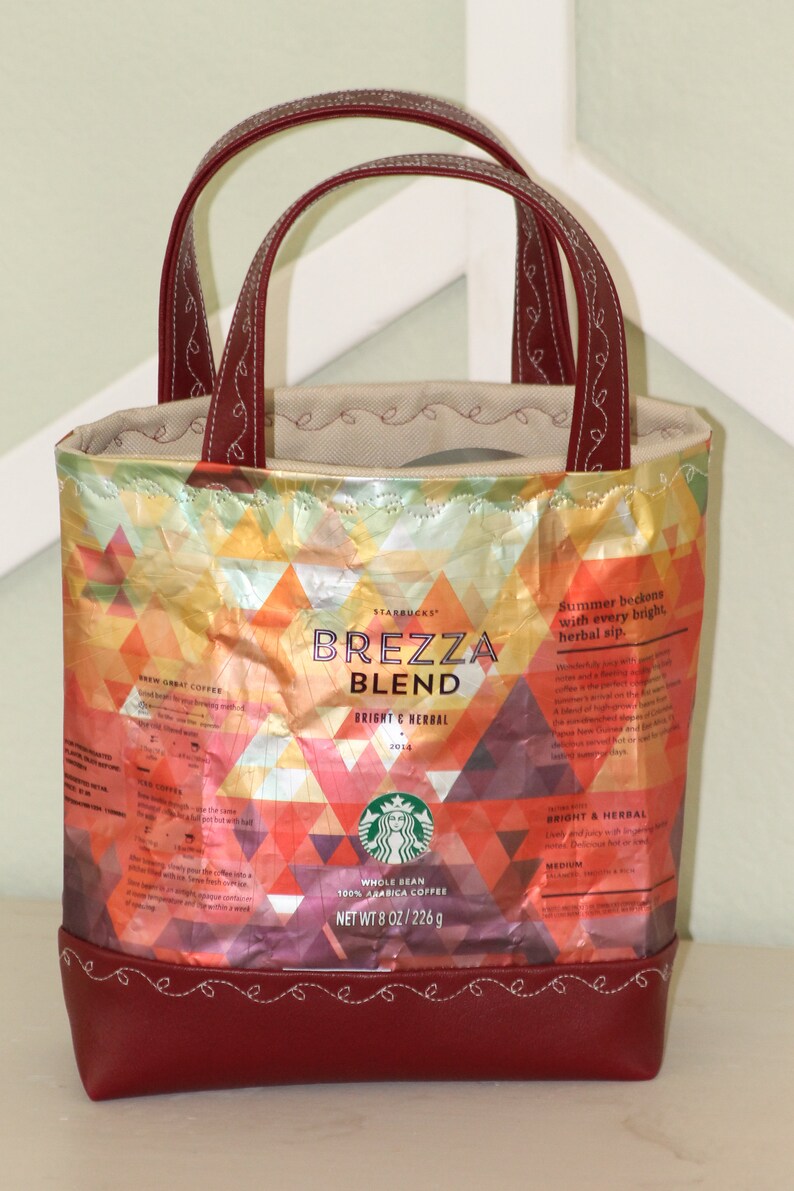 » Tagged:
amethyst
,
apple green
,
artisan
,
artisan handmade
,
Christie Cottage
,
coffee
,
coffee bag purse
,
coffee lover
,
fine silver
,
fingerless gloves
,
grey
,
hand crochet
,
hand knit
,
handmade
,
handmade earrings
,
handmade handbags
,
handmade purse
,
kryptonite
,
lampwork
,
lampwork earrings
,
lampwork glass
,
mint green
,
pink
,
purple
,
purse
,
SandraLeesHandbags
,
sewing
,
Shadow Dog Designs
,
ShadowDogDesigns
,
Starbucks
,
Swarovsski crystals
,
Three for Thursday
,
upcycled
Posted March 9, 2021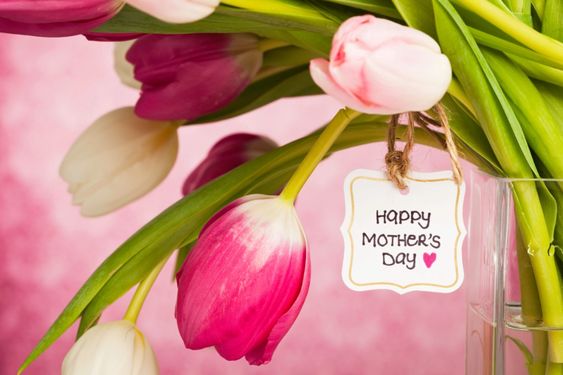 Julie and Hurricane Harry of Blue Morning Expressions are once again hosting the wildly popular Countdown to Mother's Day 2021 - Week 1 on their The Blu Print blog. Last year's Mother's Day Countdown 2020 was a resounding success . . . so the 2021 version is up and running. Since Mother's Day will be here before you know it - on May 9 - this is the perfect time to start thinking about and buying a gift(s) for your Mom, Grandmom, Aunts and other beloved women. Browse all the wonderful handmade shares for this week, visit the shops of the artists featured in this week's Countdown and buy your Mom a beauty that was handmade from the heart.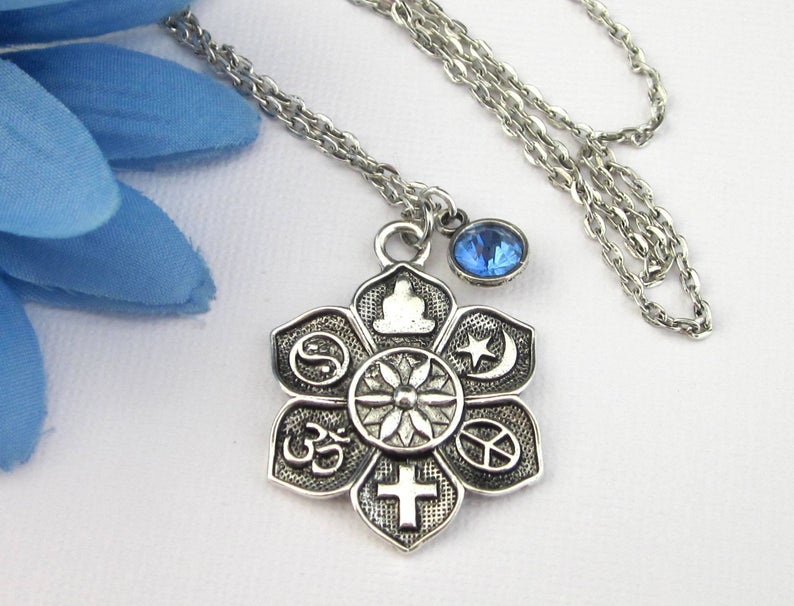 » Tagged:
apricot
,
blue
,
bosc pear
,
bracelet
,
diffuser
,
earrings
,
floral
,
flowers
,
gifts for Mom
,
Grandma
,
grapes
,
green
,
handmade
,
Happy Mother's Day
,
jasper
,
keychain
,
lampwork glass
,
lightweight
,
lotus
,
magnolia
,
Mothers Day
,
Mothers Day gifts
,
necklace
,
note cards
,
paw prints
,
peace rose
,
pearls
,
pendant
,
pet lover
,
pillow
,
pink
,
polymer clay
,
porcelain
,
rose
,
scripture
,
Shadow Dog Designs
,
ShadowDogDesigns
,
silver
,
Swarovski
,
turquoise
,
yin yang
,
yoga