Enjoy
*** FREE SHIPPING ***
for the Holiday Season!
(First Class Ground Advantage - U.S. Only)
Blog entry
Posted September 27, 2022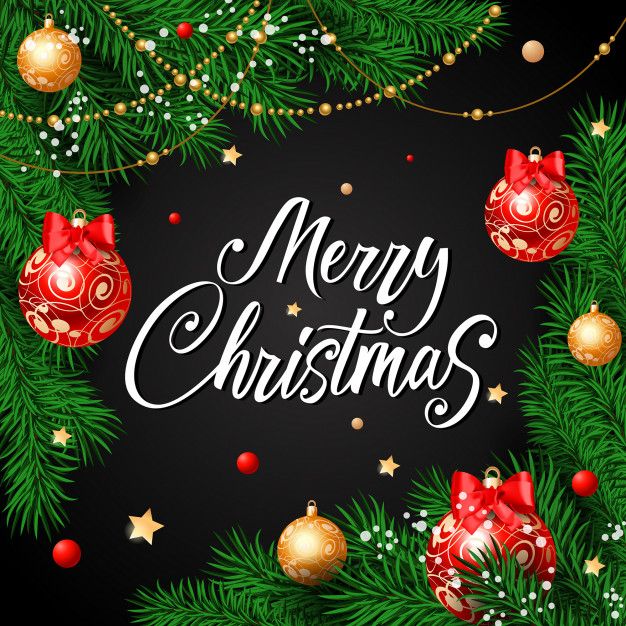 Week 2 of the Countdown to Christmas 2022 has already come and gone . . . and unique artisan handmade / designed items have been left in its wake. According to the ever ticking Christmas clock, there are only 88 days until Christmas is here . . . once again! With the rapidly approaching gift giving season in mind, Julie and her wonderful sidekick, Harry, of Blue Morning Expressions are hosting a twelve-week Countdown to Christmas 2022 of artisan handmade items on their Buy Handmade from Makers blog in their Shopify shop. The twelve week time period was chosen to correspond with the ubiquitous Christmas carol, "The Twelve Days of Christmas''. This week, there were 38 shares by 13 artists with a wide range of gift ideas: jewelry of all sorts, lampwork beads, party stickers and tags, hand crocheted baby gifts, holiday keychains, photographic art and digital art. If you need a perfect start to your Christmas shopping, the Countdown is the place to do just that! An excellent motto to follow is: SHOP EARLY, SHOP OFTEN. And, most of all, SHOP HANDMADE to support small indie businesses!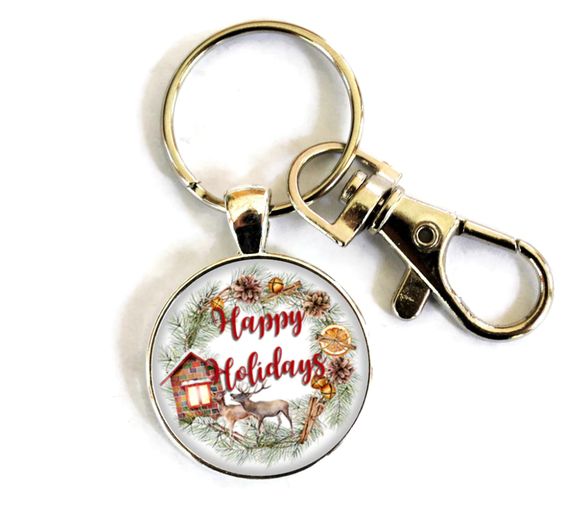 » Tagged:
autumn
,
baby gift
,
baby hat
,
baby Mary Janes
,
bird
,
Blue Morning Expressions
,
BlueMorningExpressions
,
Christmas
,
Christmas earrings
,
Christmas gifts
,
Christmas keychain
,
Christmas ornament
,
Christmas tree
,
crochet
,
earrings
,
exotic wood pendant
,
flower
,
gaillardia
,
gifts
,
guitar pick earrings
,
Halloween
,
handmade Christmas gifts
,
handmade earrings
,
handmade jewelry
,
handmade necklaces
,
Happy Holidays
,
holiday gifts handmade holiday gifts
,
home decor
,
hoodie
,
Jack O'Lantern
,
jewelry
,
key chain
,
keyring
,
lampwork
,
lampwork glass beads
,
leaf. clock
,
music earrings
,
nature
,
necklaces
,
ornament
,
party favors
,
pendant
,
pumpkins hummingbird
,
red
,
red bird
,
Shadow Dog Designs
,
ShadowDogDesigns
,
silver
,
snowman earrings
,
snowmen
,
Swarovski crystals
,
thankful
,
Thanksgiving
,
throw pillow
,
wood pendant