Blog entry
Posted April 2, 2019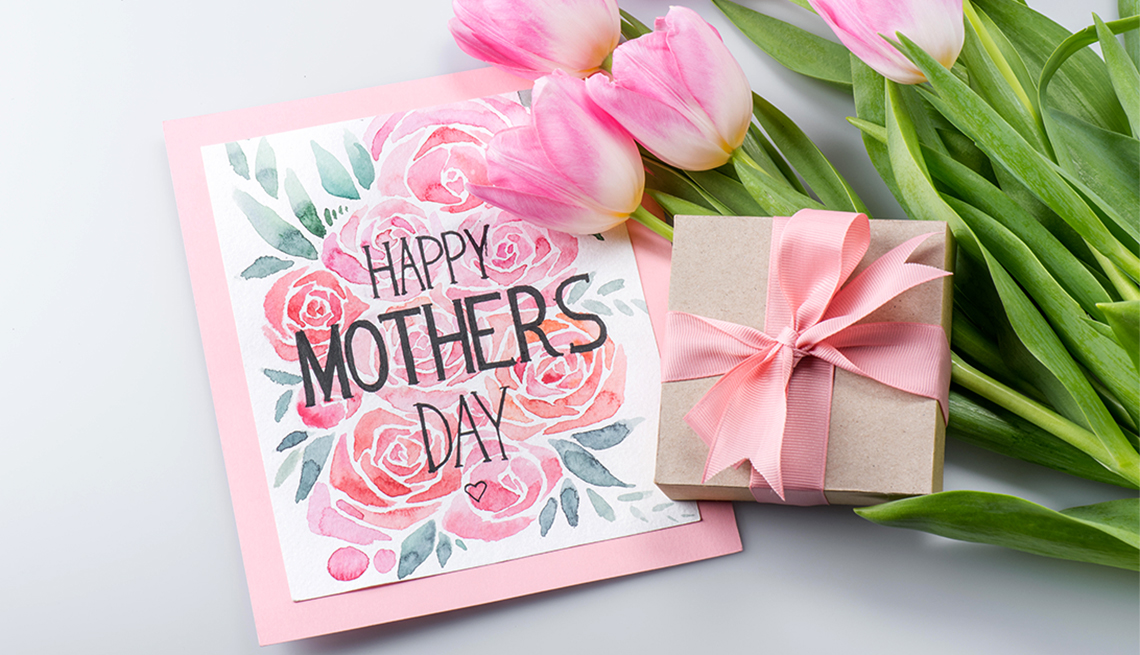 Here we are already at week 4 of the Countdown to Mother's Day. Hosted by Julie and Harry of Blue Morning Expressions on their The Blu Print blog, this is the perfect time to start buying a unique, handmade gift(s) for Mom! This week, a total of 42 artisan items were shared on the Countdown - each one a delight for Mom - from 14 handmade artists. Browse all the wonderful handmade shares for Week 3, visit the shops of the artists featured and buy your Mom a beauty that was handmade from the heart.
» Tagged:
art deco
,
beach
,
bracelets
,
charm bracelets
,
clip ons
,
crochet
,
earrings
,
flowers
,
gemstones
,
gift ideas
,
gifts
,
goddess
,
handmade
,
jasper
,
jewelry
,
lampwork beads
,
Mother's Day
,
Mother's Day gifts
,
MothersDay
,
necklaces
,
peaceful
,
polymer clay
,
postcards
,
red roses
,
seashells
,
Shadow Dog Designs
,
ShadowDogDesigns
,
spa gift
,
spirals
,
Swarovski crystals
,
tassels
,
vintage
,
Volkswagen
,
wire wrapped
Posted May 17, 2017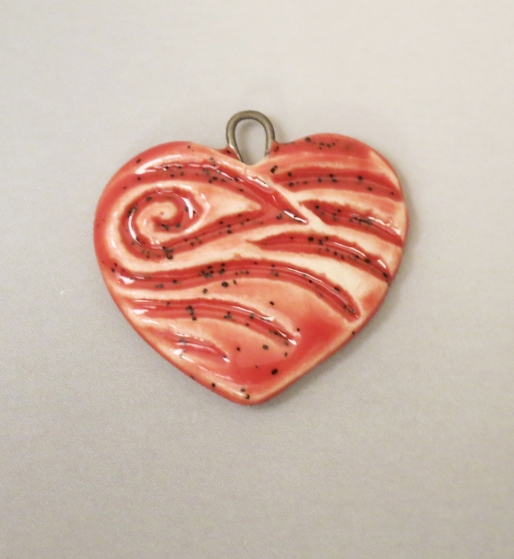 Peaceful: untroubled by conflict, agitation, or commotion. Synonyms: tranquil, calm, restful, quiet, still, relaxing, soothing, undisturbed, untroubled
I have to admit: I am a news and political junkie. And what is coming out in the news these days just makes my head spin, whether it is local, state, national or international. Because of being constantly bombarded with unending news alerts, I really am appreciative of what I have learned in my three-day a week yoga class: how to breathe, how to control the monkey mind (or at least calm it to a dull roar), how to be in the moment, how to be mindful and, above all, to add more empathy, compassion, love and peace to each day.
Posted June 21, 2016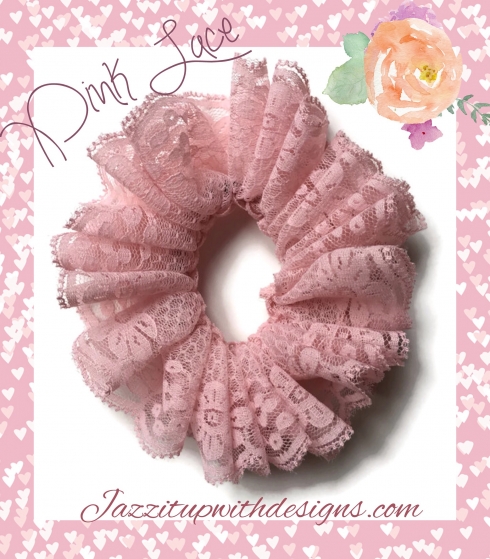 Even though the color pink is not a favorite color, I have come to respect it. That came about when I read an article stating that a person can sell more at handmade art shows if they wear a pastel pink colored shirt. In color psychology, light pink is a positive color inspiring warm, comforting thoughts and is a sign of peace and hope. According to the article, when you wore pink, people found you more thoughtful and insightful and you were more trusted. The author, who sold at shows, swore by wearing pink and said her sales definitely increased once she made the change.