Enjoy
*** FREE SHIPPING ***
for the Holiday Season!
(First Class Ground Advantage - U.S. Only)
Blog entry
Posted September 20, 2022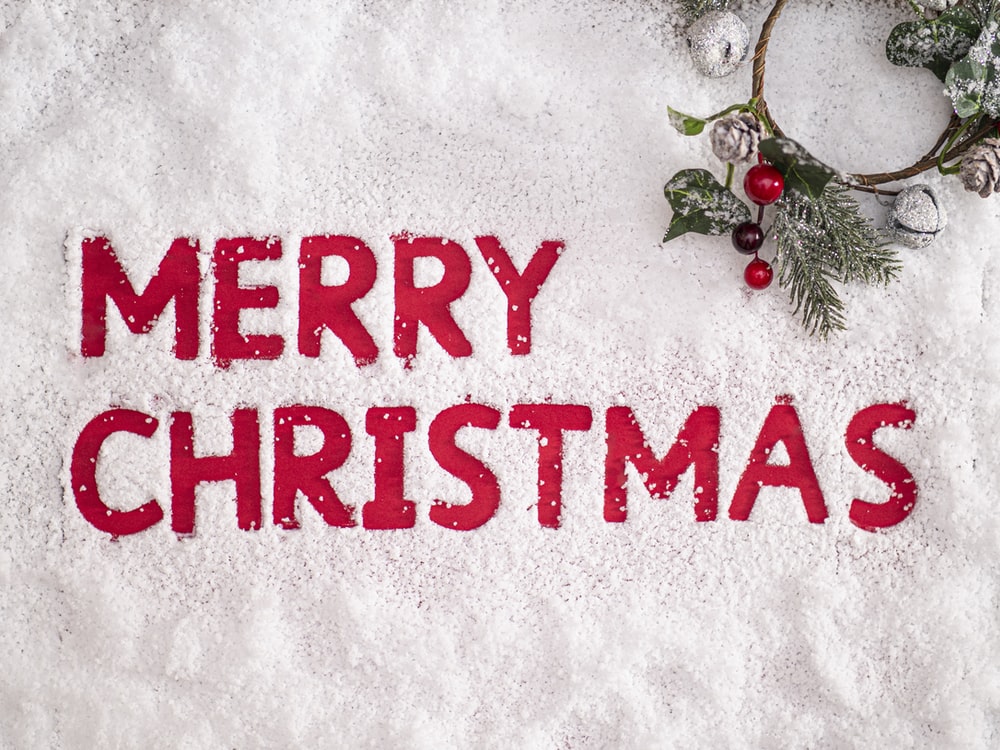 Wow! It seems like Christmas was just a few months ago. It's very hard to believe that Christmas is only 95 days away according to the ever ticking Christmas clock. With that in mind, it's definitely not too early to start thinking about all those people on your Christmas shopping list. What should you get them??? A perfect place to start looking (and buying!) is the 12 week Countdown to Christmas 2022 collections. Hosted by Julie and Harry of Blue Morning Expressions on their Shopify blog, the collections will be filled with a wide variety of artisan handmade / designed gifts. A new collection will be added each week through the first full week of December. This week, there were 27 shares from 9 handmade artists: unique jewelry of all types (earrings, bracelets and necklaces), baby gifts, party stickers / gift tags, fun thumbtacks / magnets, Halloween gifts and more. A good motto to follow through these weeks leading up to Christmas: SHOP EARLY, SHOP OFTEN! And, most of all, SHOP HANDMADE to support small indie businesses!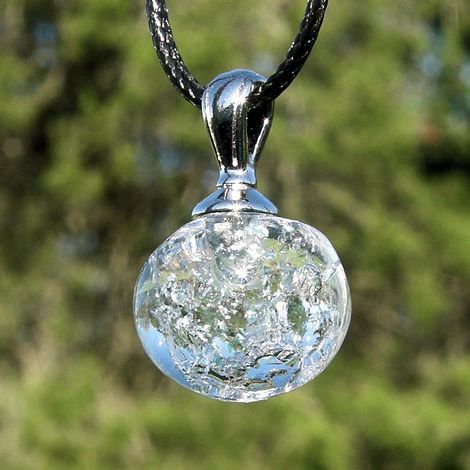 » Tagged:
Alice in Wonderland
,
autumn
,
autumn earrings
,
autumn jewelry
,
baby gift
,
be necklace
,
Blue Morning Expressions
,
BlueMorningExpressions
,
buckeye burl
,
bumblebee necklace
,
Christmas
,
Christmas gifts
,
crocheted
,
earrings
,
exotic wood
,
fused glass. quartz
,
galaxy
,
galaxy pendant
,
gemstones
,
gold
,
Halloween
,
handmade Christmas gifts
,
handmade earrings
,
handmade jewelry
,
handmade necklaces
,
holiday gifts handmade holiday gifts
,
jewelry
,
lampwork
,
lampwork pendants
,
magnets
,
mary janes
,
necklaces
,
owl magnets
,
owls
,
party favors
,
party stickers
,
red
,
save the bees
,
Shadow Dog Designs
,
ShadowDogDesigns
,
silver
,
Swarovski crystals
,
tambourines
,
throw pillows
,
trick or treat
,
wood earrings