Enjoy
*** FREE SHIPPING ***
for the Holiday Season!
(First Class Ground Advantage - U.S. Only)
Blog entry
Posted August 12, 2021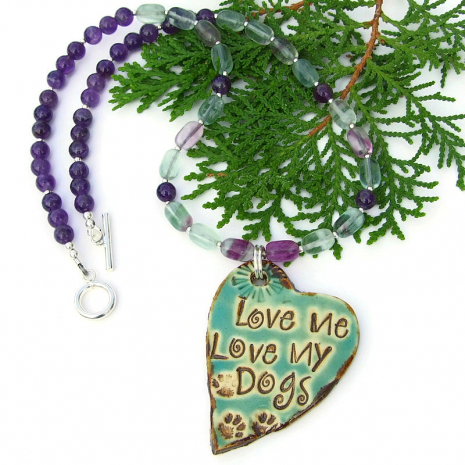 I've been working hard these past several weeks crating and adding new jewelry into my SHADOW DOG DESIGNS shop. Below are the latest necklaces and earrings that have been listed, an even dozen, all unique and all one of a kind designs. You'll find a wide variety of styles, from boho to elegant . . . with some designs combining both! Also you'll find two new pieces from my "dog / cat rescue jewelry" line, where, when purchased, one half (1/2) of the purchase price is donated to an animal rescue group. If something catches your eye and you want to see more photos and information, please click the item photo or the link below a picture to be taken to the listing. I hope you enjoy each piece. And remember . . . Christmas is only 134 days away! It's never to early to stary holiday shopping. Yikes!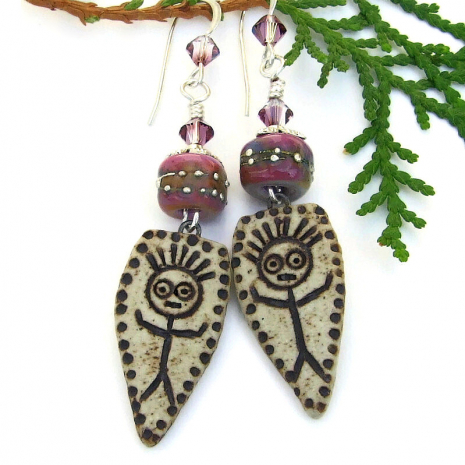 » Tagged:
amethyst
,
art
,
art earrings
,
black onyx
,
boho
,
boho jewelry
,
Buddha
,
cats
,
ceramic
,
chunky
,
copper
,
Czech glass
,
dangles
,
dogs
,
druzy
,
earrings
,
fire agate
,
flowers
,
fluorite
,
Frida
,
Frida Kahlo
,
gemstones
,
gift for her
,
gift for women
,
handmade
,
hearts
,
jewelry
,
Klimt
,
lampwork
,
lightweight
,
love me love my dogs
,
necklaces
,
one of a kind
,
orange
,
owls
,
paw prints
,
pearls
,
pendant
,
pink
,
pink roses
,
polymer clay
,
poppies
,
purple
,
quartz
,
quartz point
,
rhodochrosite
,
roses
,
Shadow Dog Designs
,
ShadowDogDesigns
,
spikes
,
spikes earrings
,
sterling silver
,
Swarovski crystals
,
vintage
,
wild woman
,
wise owls