Blog entry
Posted November 15, 2016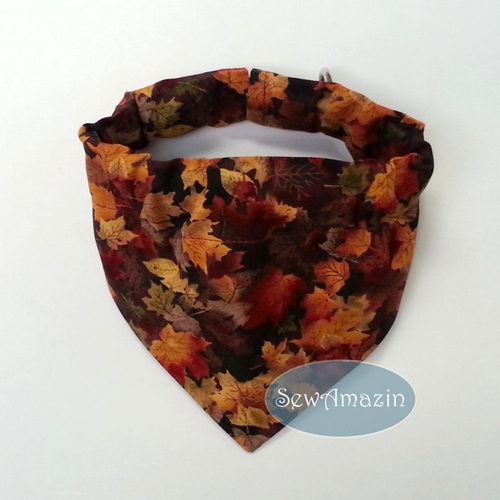 Despite the grass in our back yard staying an amazing green so far into the year, I can see the slide of winter colors beginning to show up. Pretty soon our back yard, the arroyo behind the house and the desert over all will be clothed in the many varied shades of warm earthy browns with tinges of other subtle colors. Waiting . . . waiting . . . waiting . . . . for the brilliance of spring.
"Earthy Browns Abound" is the theme of this week's "Wonderful Handmade Wednesday on Indiemade. I hope you enjoy the beautifully earthy artisan creations featured here. And, please, support handmade artisan this holiday season.
Posted November 2, 2016
The other day, as I was pondering the theme of this week's "Wonderful Handmade Wednesday" blog post, I ran across a very colorful quote from Roy Bean talking about autumn in the desert: "And Fall, with her yeller harvest moon and the hills growin' brown and golden under a sinkin' sun." Aha, I thought! The handmade theme of earthy yellers, browns and goldens was then set in my mind.
» Tagged:
amber
,
artisan
,
autumn
,
boho
,
brown
,
ceramic pendant
,
copper
,
crocheted
,
dichroic
,
dog bandana
,
dogs
,
earrings
,
flowers
,
gemstones
,
golden
,
handmade
,
jewelry
,
Judge Roy Bean
,
knitted
,
lampwork
,
Langtry
,
leaves
,
necklaces
,
Roy Bean
,
Shadow Dog Designs
,
ShadowDogDesigns
,
shawl
,
spiral
,
yeller
Posted August 23, 2016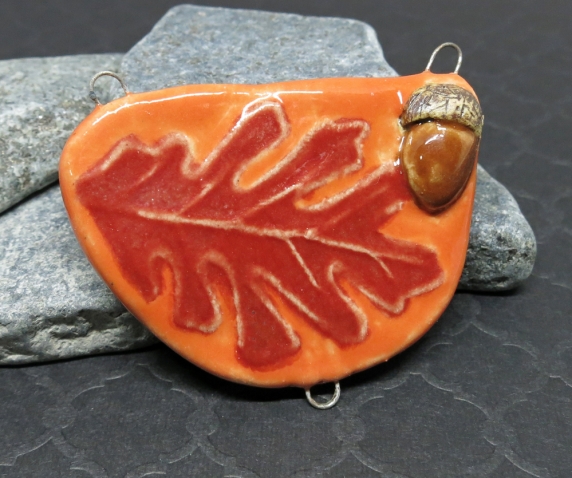 Even though the temperatures are still getting in the upper-80's to mid-90's here in the Borderlands region, the nights are dropping down into the mid-60's at night. Autumn is definitely in the air! I have noticed some of the leaves on some of the bushy sumac trees are beginning to turn. Due to lack of rain or the shorter days? Probably both. But it is nice to see the slide into my favorite time of the year.
» Tagged:
acorn
,
autumn fall
,
beads
,
boho
,
bracelets
,
brown
,
carnelian
,
ceramic
,
dichroic
,
dogs
,
earrings
,
gemstones
,
handmade
,
Indiemade
,
jewelry
,
lampwork
,
necklace
,
orange
,
pendant
,
polymer clay
,
Shadow Dog Designs
,
ShadowDogDesigns
,
Tree of Life
,
wallet