With the newly implemented slow down in USPS mail delivery, please place your holiday orders early so they arrive on time.
*** FREE SHIPPING ***
(First Class Mail - U.S. Only)
Blog entry
Posted October 1, 2019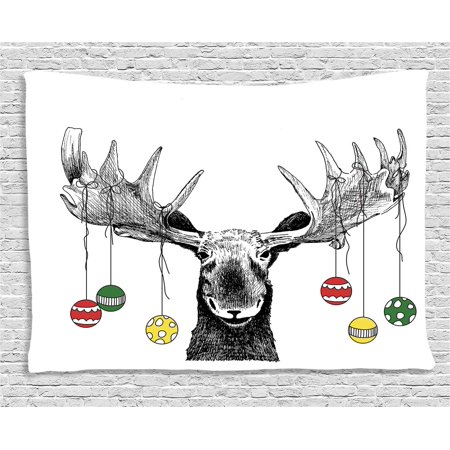 Week 2 of the Countdown to Christmas 2019 has come and gone . . . and unique handmade and vintage items have been left in its wake. According to the ever ticking Christmas clock, there is only 84 days, 23 hours, 5 minutes and those quickly descending seconds (as of 12:01 a.m. Tuesday morning) until Christmas is here . . . once again! Need a perfect start to your Christmas shopping? The Countdown is the place to do just that! A good motto to follow: SHOP EARLY, SHOP OFTEN! And, most of all, SHOP HANDMADE!
» Tagged:
amethyst
,
artisan
,
basket
,
bees
,
blog
,
Blue Morning Expressions
,
BlueMorningEpressions
,
boho
,
bracelet
,
breast cancer
,
candy corn
,
chaplet
,
Christmas
,
Christmas Countdown
,
clock
,
Czech glass
,
digital art
,
earrings
,
gift ideas
,
gifts
,
gifts for her
,
gifts for him
,
Gothic
,
Halloween
,
handmade
,
jewelry
,
kumihimo
,
lace
,
lampwork
,
Medieval
,
mixed metal
,
mug
,
necklace
,
orange
,
pink
,
polymer clay
,
pot holder
,
praying
,
red
,
religious
,
rope
,
rosary
,
scarf. knitted
,
Shadow Dog Designs
,
ShadowDogDesigns
,
spider
,
star cut
,
Swarovski crystals
,
wood