I am taking a quick break starting Monday, November 13 and will be back Sunday, November 19. Any items purchased during that time will be mailed out Monday, November 20.
Thank you so much for your patience.
Blog entry
Posted September 20, 2017

I always love to do random type blog posts, posts that don't have a specific theme, like "flowers, "autumn" or based on a quote. For this post, I chose "First Page, Last Handmade Item" (as of when this blog was written)," a random pick of artisan handmade creations, the last item on the first page. Despite not having a specific theme, the handmade items from Indiemade artist friends always showcase a wide range of extraordinary talent. If an item catches your eye, either click on the photo or the live link beneath the photo to be taken to the item in the shop. There you will find more information and photos. I hope you enjoy these last handmade items found on the first page:

» Tagged:

ACEO

,

ammonite

,

autumn

,

beads

,

bracelets

,

chainmaille

,

copper

,

Day of the Dead

,

dichroic

,

dog bandana

,

earrings

,

gemstones

,

gift ideas

,

handmade

,

handmade gift ideas

,

jewelry

,

knitting

,

necklaces

,

neckwarmer

,

tribal
Posted September 27, 2016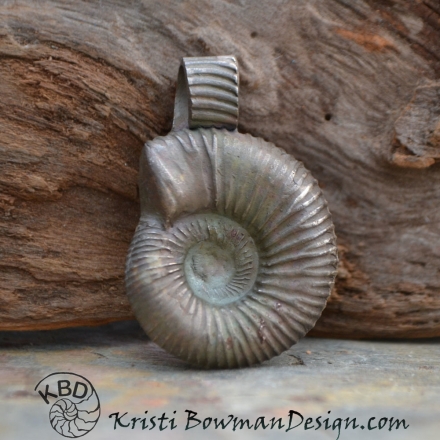 Posted August 16, 2016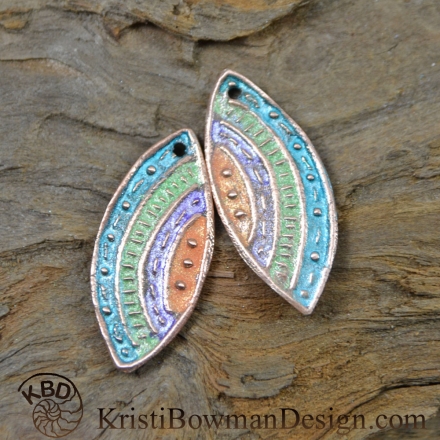 Summer is slowing drawing to an end and, for many children, school has already started. Summer has probably been a whirlwind of activities, traveling, family outings, cook outs and shopping for school. With all that in mind, it's time for YOU to treat YOURSELF to something handmade from the heart. Browsing through the shops of Indiemade artist friends, I found a wide range of items. Anyone is guaranteed to brighten up your day or at least pique your interest to see what other handmade wonders the artists have in their studios. If you see something you particularly like, please click on the live link below the photo for more information, photos and the price. Go ahead! Enjoy the selections!