Blog entry
Mother's Day will soon be here. Treat your Mom to one of a kind, handmade jewelry!
Use the coupon code LOVEMOM10 for 10% off your total order AND free shipping.
Posted September 27, 2016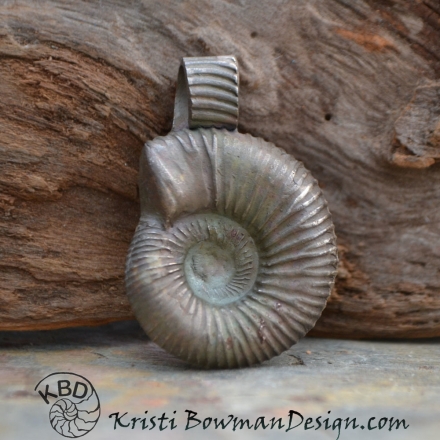 Posted August 16, 2016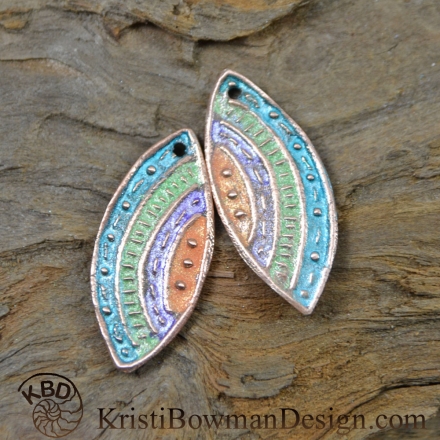 Summer is slowing drawing to an end and, for many children, school has already started. Summer has probably been a whirlwind of activities, traveling, family outings, cook outs and shopping for school. With all that in mind, it's time for YOU to treat YOURSELF to something handmade from the heart. Browsing through the shops of Indiemade artist friends, I found a wide range of items. Anyone is guaranteed to brighten up your day or at least pique your interest to see what other handmade wonders the artists have in their studios. If you see something you particularly like, please click on the live link below the photo for more information, photos and the price. Go ahead! Enjoy the selections!