I am taking a break from Monday, May 22 through Saturday, May 26. Any items purchased during that time will be mailed out on Tuesday, May 30. As a thank you for your patience, purchases will be upgraded to Priority Mail at no extra cost to you.
dog bandana
Posted April 12, 2017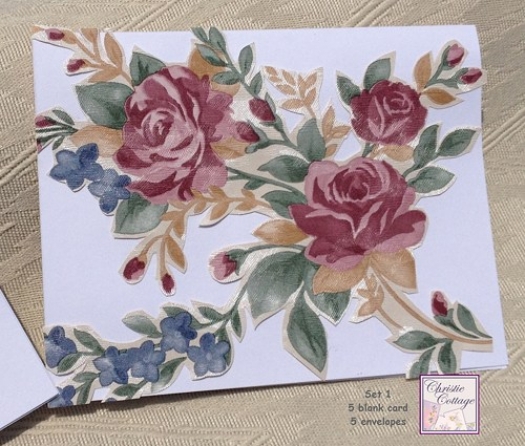 Modern-day Easter is derived from two ancient traditions: one pagan and the other Judeo-Christian. Both pagans and Christians have celebrated death and resurrection themes following the spring equinox for millennia. A majority of religious historians believe that many elements of the Christian observance of Easter were derived from earlier pagan celebrations. The name "Easter" itself originated with the names of an ancient goddess. The Venerable Bede, (672-735 CE), a Christian scholar, first mentioned in his book De Ratione Temporum that Easter was named after Eostre (a.k.a. Eastre). She was the Great Mother Goddess of the Saxon people in Northern Europe. The "Teutonic dawn goddess of fertility was also known as Ostare, Ostara, Ostern, Eostra, Eostre, Eastra and others.
» Tagged:
artisan
,
baby booties
,
bracelets
,
cards
,
copper
,
dichroic
,
dog bandana
,
dogs
,
earrings
,
Easter
,
flowers
,
gemstones
,
gift ideas
,
gifts
,
hand knit
,
handmade
,
Indiemade
,
jewelry
,
Shadow Dog Designs
,
ShadowDogDesigns
,
shawl