Blog entry
Posted June 21, 2017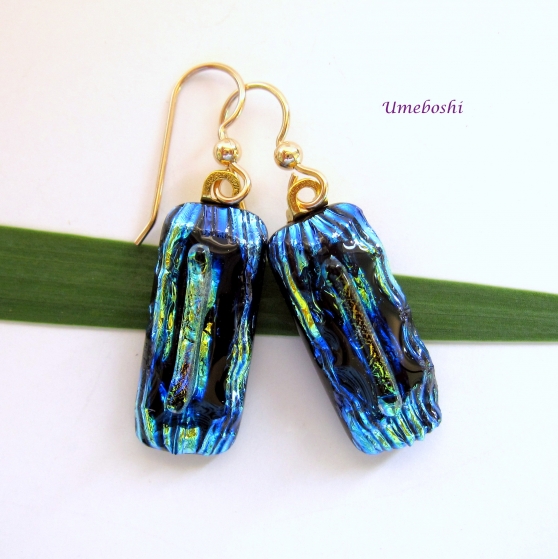 Blues and teals are relaxing colors, both mentally and physically. In color psychology, the colors control and heal the emotions, creating emotional balance and stability. Worldwide, the color blue is the favorite color, a color that is seen as reliable and responsible. Teal, a hue that is halfway between blue and green, is seen as happy and friendly, and is the most common color requested by photographers for logo designs.
» Tagged:
blue
,
blues
,
ceramic
,
copper boho
,
crochet
,
dog bandana
,
dogs
,
earrings
,
flower
,
gift ideas
,
hand crochet
,
hand knit
,
handmade
,
jewelry
,
knit
,
necklaces
,
runes
,
scarf
,
Shadow Dog Designs
,
ShadowDogDesigns
,
teal
,
teals
Posted February 22, 2017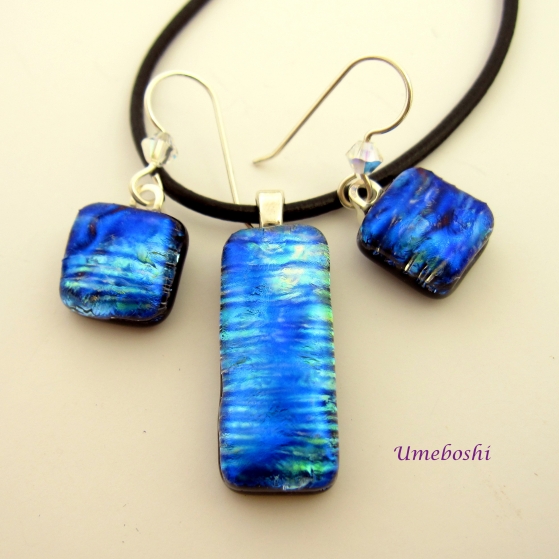 I have always been fascinated with words, especially when it comes to colors. Just how many different words are there to describe a color? But one person "blue" is not always another person's "blue." My husband is a good example. This past weekend we were at Lowe's looking at paint chips: yellows, blues and greens. DH's definition of any shade or tint of blue, whether it is a pale baby blue or a dark navy blue, is "blue." I, myself, am much more exacting most of the time. So, if I see "cornflower blue," I will call it that.