Blog entry
Mother's Day will soon be here. Treat your Mom to one of a kind, handmade jewelry!
Use the coupon code LOVEMOM10 for 10% off your total order AND free shipping.
Posted February 22, 2017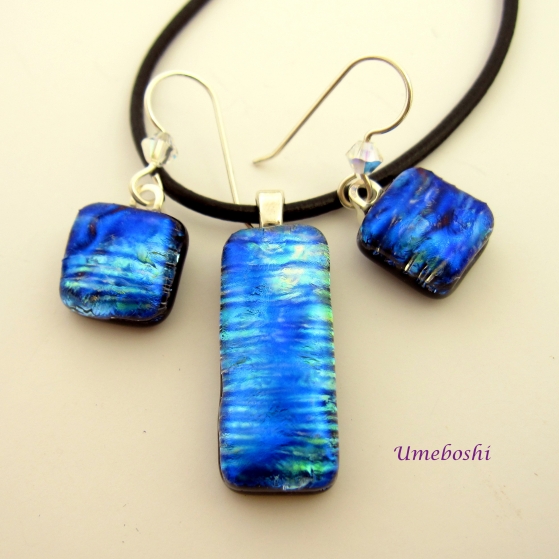 I have always been fascinated with words, especially when it comes to colors. Just how many different words are there to describe a color? But one person "blue" is not always another person's "blue." My husband is a good example. This past weekend we were at Lowe's looking at paint chips: yellows, blues and greens. DH's definition of any shade or tint of blue, whether it is a pale baby blue or a dark navy blue, is "blue." I, myself, am much more exacting most of the time. So, if I see "cornflower blue," I will call it that.